Motorcycle Route Author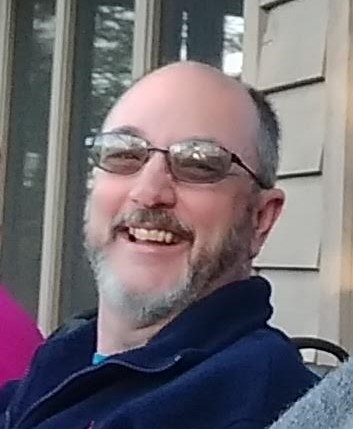 By Mark B. (206 McR Points)
on Jan 20, 2019
Written Directions
US441 from Cherokee NC to Gatlinburg TN is the only major road through the Great Smoky Mountains National Park.
Scenery
GSMNP is the most visited national park in the world. With significant altitude changes as you ride through Newfound Gap you have several scenic pullouts that afford long range views of the Blue Ridge Mountains. The brief side trip to Clingman's Dome puts you at the highest point in Tennessee. On a clear day looking east you can see more than a dozen distinct mountain ridges.
Drive Enjoyment
Well maintained and most of it was resurfaced in 2018. Frequent pullouts reduce the traffic backups that can occur during peak tourist season. A few switchbacks as you cross the gap, but the national park speed limit makes them easy to negotiate. On the Tennessee side is a full corkscrew where you ride under the road you were just on. Do watch your speed, a violation is a federal offense. Park rangers and forest service personnel are everywhere.
Tourism Opportunities
In Cherokee and Gatlinburg are all the amenities a person could ask for. Inside the national park are restroom facilities, but no retail stores. At the beginning and end of this 42 mile ride are well stocked visitors centers were you can purchase GSMP gear and mementos.
Motorcycle Road Additional info
GSMNP, by federal law, is not allowed to charge an entrance fee. The elevation change means the top is noticeable colder than the start and finish areas. As the name implies, the mountains can fill with fog (Great Smoky) without warning. There is a large herd of Elk in the park that sometimes cause elk jams.
Share Your Comments ( 21 ) Marshman
May 4, 2019
28 McR Points
Motorcycle Type :
Sport - Touring
This road is beautiful but I've ridden it three times now and I've given up. It's just sooo popular that the traffic always makes it unbearable. You spend the whole time 10 feet from some family SUV going 35 mph and it ruins it.
Was this road review helpful?
2 riders
found this road review useful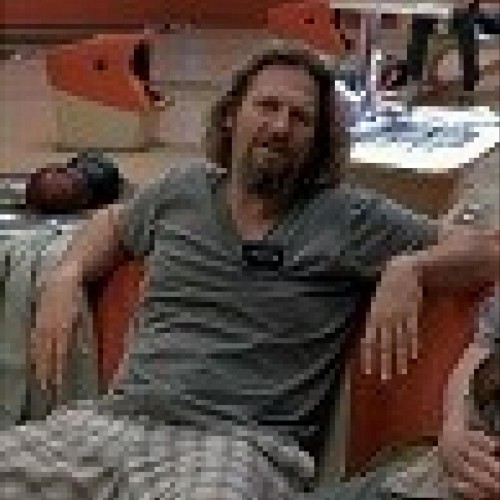 Akumu
November 23, 2019
2901 McR Points
Motorcycle Type :
Sport - Touring
Chances are good that if you've been down TN/NC then you've been on this road. It's not that the road is bad, it's probably properly fun if you can get it to yourself, but as it's one of the main highways over the mountains, chances are slim to none that you're ever going to see it without traffic, especially with the traffic that places like Pigeon Forge get these days, due to tourism. Lots of nice views, nice to cruise on, just a low probability for spirited riding.
Was this road review helpful?
2 riders
found this road review useful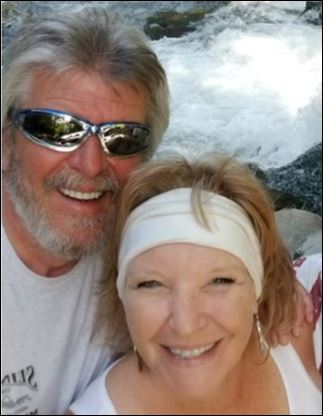 ThomSS
December 18, 2019
2294 McR Points
Motorcycle Type :
Slingshot
As stated the main highway over the mountain connecting Gatlinburg/Pigeon Forge to Cherokee/Maggie Valley area. Entirely too much traffic for me, our last time on it we were stuck behind someone, I'd say 9-10 vehicles back putting around 15-20-25 mph the whole way from Gatlinburg to Cherokee/BRP and they would NOT pull over, the line of traffic behind us was as far as I could see. We were trying to get back to Maggie to beat the weather, didn't happen, very frustrating. Ya know the scenery is nice and all, usually lots of Elk just past visitor center in Cherokee where you get on the Parkway, but for me... would not ride this unless I absolutely had to, way too congested.
Was this road review helpful?
2 riders
found this road review useful