Motorcycle Route Author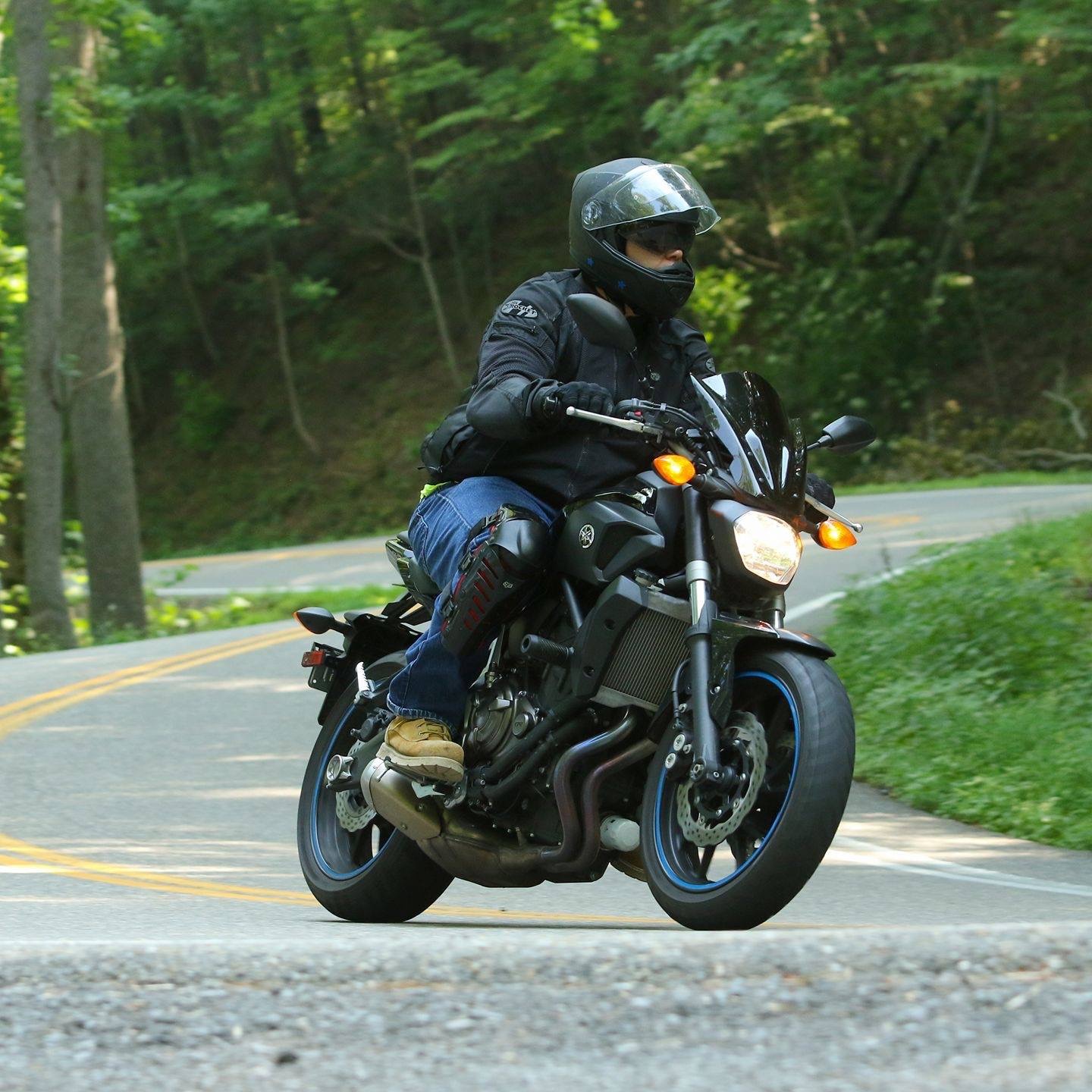 Written Directions
Whiteville NC to Lake Waccamaw NC. Watch out for driveways and farm equipment.
Scenery
This is a twisty road between Whiteville NC and Lake Waccamaw NC. For the area, this is is a good road to ride. Watch out for people coming out of there driveways, deer, and farm equipment.
Drive Enjoyment
Roads conditions are decent, not great. Farm equipment can track dirt on to the road a times. This is a curvy road on flat land.
Tourism Opportunities
This road is near historical downtown Whiteville NC. It is also near Lake Waccamaw State park. There are restaurants in the area which serve traditional southern food.