Georgia Motorcycle Club Information
#65010
yes
Men
Bike Preference
Cruisers
Harley Davidson
Club Details:
We are a like minded club, a real family like brotherhood…we ride together, spend time together and we live to ride and have fun…Really good bunch of people. We have 1 mandatory club ride a month. Any cruiser style motorcycle welcomed but we prefer American made! $75 for a set of patches and $100 yearly dues, moneys are spent on events, charity and other donations. We are on the Southside of Atlanta in Henry, Pike, Rockdale, Spaulding and Newton counties… For more info. Visit our website www.southernridingclub.com or call President & Co-Founder Kenny Evans 770-652-0957 Treasurer & Co-Founder Clint Hill 404-403-3682
Na
For more information about this Georgia Motorcycle Club:
Kenny Evans
770-652-0957
southernridingclub@aol.com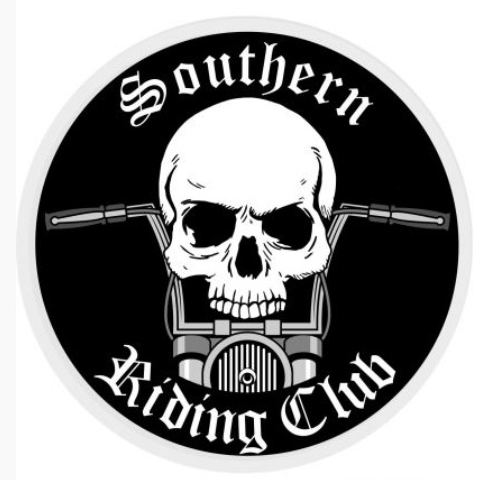 Photo & Video Gallery (0)
No Photos Or Videos Added Yet.