Motorcycle Route Author
By Guest (0 McR Points)
on Jun 30, 2001
Written Directions
North entrance....Go south of Billings and I-90 on highway 212 through Red Lodge (MT). About 15 minutes south of town you go UP! way up to nearly 11,000 feet. Extreme road. About 2 hrs later after going over the top and down a even narrower south decent into Wyoming, you can go West into Yellowstone Park on 212 through Cook City, or East to Cody on the Chief Joseph scenic Highway, and it is nearly as good as the Beartooth! From the East do yourselves a favor and come from Sheridan over the Bighorn Mountains(another great route!). Suggest if going South to forget Yellowstone Park and go east! Fantastic mountain route. If you gotta see the park..Turn around at Sheridan and go back in on 14 through Cody. Don't miss these roads!
Scenery
This road will curl your hair. Lotsa UP and DOWN, little guardrails, awesome scenery. You couldn't build a better route than this one! Expect to see as many bikes on this road as cars! Everything from incredible mountains, dense forest, rivers, rocks to snow and tundra. And a whole lot of "straight down"!. Photo contributed by visitor in May 09: "Beartooth Pass In August 2008."
Drive Enjoyment
Steep grades, endless hairpin curves, countless switch-backs, good pavement as no trucks, campers dare go up this one!

Photo contributed by visitor in May 09: "Bear Tooth Pass Photo - August 2007."

Photo contributed by visitor in Jul 09: "View from overlook in MT. This is a stop with resrtooms and photo ops."

Photo contributed by visitor in Jul 09: "Near the summit on 212 in MT. Rain in the distance."
Tourism Opportunities
Just lots of pullouts to peer over the edge!
Motorcycle Road Additional info
- View the weather forecast for this area from Yahoo weather .
Top Images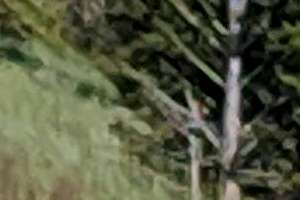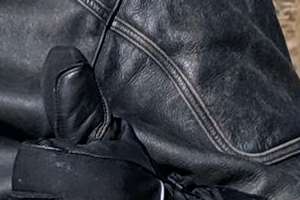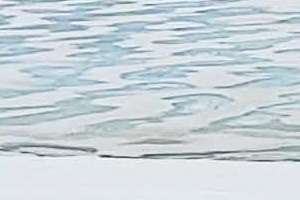 Share Your Comments ( 114 )

FBFletch
November 1, 2012
11 McR Points
Motorcycle Type :
Touring
I rode the Beartooth Hwy on August 5, 2011. It was part of a ride from NC to Sturgis for bike week. On the way out, I rode from NC to Cooke City, MT for the express purpose of riding the Beartooth Hwy. All I can say is, if I had ridden from NC to Cooke City, and had ridden the Beartooth Hwy and gone straight back to NC, it would have been worth the trip.

I've ridden a lot of beautiful roads in this country but, the Beartooth Hwy is without question my personal favorite. I'm going back to Sturgis in 2013 and I'm taking a friend of my to Yellowstone just so we can ride the Beartooth Hwy on the way back to Sturgis. This was a ride that was on my Bucket list and making the trip was one of the best decisions I've ever made. Don't miss this road!
Was this road review helpful?
17 riders
found this road review useful Poola
February 22, 2012
0 McR Points
Motorcycle Type :
Cruiser
Went to Cody, WY in July 2010 for the 70th annual Motor Maids convention. While out there was told that we HAD to ride Beartooth Pass - that it totally rivaled Deals Gap in TN. Based on what my peers were telling me I was terrified to ride it, but excited at the same time. Lots of area without guard rails - just stay focused and you'll do fine! The scenery was breathtaking - many many switchbacks and hair pin curves. Came in through Red Lodge, Montana and went out through Cooke City. Must stop at the Top of the World gift store and take in the scenery. The temp at the bottom was mid 60's but at the top it was 29 degrees and probably about 6" of snow left on the ground. The roads were very clear. Great ride - a MUST!
Was this road review helpful?
12 riders
found this road review useful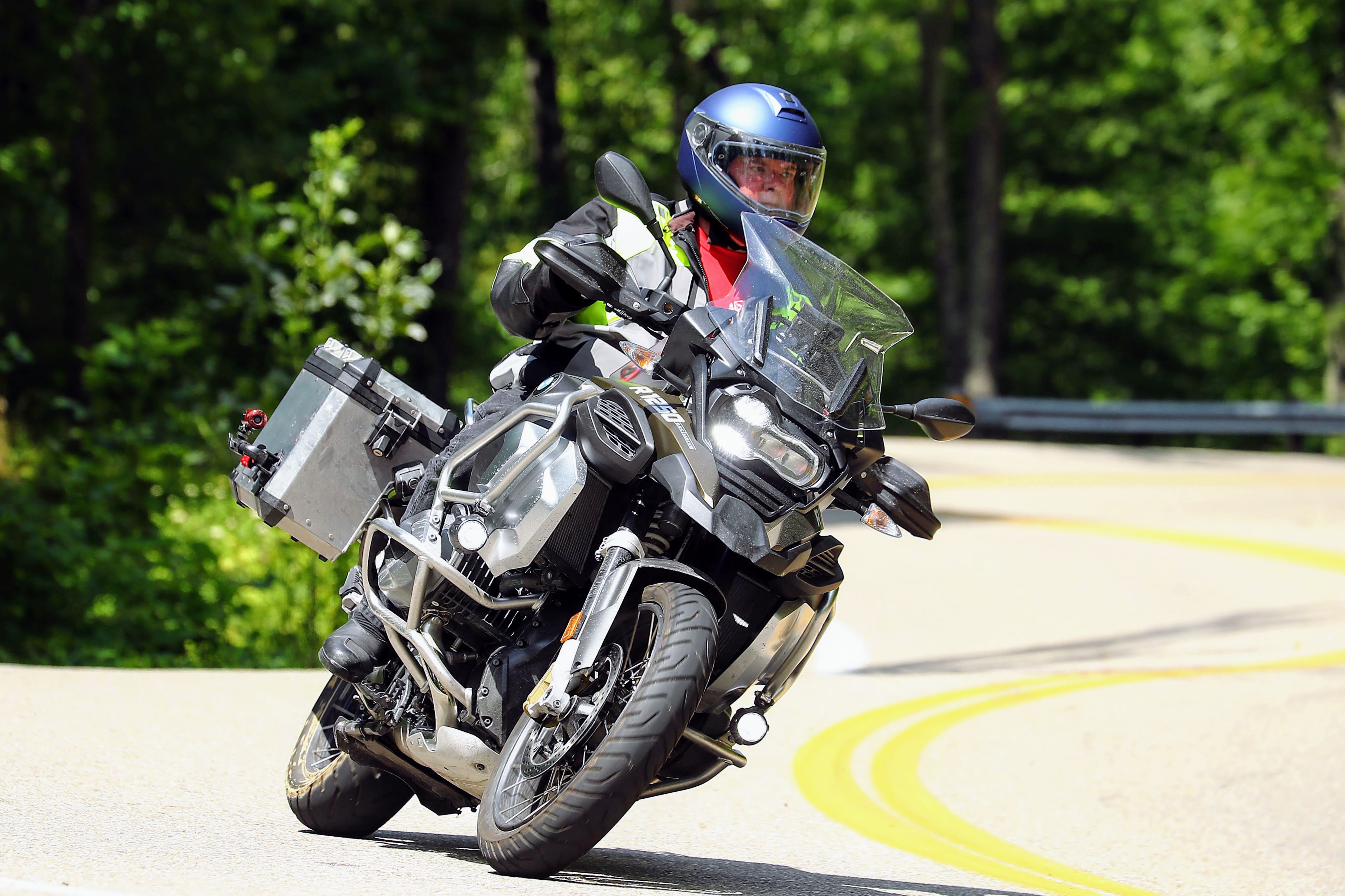 Brian Fistler
November 24, 2014
80 McR Points
I give this a rating of 5 if you are travelling east to west, but if you are going west to east I'd only give it a 4. The reason being on the east to west route you are climbing through the majority of the hairpins so you can power out of the corners for added fun. If you are travelling the opposite direction, you will be on steep down-hill sections through most of the fun curves. If you are riding a big cruiser type bike and simply out for a leisurely ride to see the scenery, it might not make much of a difference to you, but if you are in it for the curves on a sport bike, definitely ride it from east to west.
Bring along a jacket liner, as even in early September when I was here, there was still snow on the ground from the previous year, and it was very chilly in a mesh jacket.
Was this road review helpful?
11 riders
found this road review useful