Motorcycle Route Author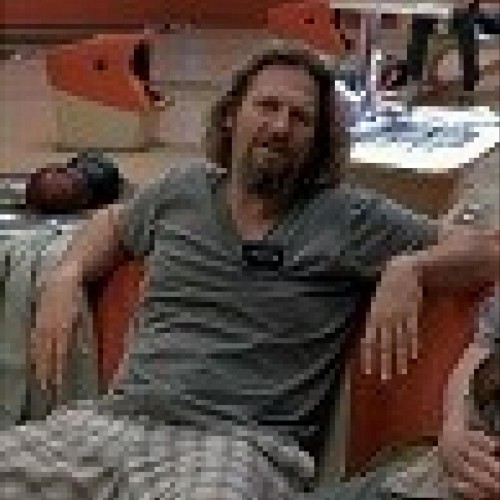 By Akumu (3916 McR Points)
on May 30, 2021
Written Directions
I've only ever done this road going west to east, and as such will describe how to do so. This assumes you just exited off of I-26/US 74 going east having taken exit 67. When on I-26 in Columbus, NC 28722 take exit 67 to NC-108 then... At the traffic circle, take the 1st exit onto NC-108 W/W Mills St Continue to follow NC-108 W 1.7 mi Take a right onto Skyuka Rd. and cross over the interstate 1.8 mi Turn left onto Skyuka Mountain Rd 1.7 mi Sharp right to stay on Skyuka Mountain Rd 2.5 mi Continue onto White Oak Rd 0.6 mi Turn right to stay on White Oak Rd 0.6 mi Turn right onto White Oak Mountain Dr 2.6 mi END
Scenery
The scenery is good as you work your way up the mountain from west to east, but really gets good when you're at the top, and on the way down on the east end. Mountain views, pretty homes, a waterfall, perilous drops. I didn't stop to take things in, but I wouldn't blame people for doing so. That said, there are signs posted saying that it's illegal to stop on the road. So, make sure you pull off first.
Drive Enjoyment
Very good enjoyment and engagement. Whether you're on the road for the twisties, the scenery, the waterfall, or what-have-you,
Tourism Opportunities
I don't see much in the way of tourism for this one. It's more of a residential/scenic road. Perhaps try my Green River Cove Road video for a bunch of tourism stuff just down the road.
Motorcycle Road Additional info
Feel free to check out my YouTube video of this road, in the videos section, and also many MANY roads in the PA, OH, WV, VA, MD, NC and TN areas. www.youtube.com/AkumuX