Motorcycle Route Author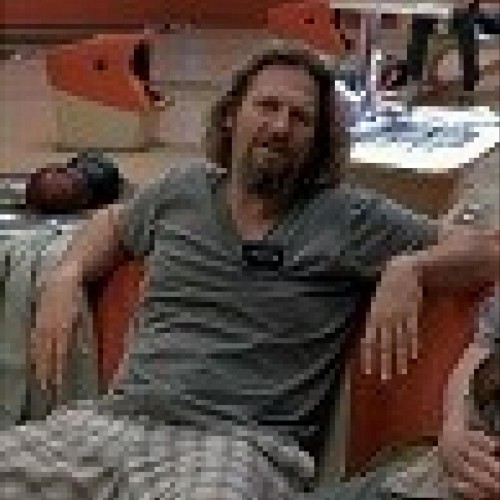 By Akumu (3916 McR Points)
on Sep 20, 2020
Written Directions
Assuming you're coming from NC 197 (North end of CR1308/Double Island Road) - Red Hill, NC Head south on NC-197 S/NC-226 S 131 ft Turn right onto NC-197 S 1.6 mi 3 min (1.7 mi) NC-197 Green Mountain, NC 28740 Head southeast on Double Island Rd toward Big Brush Creek Rd --- Assuming you're coming up from the the South (NC 19E) at the Shell gas station in Burnsville, NC --- 767-800 E Main St Burnsville, NC 28714 Head east on E Main St toward Hunter St 213 ft Turn right onto Depot St 148 ft Turn left at the 1st cross street onto US-19E N/E U.S. Hwy 19E Bypass Continue to follow US-19E N Pass by Subway (on the right) 3.6 mi Turn right onto Micaville Loop 0.3 mi Turn left onto Double Island Rd --- Assuming you're coming up from the the South (NC 19E) at the Hardee's in Spruce Pine, NC --- US-19E Spruce Pine, NC 28777 Head west on US-19E S toward Cabin Rd 10.0 mi Turn left onto NC-80 S/Micaville Loop Continue to follow Micaville Loop 0.5 mi Turn right onto Double Island Rd
Scenery
This route rolls near the North, also so, South Toe Rivers. It's primarily woods and farmland, with some light residential area. As you can see in my videos it's not particularly picturesque, as this is more of a backyard playground type of route. Take it easy, a bit. Then again, the road's twisty enough that 35-40mph is all you're going to get out of it. That's still enough to have fun, in my opinion.
Drive Enjoyment
Some tight ones, one or two that may take you by surprise, some sweepers and just a general good time of it. As of late September 2020 the road is in fair to good shape, barring the occasional kick up of stones, and some mud/dirt off of people's driveways. It's a treat of a ride, but nothing I would go out of my way for. Then again, with 80 right next door this can make for a solid loop.
Tourism Opportunities
None. Well, unless you're going to go see something on NC 19E.
Motorcycle Road Additional info
For many roads in the area, and others feel free to subscribe to my YouTube channel at www.youtube.com/AkumuX Ride safe!