Motorcycle Route Author
By Ridden (22 McR Points)
on Oct 05, 2011
Written Directions
Wayah Road from US19/74 to US64, or the reverse route.
Scenery
Hard to keep your eyes on the road at times! The west end starts you going up a gorge tracing the stream with some waterfalls mixed in. Once you reach the peak (the AP trail crosses around here) there is a large lake at the top. Nice winding road around it then the fun begins; lots of tight curves and more elevation changes. Keep your eyes on the road: not much in guard rails protecting you from some rather large drop-offs! Eventually you "wind down" on some less technical roads and at a little gas station/convenience shop. IIRC, this station has REAL gas (no ethanol).
Drive Enjoyment
I'm rating this as a three. Some sections are real nice; some are dirty. The west side of the road is hard for me to read where it looks like there's loose gravel, but it's really not.
Tourism Opportunities
Not a whole lot between the two main roads. Take this drive for the scenery and the curves.
Share Your Comments ( 17 ) Papi&Nene
July 10, 2015
0 McR Points
We went from 64 to 74, I would recommend heading the other direction if possible. You'll get a better view of the stream and falls. Very nice ride and the road was good.
Was this road review helpful?
4 riders
found this road review useful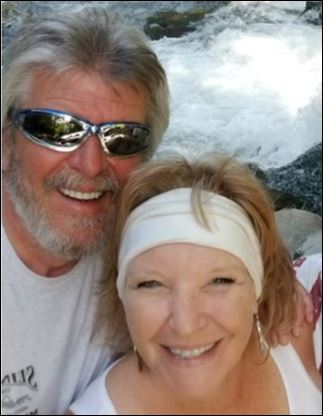 ThomSS
July 17, 2019
1618 McR Points
We started at 74 and rode west to east. First couple miles is a beautiful ride along the Nantahala River with places to pull off. Road twists and winds and takes you past Nantahala Lake, it ends at Loafer's Glory General Store where you can purchase Wayah Road t-shirts and decals.
Not a road you want to be too aggressive on. For the most part road is in decent shape, there are plenty of twists, you do have to watch for loose gravel in the curves from time to time especially once you get east of the lake. Nice scenery, hardly any traffic until you get to the far east end. If your in the area be sure to find this road, a true hidden gem! If road was a little better I would give it 5 stars.
Was this road review helpful?
2 riders
found this road review useful reidk55
October 10, 2018
2 McR Points
First time on this road. Lots of twists. Some great scenery. Many sections are recently re-paved. I'd love to ride it again.
Was this road review helpful?
2 riders
found this road review useful