Motorcycle Roads in Colorado
For many motorcycle riders, exploring Colorado (CO) motorcycle roads is the ultimate motorcycle touring dream and perhaps the top most coveted motorcyclist destination in America. Many of America's most breathtaking stretches of the Rocky Mountains are found within this abundantly blessed state. Also, Colorado completely rolls out the red carpet for visitors and so riders will find a large array of amenities to take in when it's time to pull over and get off the bike. Some of the favorite motorcycle ride destinations are Durango, Rocky Mountain National Park, Aspen, and Silverton.
Best Rated Motorcycle Roads & Rides
Please be patient. Routes will begin to appear on map approximately 10 seconds after the map loads at a rate of one route per second.
Color Key: top-5 ranked routes in the state
Routes ranked below the top-5 are drawn in gray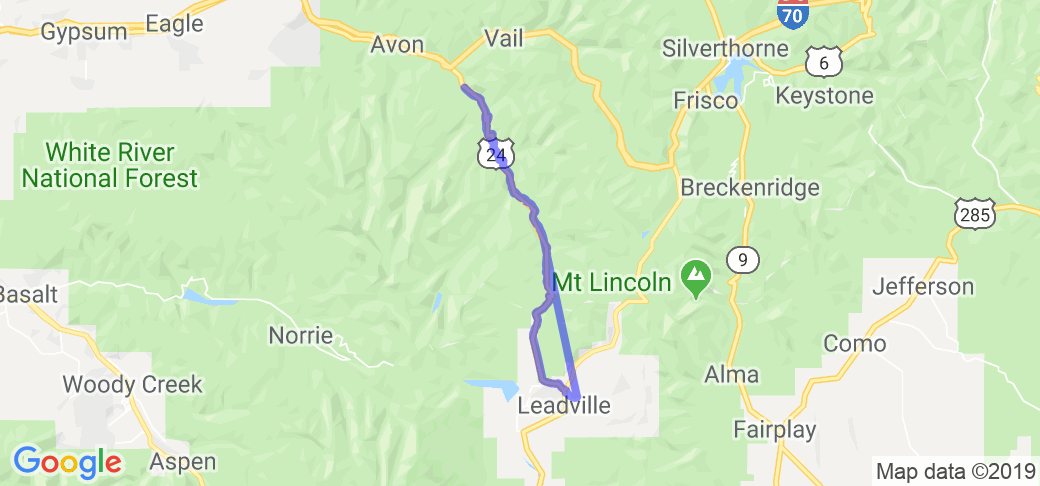 This ride is a typical high country ride in Colorado. The best time is in early mid September when stands of Aspen turn golden. 24 starts out crossing a high plain with a slow climb to Tennessee Pass…
Route has not been rated yet
0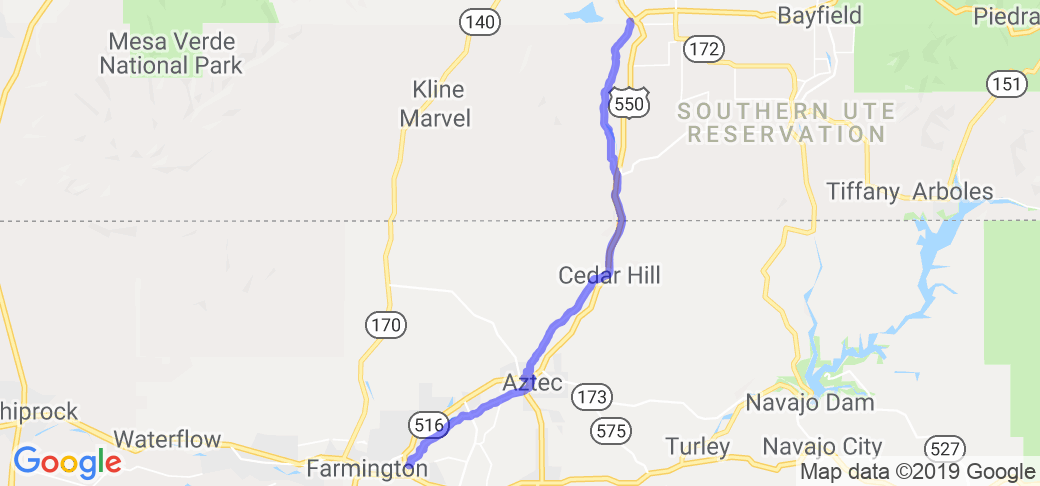 These county roads follow the La Plata river all the way from Durango to Farmington. Twisties, great asphalt, incredible scenery. You'll wish you brought your fishing gear!
Route has not been rated yet
0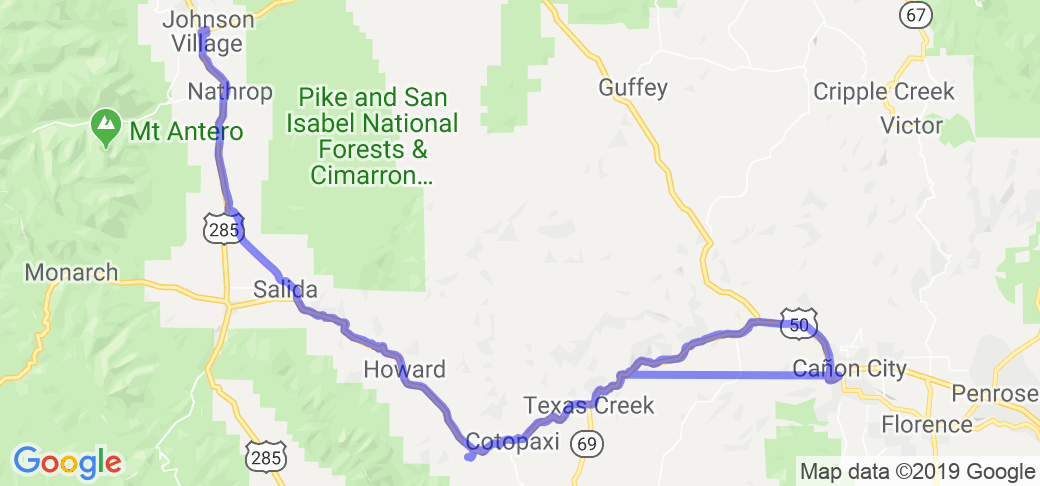 This route runs up along the Arkansas River valley. Rock cliffs and rafters can be seen most of the trip. Pull over spots along the way to walk down by the river and just watch the rafters go by.…
Route has not been rated yet
0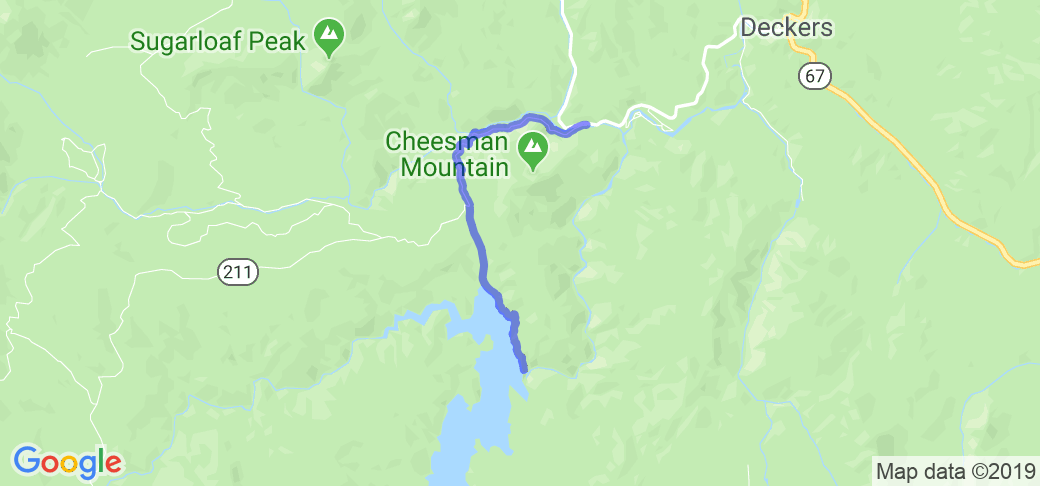 Many mountain views all the way through, plus two beautiful lakes. This route also is very much in the Hayman Fire area, so a great way to see what wildfire can do to the land. Once on the north side…
Route has not been rated yet
0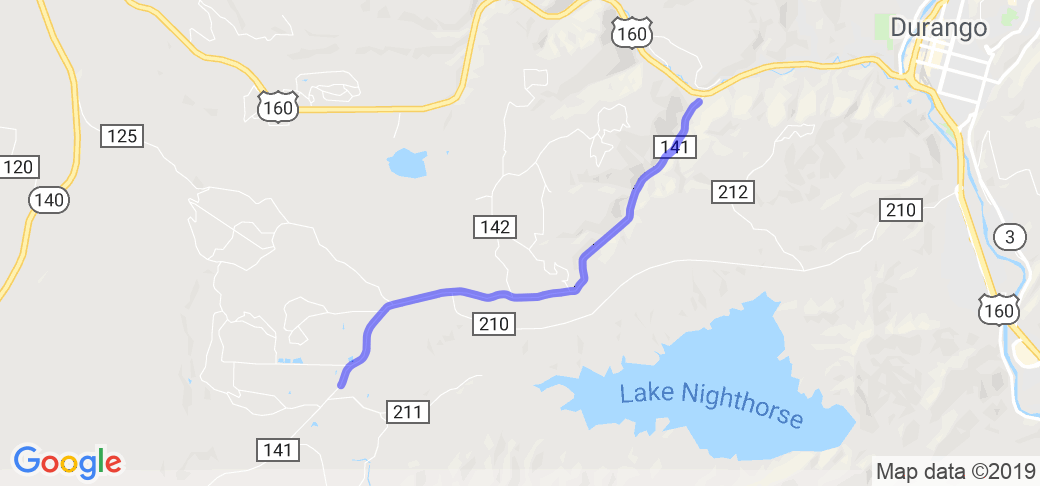 You aren't going to be watching the scenery if you're riding THESE corners like you ought to!
Route has not been rated yet
0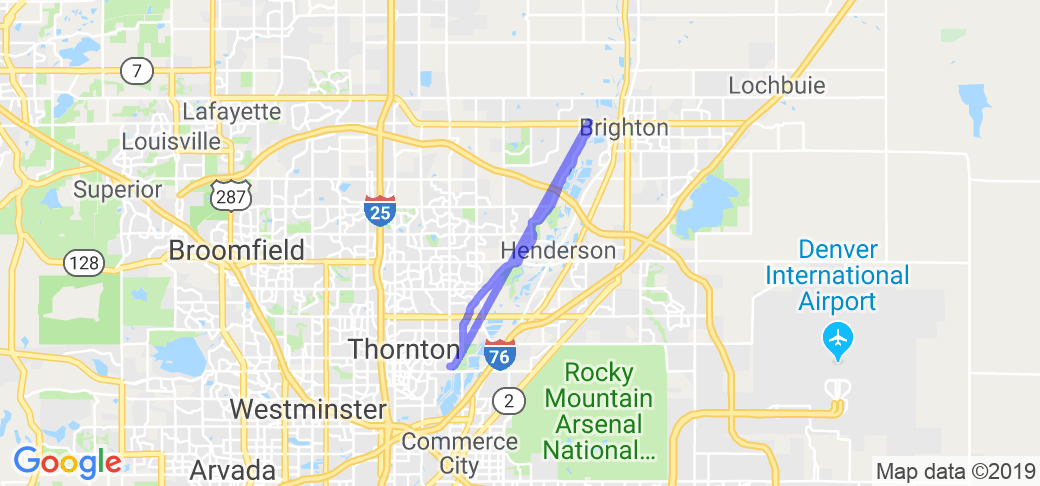 Riverdale road has an average scenery, the road is more for practicing cornering.
Route has not been rated yet
0