Best Rated Motorcycle Roads & Rides
Please be patient. Routes will begin to appear on map approximately 10 seconds after the map loads at a rate of one route per second.
Color Key: top-5 ranked routes in the state
Routes ranked below the top-5 are drawn in gray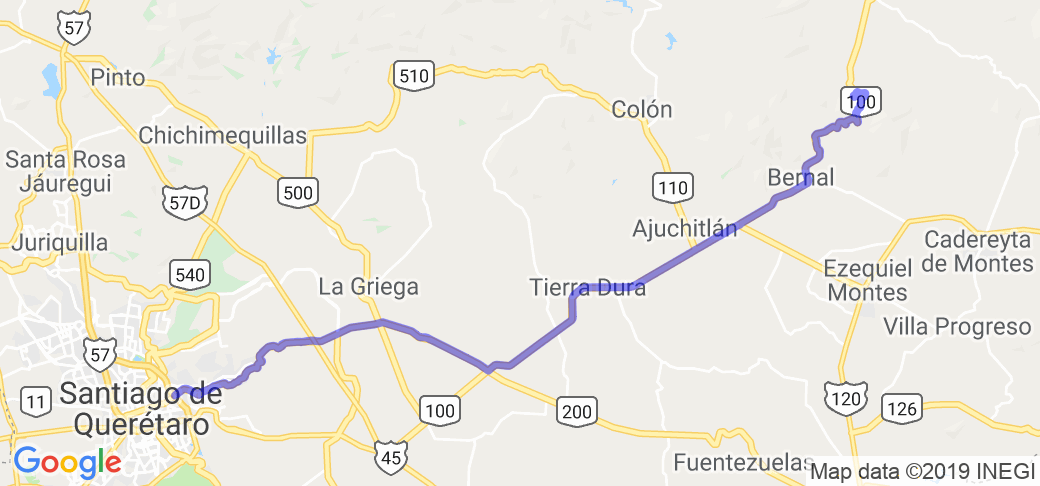 The road is not extraordinary, it is a good road but the extraordinary thing is to reach the magical town of Bernal, however it has its charm as you pass through small typical and rural populations…

Route has not been rated yet
0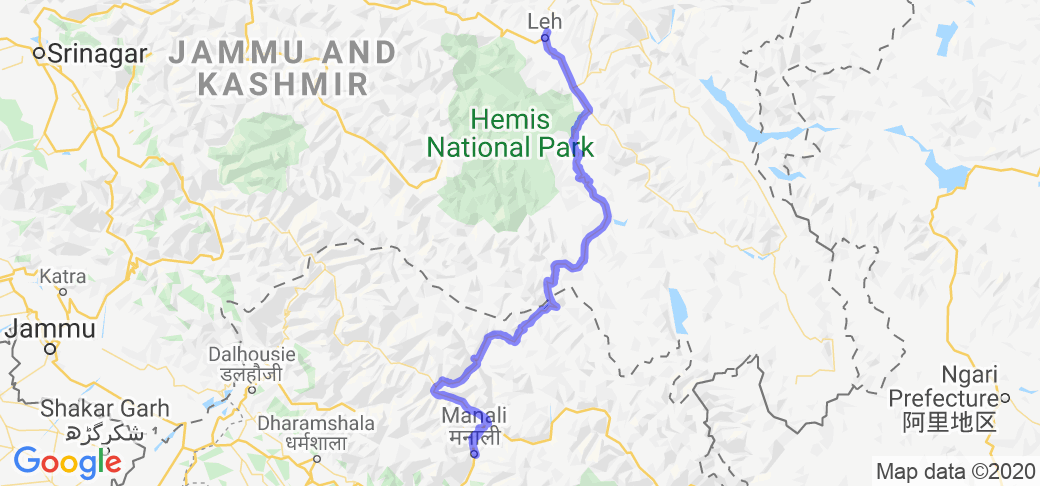 This route start from the Manali, Which is a popular hill station of India. Route crosses the 5 high mountain passes and 2 lakes. The scenic landscape keep changing every few miles. There are many…

Route has not been rated yet
0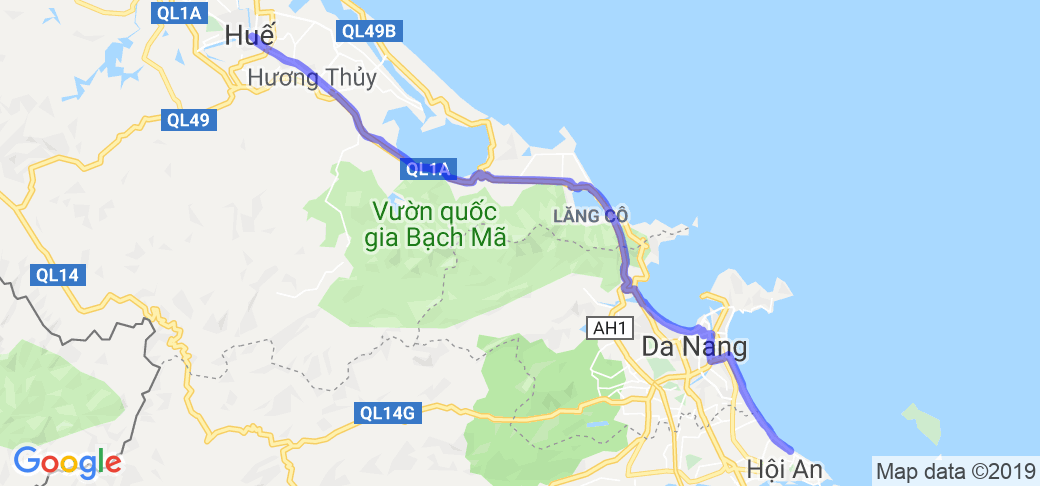 The road goes over the Hai Van Pass, with beautiful views of Da Nang City, the coastline, Monkey Mountain and the mountains which the road traverses. After Lang Co, the road travels through several…

Route has not been rated yet
0
The scenery in this part of the Andes Mountains will take your breath away. The mountains tower over you as you ride through valleys and around pristine lakes and glacial waterfalls and glaciers.

Route has not been rated yet
0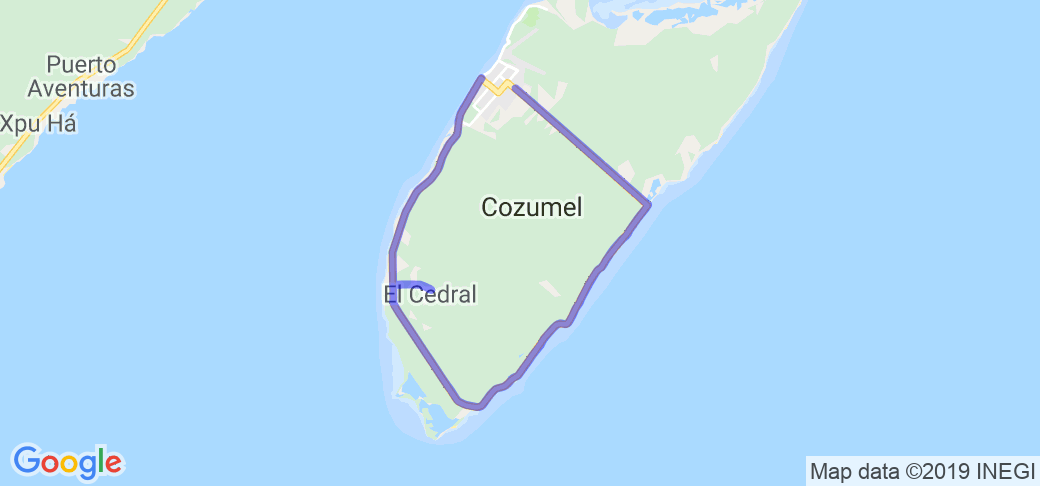 Cozumel, Is the second largest island in Mexico - a great and safe town! On this route you will have the chance to jump in the water and snorkel, visit a Mayan village, a black coral factory, a…

Route has not been rated yet
0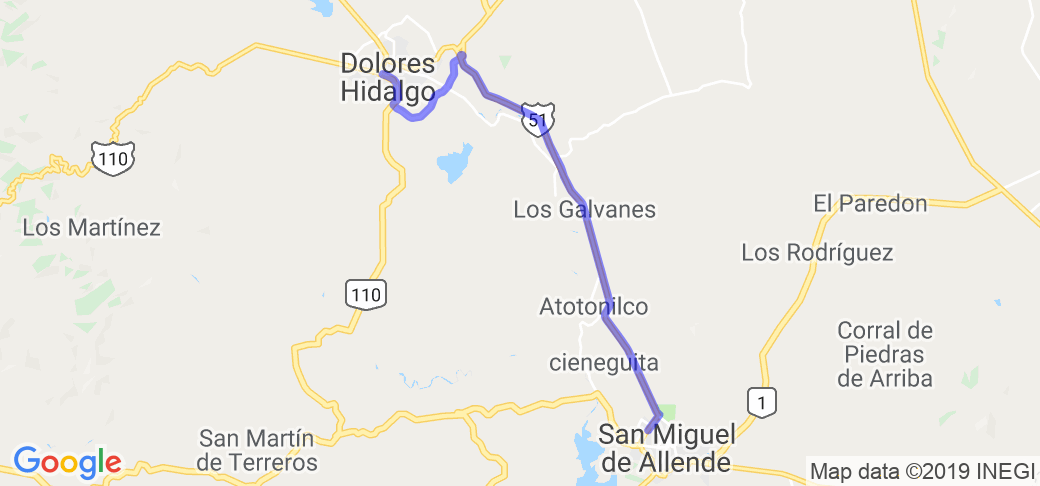 You start the route in one of the most beautiful cities in the world, San Miguel de Allende. Cultural heritage of humanity, you travel a stretch to reach Dolores Hidalgo, where you must stop. On…

Route has not been rated yet
0