Motorcycle Route Author
By Daddo (5 McR Points)
on Mar 11, 2012
Written Directions
The "Creston, BC to Kootenay Bay" route starts at the junction of Hwy-3 and 3A heading due-north out of Creston in southern British Columbia. 48 miles (78 km) of twisty road lead you north along the eastern shore of Kootenay Lake until you reach Kootenay Bay and the loading dock for the 5.4 miles (8.7 km) free ferry ride across the lake to Balfour, BC.
Scenery
British Columbia is known world wide for its great shoreline scenery and this road up the eastern side of Kootenay Lake lives up to that reputation. The entire length of this ride is boarded by either evergreens or shoreline, only to be topped off with a free ferry ride across the lake when you reach its northern end.
Drive Enjoyment
Most of this road is aged asphalt, but still in good condition. It twists along with constant, but small, changes in elevation. It is two-lane all the way but moderate traffic and ample opportunities to pass allow you to ride at your preferred pace.
Tourism Opportunities
Creston offers only a few choices for fuel and food, but enough to serve your needs. For Tim Horton fans, you can tab a double-double just south of the rides start point. A few small communities offer services along the way and two coffee shops at the ferry terminal allow you to get refreshed while you way for the next ferry.
Motorcycle Road Additional info
I'll always remember my first trip along this road on a 1500 cc v-twin cruiser. It was early in the morning with very little traffic to impede my virgin run. There are a few small communities along the way but its mostly twisty shoreline road with an old but good asphalt surface. With a smile on my face, I pulled up at the loading dock for the ferry and sat to ponder for a moment, "Do I go into the coffee shop for breakfast, or do I turn around and ride it in the opposite direction?" The only thing that stopped me from doing a re-ride was the knowledge of the great roads awaiting me on the west side of the lake.
Share Your Comments ( 6 ) Guest
January 7, 2013
0 McR Points
Motorcycle Type :
Touring
a little biased perhaps, as I live along this route, but this is one of my favorite runs... guessing, but likely 200 corners in 45 miles, awesome scenery, etc, etc.. should also check out one of my other favorites on the other side of the lake... ferry landing @ Balfour to Ainsworth to Kaslo to New Denver to Slocan to Nelson and back to Balfour...about 150 miles or so...
Was this road review helpful?
2 riders
found this road review useful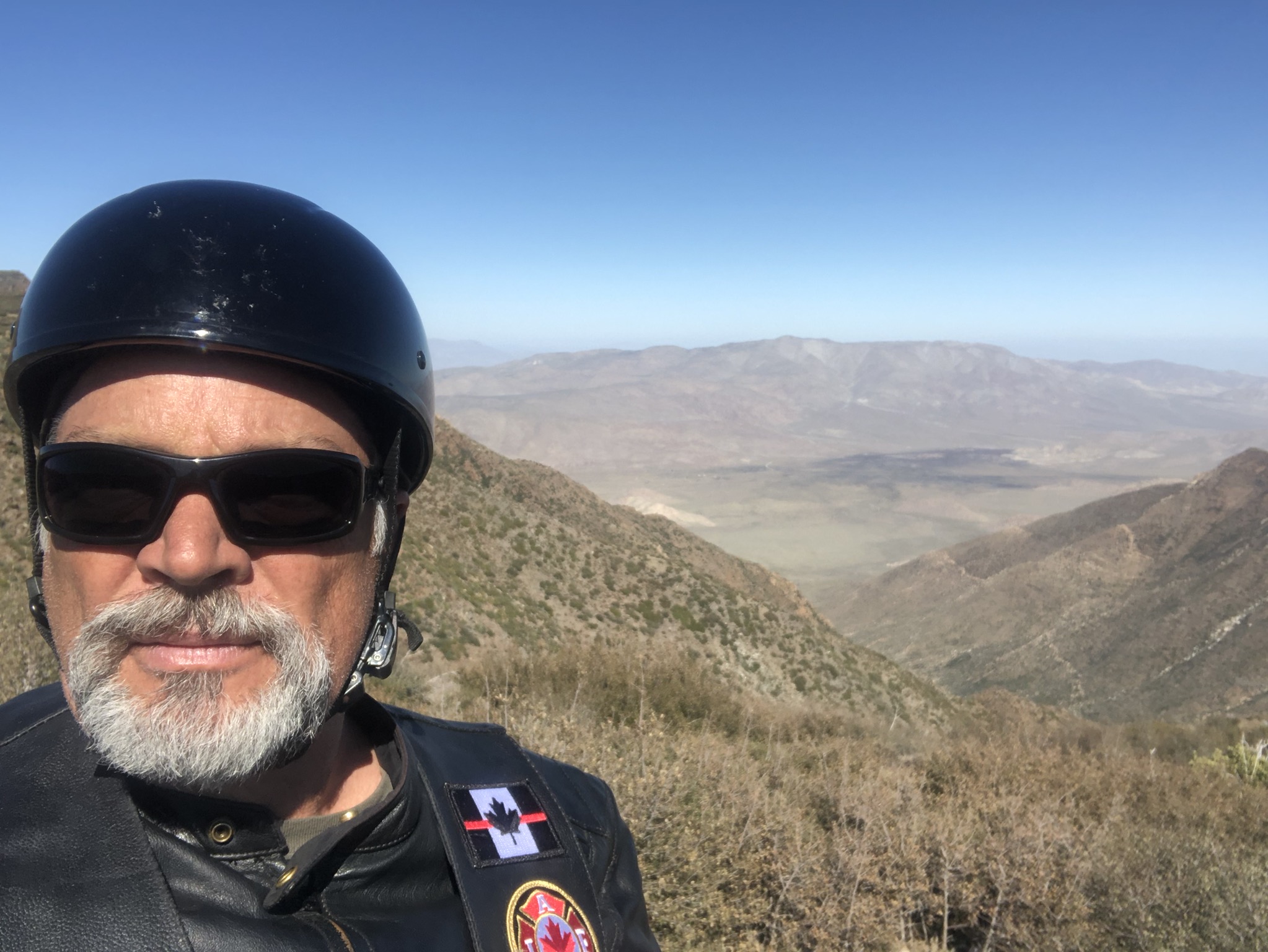 ArtieBar64
April 16, 2020
32 McR Points
Motorcycle Type :
Touring
Love this ride, both ways! So many twisties! Beautiful scenery! Watch for slow moving vehicles, generally very courteous to pull out and allow motorcycles to pass.
Was this road review helpful?
0 riders
found this road review useful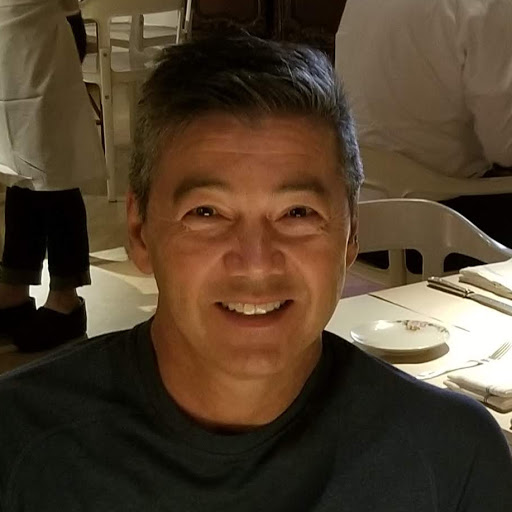 rdmo60
April 19, 2020
59 McR Points
Motorcycle Type :
Sport - Touring
Lots of twisty roads and great scenery
Was this road review helpful?
0 riders
found this road review useful