Motorcycle Route Author
Written Directions
Take US 101 from Port Angeles to Washington 112 to Washington 113 to Neah Bay
Scenery
This route skits the Olympic Mountains to the South and the Straights of Juan de Fuca to the North. With mountains on side and view to Vancouver Island on the other doing this slow out for the view and fast back for the challenge of road is the best.
Drive Enjoyment
Highway 113 can be tentative in spring. Many sections are prone to sliding into the Straights. But once the highway department get the repairs done each spring the road is great. There are some spot on 112 where you will want to be cautious but the again these seem to be getting fixed and improving the road every month.
Tourism Opportunities
Port Angeles is the last town of any consequence. While Joyce, Clallam Bay, Seiku, and Neah Bay all have food, fuel and lodging, it is pricy and sometimes of dubious quality. Breakfast and Lunch at the Blueberry in Joyce is will worth the stop.
Motorcycle Road Additional info
Highway 113 is mostly on Tribal land and enforcement tend to be light - except during the nearby Forks Rain Forrest Run in August. This highway follows the coast and is major twisty. I have yet to see a cruiser or pure touring bike that did not scrape parts and it is not uncommon for sport bike to find places to drag. Traffic is pretty good most times but check festival schedule online before you go. RVs on these road are a downer
Share Your Comments ( 2 ) jt_moeller
April 13, 2012
0 McR Points
Motorcycle Type :
Cruiser
Excellent road, lots of good turns, great scenery. Amazing view of Cape Flattery at the end. I actually stumbled on it by accident. Definitely an all day ride, but worth it. You would have to make a few stops on a sport bike, but the road itself is low traffic, and has good turns.
Was this road review helpful?
1 riders
found this road review useful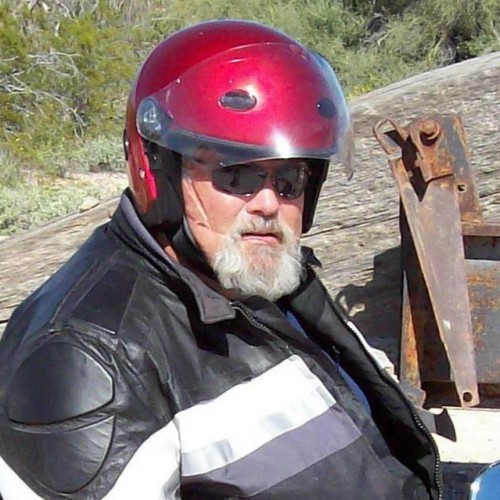 GJRonK
September 17, 2014
2268 McR Points
Motorcycle Type :
Cruiser
The route west on 112 has nice scenery of conifer trees, but few views of the Strait until half way to Neah Bay. Neah Bay is rather rundown, although they do have a nice museum. The route back is prettier if you veer off on 113 and then take 101 east back to Port Angeles.
Was this road review helpful?
0 riders
found this road review useful