Motorcycle Route Author
By Oats (5 McR Points)
on Sep 26, 2014
Written Directions
From Cosby Tennessee take TN 32 to Waterville Road, Mt Sterling North Carolina
Scenery
You will be riding thru the Cherokee National Forest and Great Smoky Mountains National Park
Drive Enjoyment
The road is almost prefect with virtually no traffic,except for the last 1.6 miles.The pucker factor is that last 1.6 miles is a down grade of about 10% on dirt, so don't ride in the rain or shortly after a rain. Overall it is mostly twisties with altitude changes.
Tourism Opportunities
None
Motorcycle Road Additional info
To me it is one of the best roads I have ever been on. I also really enjoyed that last 1.6 miles.
Top Images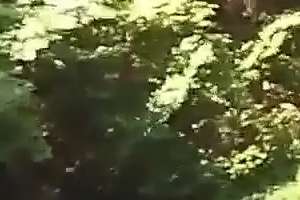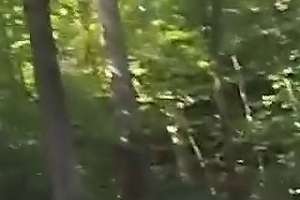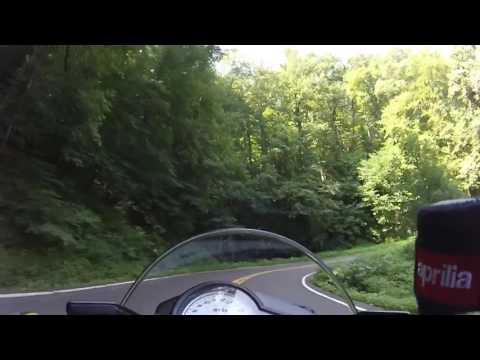 Share Your Comments ( 12 ) NoVAVol
July 7, 2015
0 McR Points
Motorcycle Type :
Cruiser
My brother and I finished our 1-day, 200-mile tour of twisties in TN & NC with Tn32. They should call it "Moonshiner's Worm" - it's set way back in the woods and is every bit as twisted as the worm on a moonshine still.
After rolling through the Dragon, Hellbender, and Foothills Parkway, Tennessee 32 was tighter twister and more technically demanding than any of them. My brother rode a sport touring BMW and while he made it through quicker I was tired from the long day and took my time taking many tight double-back turns in second gear. This road IS NOT for new or minimally experienced riders. It is more difficult than the Dragon due to numerous tigh turns and steep climbs & descents. I rarely got above 20mph and when I did I almost immediately had to Get on the brakes to execute a tight turn/switchback. The pavement ends at the crossing of the Appalachian Trail. From that point it's down a fairly steep dirt road about a mile to the pavement and two more miles to interstate I 40.
For those who like very tight, technical, secluded rides Tennessee 32 is for you. For those who like views, sweeping turns, and carrying a little speed- STAY AWAY.
Was this road review helpful?
5 riders
found this road review useful Shemp
August 31, 2015
0 McR Points
I came in from NC side. After exiting off I-40 it was only a few miles to the Tennessee state line but, about 2 miles worth of dirt road to get there. Once you hit the Tn. state line it is paved. This is a great road! Passed three vehicles. Great pavement. Serious tight twisties. A blast!
Was this road review helpful?
3 riders
found this road review useful TheFrenchGroup
April 23, 2017
0 McR Points
Motorcycle Type :
Cruiser
OK, nevermind my review above, haha. (I can't find how to delete or edit a previous review). Apparently I was on Trail Hollow Road, not on Waterville Road, and was on 32 for only about one or two miles, and I was nowhere near the technical section. Long story short, I will definitely make it back to do the full Highway 32.
Was this road review helpful?
2 riders
found this road review useful