Motorcycle Route Author
By Longhaul (16 McR Points)
on Jul 25, 2011
Rider Reviews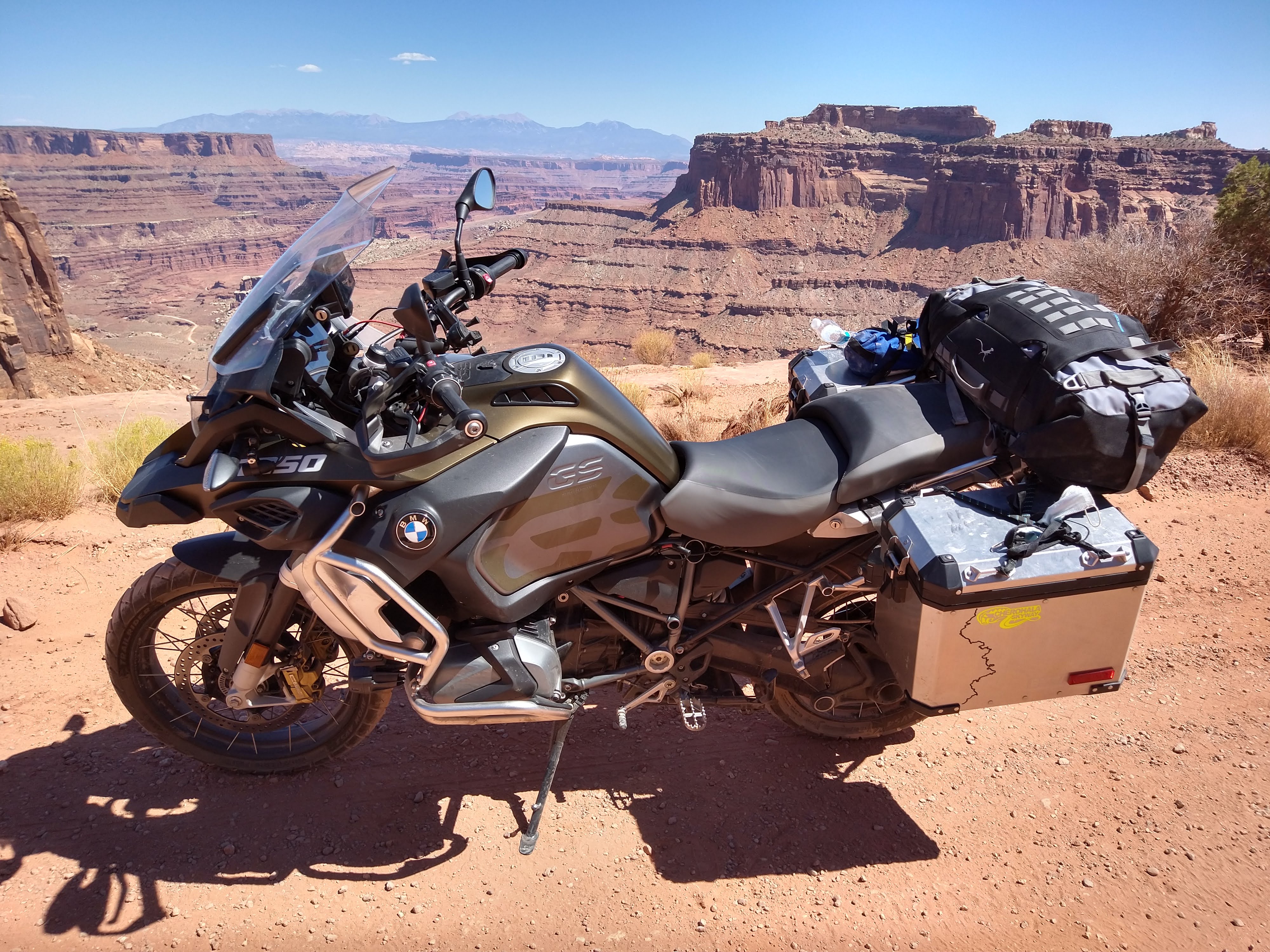 I would personally rate the road surface over…
Written Directions
Off of US 52, you'll find Rural Hall, NC. From there take route 66 north until you reach Moores Spring Road, where you will make a right turn. When the road ends in a T, you can make a right turn to go to Hanging Rock State Park. The park entrance is about 120 feet away from the T intersection to the right. I had to take a left after finding out the park was closed on to NC 8. When NC 8 ends in a T intersection, make another right onto NC 89. If you continue on past the park on Moores Spring Road, you can take a right on to route 8/89 and take that south into Danbury, NC. There are several gas stations, and the people are quite friendly. It's only a little over 3 miles to the campground. The entrance is steeply banked with sand/ loose gravel at the bottom.
Scenery
Mountains along NC 66 allow for a very pleasant ride. It's not so twisty you have to white knuckle every turn, but what is there will keep you well engaged in the ride. It was cooler under teh trees lining the road in several spots providing relief from the July heat. The area appears to be struggling to figure out whether to be a modern area with good medical services and older farm country with a wonderful charm. I saw both along the way.
Drive Enjoyment
The road is in good repair, and passes through two small towns leading to Danbury. The road surface was clean, but had some areas with only a small shoulder, and deep ditches on either side. there were many places where the center line was double yellow. Not very many places where the road stayed straight for long.
Tourism Opportunities
The small towns along the way provide plenty of entertainment. Several of the local watering holes in the are have signs posted out front saying 'bikers welcome'. There are several places to eat, and stay. Hanging Rock State Park is one place to stay although you have to make reservations in advance. That can be a problem when they don't get any cell phone reception in the whole park. There is another campground called Sunset park. It was a small place nestled between the mountains. I stayed there for the night, and it was worth the ride.
Motorcycle Road Additional info
My intention was to stay at Hanging rock State Park, but they get no cell phone signal so there was no way for me to call them on the road to reserve anything. By the time I showed up they had just sold the last campsite. They had a friendly attitude and a map showing other campgrounds which worked out well for me finding someplace to stay for the night.