Motorcycle Route Author

By WVrider (93 McR Points)
on Jan 20, 2012
Written Directions
If you are in the area of Little Switzerland, NC this is a must if you like curves and twisties. Start at Little Switzerland just off the Blue Ridge Parkway or from the intersection of NC-226 and BRP. It is most fun to ride this loop clockwise. From Little Switzerland go left at the stop sign on NC-226A to the intersection of NC-226. Go right for a few miles and take NC-226A to the right. Follow NC-226A back to Little Switzerland. Just a super fun little loop if in the area. They actually sell Diamond Back collectables, shirts, stickers, etc. at the shop in Little Switzerland. Great restaurant and lodging there as well.
Scenery
There are a few beautiful spots along this short route. What is nice is you can do this loop while enjoying the Blue Ridge Parkway.
Drive Enjoyment
Lots of twisties all the way around. The roads were super nice. Crazy fun on the sport tourer.
Tourism Opportunities
Little Switzerland has everything but fuel. Fuel can be found nearby off NC-226 just a few miles north of the BRP.
Share Your Comments ( 14 ) Nabubba
March 17, 2012
0 McR Points
Motorcycle Type :
Cruiser
This is a great ride but the route we call the Diamondback Loop doesn't include Highway 226 it is Highway 226A and Highway 80 also known now as The Devil's Whip along with part of the Blue Ridge Parkway that connects the 2 roads.

Don't get me wrong highway 226 is a great ride but will have a lot of traffic including truck traffic 226A is restricted to trucks and is less traveled then 226.
Was this road review helpful?
2 riders
found this road review useful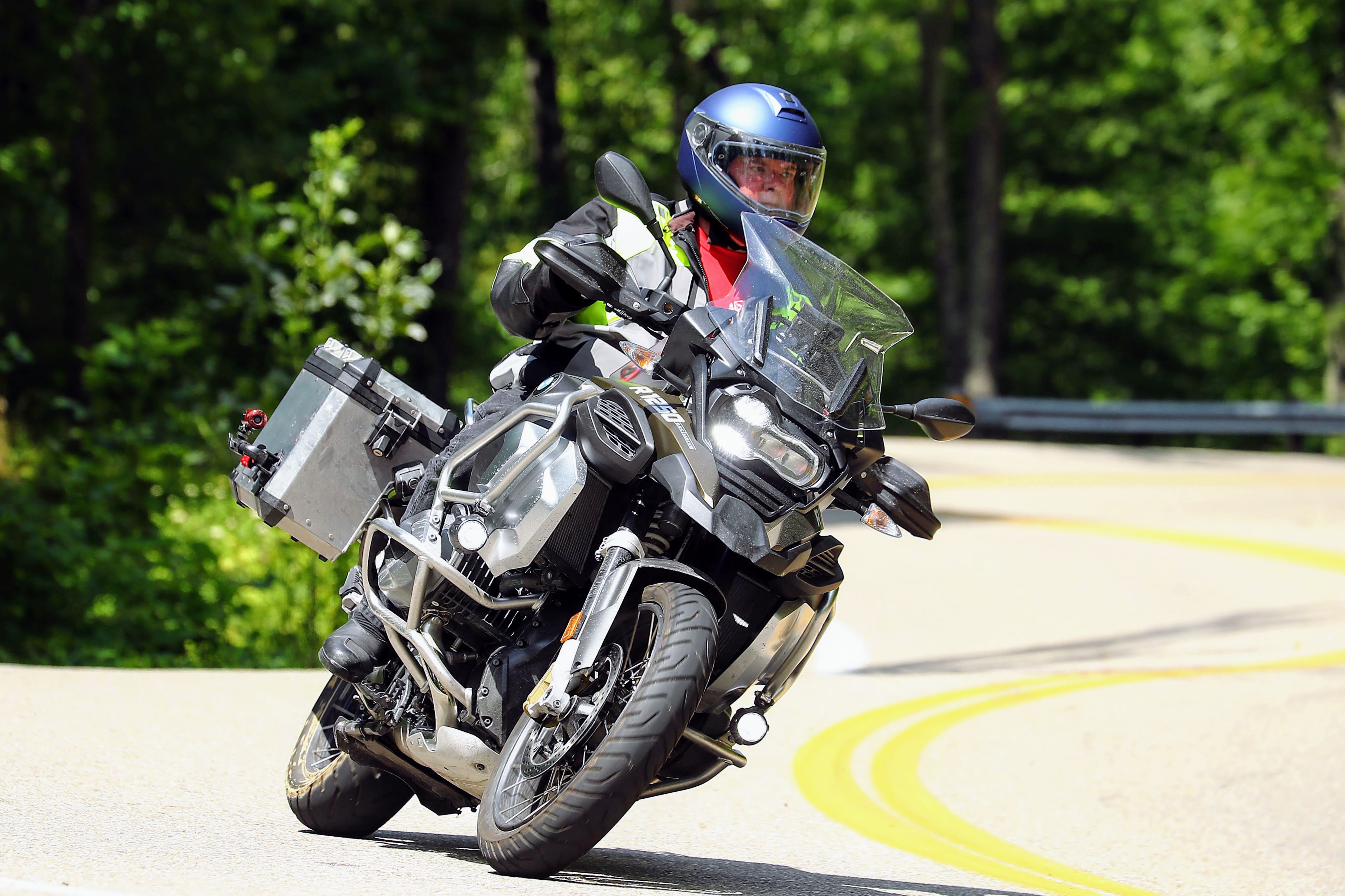 Brian Fistler
March 7, 2015
80 McR Points
Drove this road March 2015. 226A repaving is completed and is now in excellent condition.
Hoping to get a lot of riding on this road this summer.
Was this road review helpful?
2 riders
found this road review useful LifesAcurve
November 11, 2012
0 McR Points
Rode the full Diamond Loop (226A 80) yesterday, on a beautiful, sunny fry fall day. I agree that 226A coming up towards the Parkway is a road with fantastic curves and huge fun potential. However, local authorities completely ruined the road; it is over and over covered with bitumen smearings winding in all directions. They make leaning into the curves a hasardous adventure. My StreetTriple R has fresh and warm Pirelli Diablo S tires with wonderful grip, but after the third bend with my rear wheel slipping on bitumen I gave up--and I am talking about moderate curve technique, no extreme hanging-off. To make things worse, there was sand in multiple curves on the upper half of 226A. There is hope though: The asphalt or route 80 is perfect and the road rightfully famous.
Was this road review helpful?
2 riders
found this road review useful