Motorcycle Route Author
By bogey473 (11 McR Points)
on Nov 21, 2011
Written Directions
From Brevard, NC take HWY 64 to Highlands, NC. This is a good opener as it starts easy and finishes with decent twisties. Traffic can be an issue, but we found slower drivers took advantage of the pull off's. Out of Highlands take HWY 64/28 to Walnut Creek Road which will take you to Erastus. From Erastus continue on Pine Creek Road until it intersects HWY 107 and go North toward Tuckasegee. In Tuckasegee turn east on HWY 281. At Tanesee Lake turn onto Tanasee / Wolf Mountain Rd and take this to the Blue Ridge Parkway (BRP). The BRP will take you nearly to Bryson City. When the BRP ends take HWY 441 / 19 to Bryson City.
Scenery
North of Highlands several waterfalls are along HWY 64/28. Dry Falls has a large parking area and is just a few miles out of town. Near Erastus, Lake Glenville offers a large parking area / ramp which is a good place for a break and a snack. The parking area is gravel. The PRP offers many scenic vistas. Choose which ones suit you.
Drive Enjoyment
Roads vary from 5 stars on BRP & Hwy 64 to 4 stars on the state routes. The state routes don't always mark the suggested corner speed, so it adds a element of surprise. Debris in the road was noted in less than 1/2 dozen places along the route.
Tourism Opportunities
In Highlands there are many restaurant options. Grab a snack at the grocery for the road and you will want to top off your tank as the next legs don't offer much convenience, but a lot of adrenaline. Mountain Fresh Grocery was our choice on this particular day. Great burger. We finished the day in Bryson City where there are several dining options. Our choice was Pasqualino's Italian - wonderful. Both cities are tourist dependent and have a lot of interesting sites, dining and shopping.
Motorcycle Road Additional info
We made this a weekend trip. This was a planned day and the second day was free ride for the group. We had a mix of sport / sport tour / cruisers & even a Vespa. Take frequent stops and let everyone ride their own ride. The Vespa was never more than 5 minutes behind. There are numerous route deviations that you can work in. A GPS is recommended. The whole area is extremely motorcycle friendly.
Top Images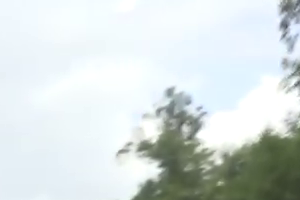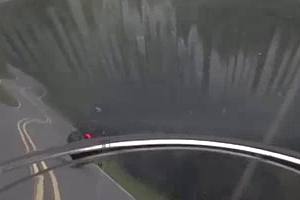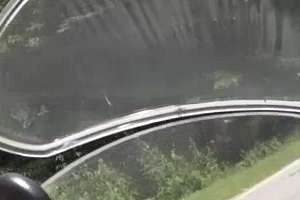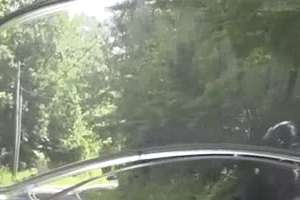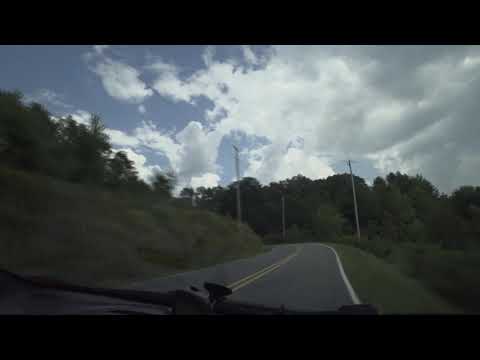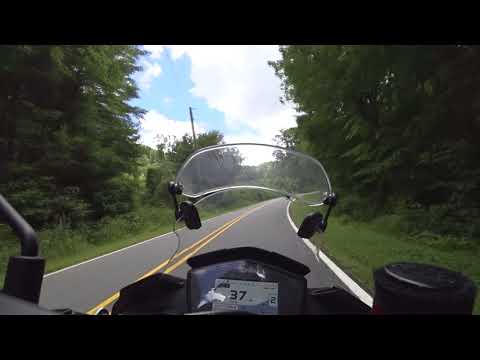 Share Your Comments ( 2 )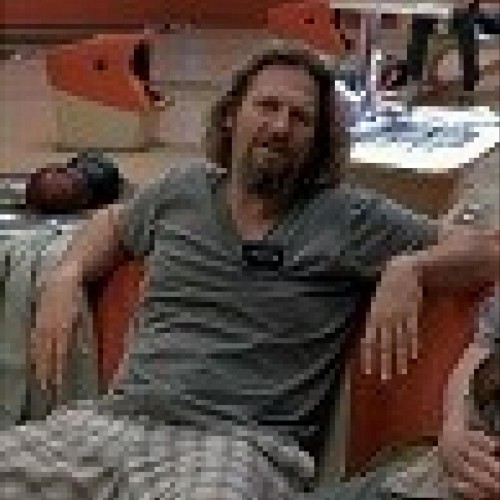 Akumu
November 24, 2019
2697 McR Points
Motorcycle Type :
Sport - Touring
As you can see in the videos I've posted, this route (Charleys Creek & Explorer Roads, anyway) know a good time. It's yet another example of 'Fine, don't ride it. I'll have it all to myself.' because as it's so low rated on the site, and I've RARELY seen traffic on it, it's a real hidden gem. There's nothing boring about any of this route, and yearly, I look forward to hitting all of these roads up. Twisties, sweepers, ups and downs, it's got it all. Short of the locals going to and fro you can be fairly sure of having no traffic, either.
Was this road review helpful?
1 riders
found this road review useful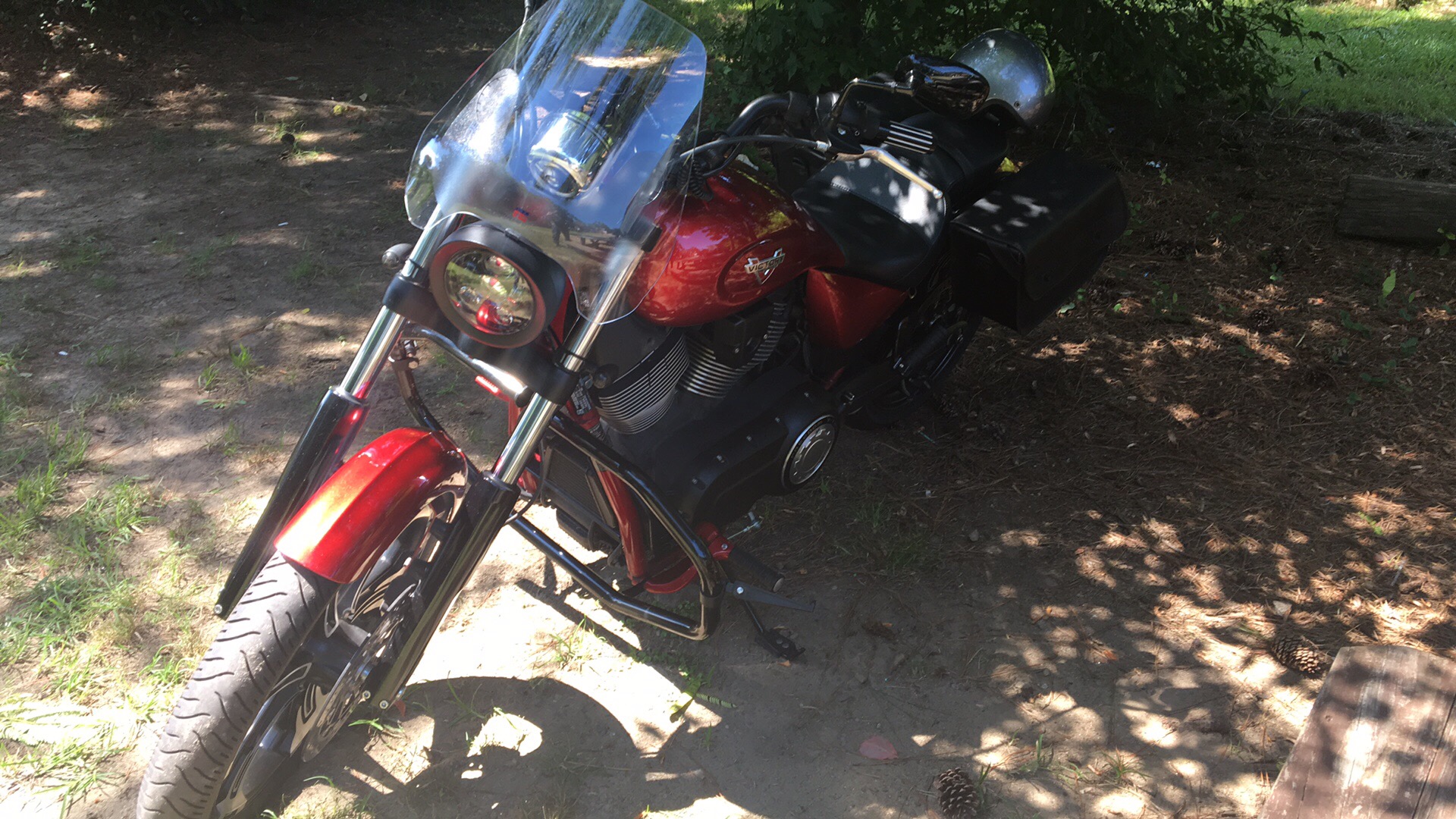 tankrat09
March 13, 2020
105 McR Points
Motorcycle Type :
Cruiser
Great road, got to it in between storms so the roads were a little damp - still a great ride and great scenery
Was this road review helpful?
0 riders
found this road review useful