Motorcycle Route Author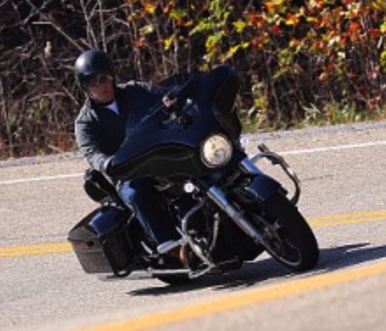 By batmn6 (26 McR Points)
on Feb 26, 2020
Written Directions
These directions are from South to North and back south to Broward County. begin your ride from I-75 exit onto US 27 North. This route will take you through the sugarcane plantations and rural Old Florida. Your first stop will be the City of South Bay as US 27 merges with SR 80.Follow the back country road around the southern portion of Lake Okeechobee toward Lake Harbor. Stop and visit John Stretch Memorial Park on the banks of the lake where you can see the amazing dikes that protect the region from flooding. Continue on SR 80 through Clewiston, Moore Haven towards CR 78 around the Western and Northern portions of the Lake. As you reach Buckhead Ridge community take a quick detour onto the dirt road overlooking the lake for nice photos. As you reach the intersection of CR 78 & CR 15 you can turn North to the City of Okeechobee or continue on CR 15 around the Eastern Lake where the roads merge into CR 76 and US 441. Drive south to Canal Point, Pahokee where you would swear you were in a lost city oas you merge onto CR 715 to SR 80 West to US 27 t head back south.
Scenery
The Amazing Dikes engineered by the Army Corps of Engineers surround the entire lake providing the greatest level of protection from flooding the many communities and towns that surround it. If you enjoy fishing, take the time to stop and fish at the many peers, and shorelines that will yield a variety of fresh water fish.
Drive Enjoyment
Road conditions are fair to great. There are many roads along the ride that have a lot of sand and gravel which could be expected in such country or rural areas.
Tourism Opportunities
Picnics, fishing and enjoying old time Florida. Several local eateries provide fresh local favorites and fish. Excellent BBQ, and of course all the commercial fast food favorites.
Motorcycle Road Additional info
Make sure you top off your tank once you reach the northeastern portion of the lake.