Motorcycle Route Author
By TheGC1 (5 McR Points)
on Dec 15, 2012
Written Directions
Technically it's Lauderdale by the Sea. From Commercial Boulevard, head east until you hit the Pier, then turn left onto N Ocean Drive (a.k.a.: A1A). From here enjoy the ride north to West Palm Beach.
Scenery
Beaches, Atlantic Ocean, Intracoastal Waterway, nicenbeachside homes, nice cars, nice motorcycles, cyclists, joggers (many of which are quite good looking) and bridges.
Drive Enjoyment
Mostly flat and straight-ish, but there are a few curves. Not for the thrill-seekers but definitely for the chill-seekers. Relaxing route and the road surface quality is top-notch. About 50% of it must be brand new pavement.
Tourism Opportunities
Many oceanside parks along the route. A few motorcycle common spots and a lot of beach access parking.
Share Your Comments ( 3 ) atomize
September 18, 2014
2 McR Points
Motorcycle Type :
Cruiser
Initially it is very nice once you start from the south end of Fort Lauderdale Beach going northbound. From this point until just north of Sunrise Blvd, you have nice beach scenery. Past that point is a lot of red lights and obstructed views by high rises and houses. Once you past Deerfield Beach and begin heading north into Palm Beach County, you will ride a long ways before you find a restaurant. The Fort Lauderdale Beach part is the only part that is truly worth the ride.
Was this road review helpful?
6 riders
found this road review useful mmn
April 12, 2017
2 McR Points
Motorcycle Type :
Sport - Touring
I live in this area and ride this route about twice a month. While it is scenic, it is very slow. There are a couple of reasons (besides the 25-35 mph speed limits. One is bicycles. Well, not bicycles, but the people in cars behind them. It's only two lanes and mostly no passing all the way. The law says you have to give bicycles 3 feet clearance. The lanes are wide enough to give them that, and more but there's always some idiot that thinks he can't pass and stay in his own lane. So he will creep along until traffic the other way allows enough space for him to cross the double yellow and make an illegal pass.

Second, there are a lot of utility and construction vehicles any day of the week stopped and blocking a lane with flagmen alternating the 2 way traffic.

Third, it's along the beach and so there are a LOT of crosswalks and you have to stop when there are pedestrians in the crosswalk. There are a LOT of pedestrians crossing.

I had a close call the other day with a jogger. He came running out of the woods to the crosswalk just as I was approaching. I did not have enough time to stop. Luckily, he did. Neither of us was very happy!

This trip is about 40 miles or so. Plan on 2 hours one way as you will average about 20 mph.
Was this road review helpful?
1 riders
found this road review useful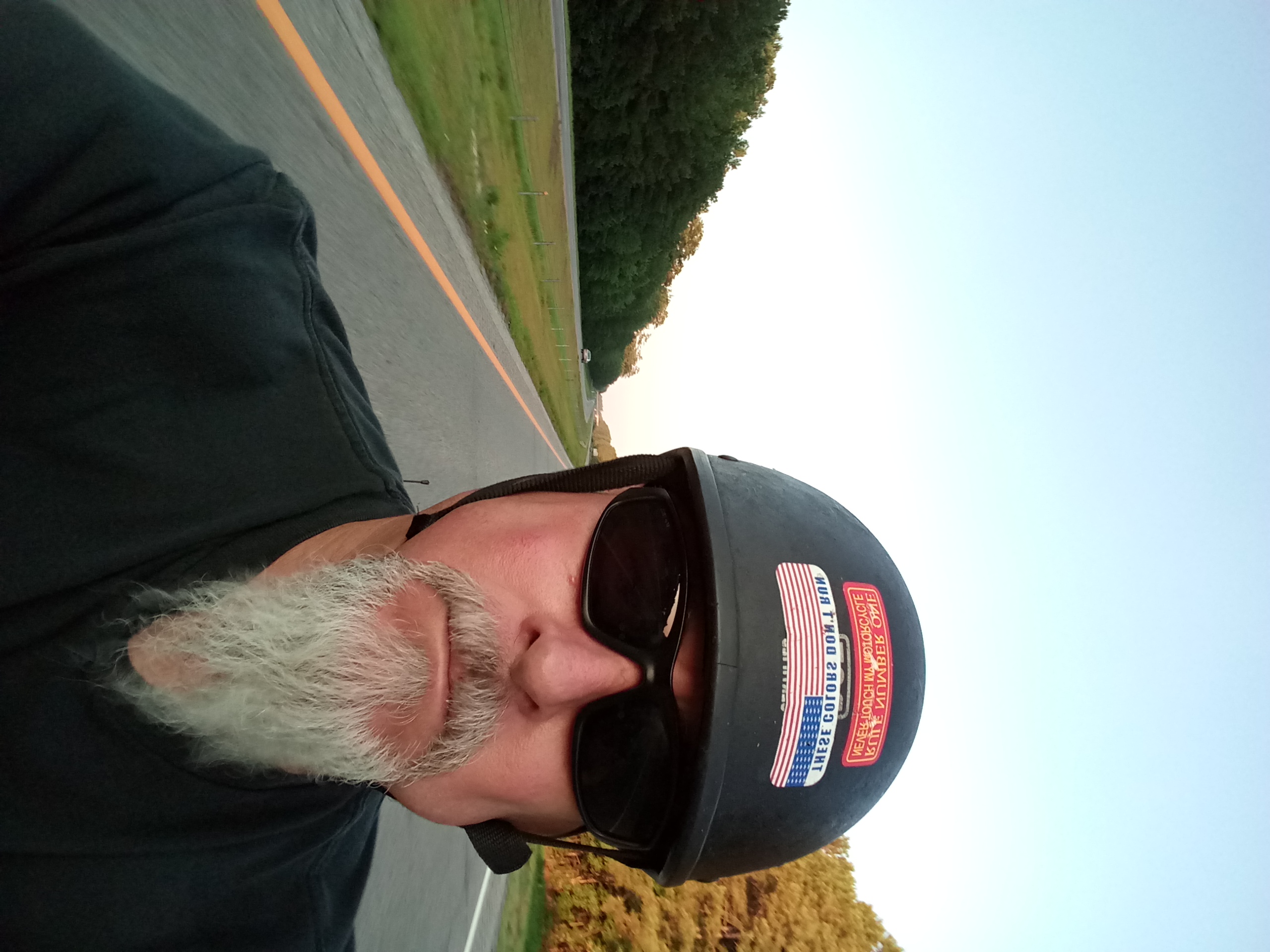 mcordova
April 10, 2020
198 McR Points
Motorcycle Type :
Touring
I give it a 3 because of the beach area. Can get very congested at times.
Was this road review helpful?
0 riders
found this road review useful