Motorcycle Route Author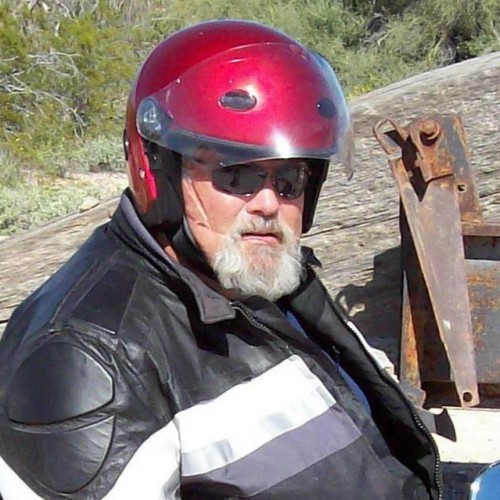 By GJRonK (2627 McR Points)
on Jul 22, 2016
Written Directions
Rangely, CO, go 3 miles west on Hwy. 64. Turn north on County Road 1. Route starts here. In 12 miles you'll reach Blue Mountain which only has 6 houses and 2 ranches.
Scenery
Mostly desert shrub land with steep gullies and long colorful grasses. The nearby hills are not very high but show a lot of varied shapes. They are all topped by a hard layer of sandstone with sharp drop-offs. You may see pronghorn antelope, coyotes, and prairie dogs along the way.
Drive Enjoyment
Smooth asphalt 2 lane. Few curves. No traffic.
Tourism Opportunities
None. Nearby Rangely has gas, food, lodging.
Motorcycle Road Additional info
This is a no pressure road that is colorful desert, very relaxing, lets you clear your mind. Just 5 miles west of Blue Mountain is the canyon section of Dinosaur National Monument. A fun ride within.