Motorcycle Route Author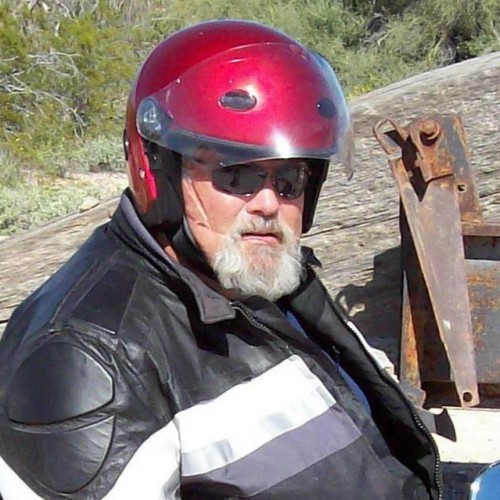 By GJRonK (2627 McR Points)
on Jul 25, 2013
Rider Reviews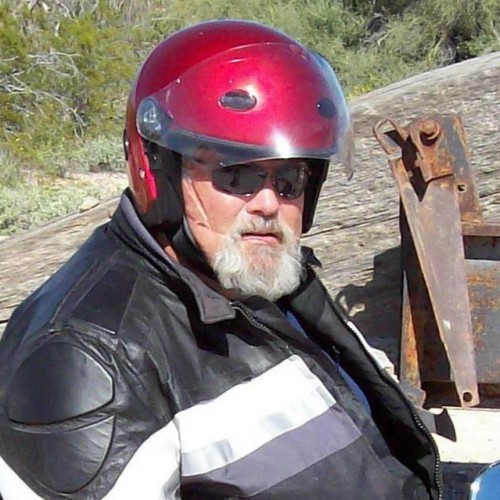 -- This is another route where I have seen, not…
Written Directions
Begin at I-70, exit 49, about 5 miles east of Palisade, CO, Head east on 330 for 10 miles, then left at fork to stay on 330. Continue 10 miles to Collbran, then 5 miles to turn off for Vega State Park. Stay on pavement for 10 more miles.
Scenery
As you leave the Colorado River canyon, you will ride along Plateau Creek in a narrow canyon of colorful sandstone layers. The walls of tan rock alongside are often 1200' straight up. The vegetation is sparse, semi-arid bushes, even along the perennial creek. After 10 miles, the canyon opens up to a narrow valley with small scale ranch land. This creek level area has lush grasses giving this stretch many shades of green. Along here is considerable vegetation on the south bank along the road as water seeps through the ground from an irrigation canal above. Note: be on the alert for deer that cross the road at all times of the day. About half way along is Collbran. It was settled by farmers first in 1882 and has grown to a population now of about 710 people. It's the largest town in the valley. You'll climb above the town to a ridge with a wonderful view of the valley below and the ranch land along the wide ridge area to the north. After another 5 miles, you'll go along a shelf road where the narrowing canyon comes up to meet you and brings along some 100' spruce trees growing along the creek as it comes out of Vega Reservoir. A drive straight ahead takes you on a relaxing ride around the upper reaches of the reservoir and into some heavy vegetation. Turn around here, go back to the dam and cross over to the visitor's center. No fee is necessary to be paid for just driving along and stopping here.
Drive Enjoyment
The first 10 miles are narrow canyon with continual medium speed sweepers. The rest of the route until the Vega turn off is fairly straight and easy. The Vega shelf road has some 15 mph turns. All the pavement is in first class condition although in winter some of it is closed or icy. There are often spots to be used as pullouts for photos, but you have to be ready as there are minimal shoulders all the way and traffic can be moderately heavy at times.
Tourism Opportunities
There is some gas along the way and a few cafes, but nearby Grand Junction has all services.
Motorcycle Road Additional info
One could continue this route on over Grand Mesa towards Cedaredge and Delta to the south by going back to the first fork and taking Hwy. 65 south towards Mesa.