Motorcycle Route Author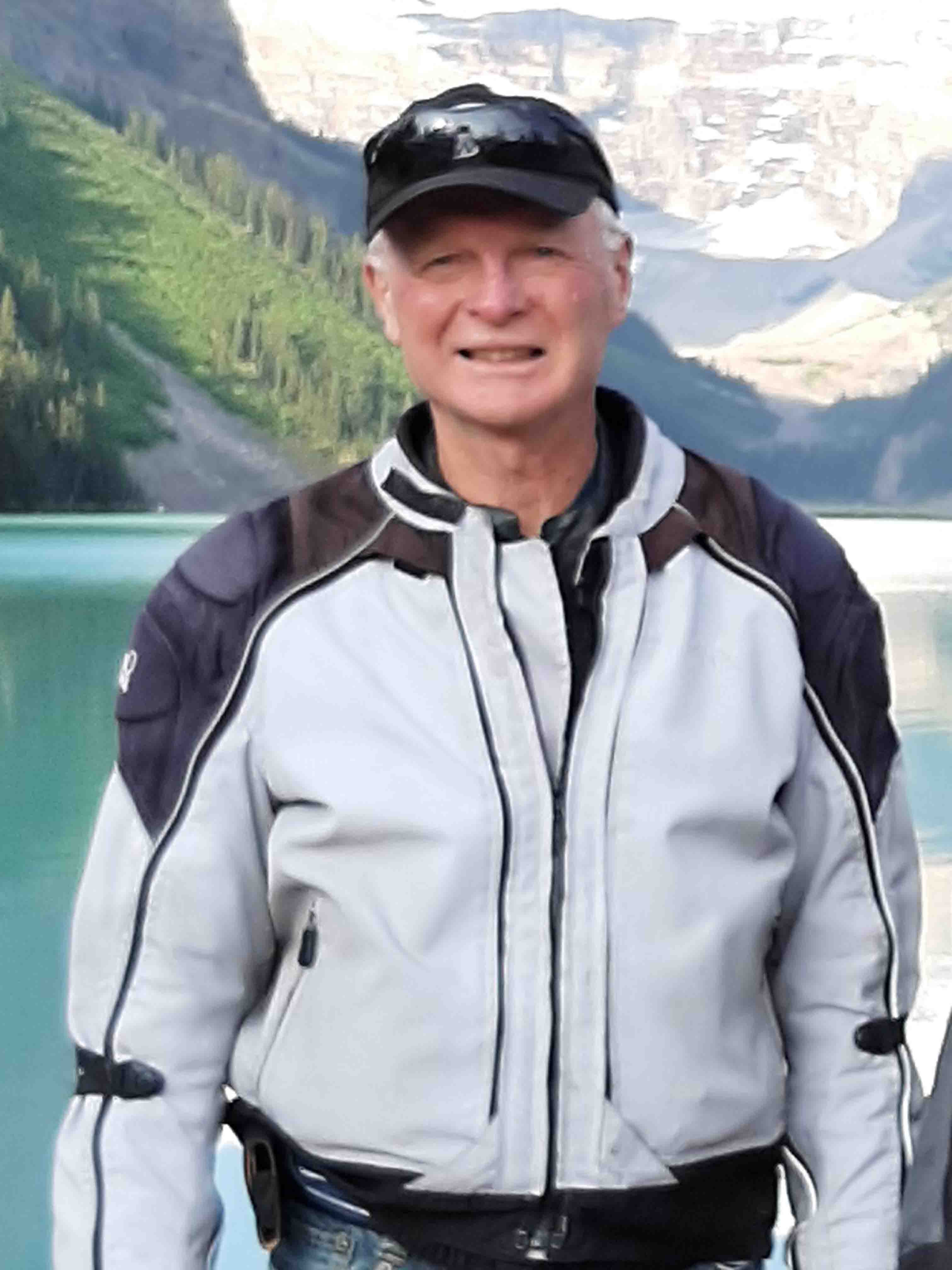 By PaulC (812 McR Points)
on Mar 08, 2021
Written Directions
Route 533 runs between Mattawa in the south and Hwy 63 in the north (39 kms NE of North Bay).
Scenery
This route travels through pristine, untouched wilderness. Alexander Lake Forest Provincial Park is mid-way on the east side. If you have an off-road bike, there are numerous roads through the park, as well as before and after the park. As in so many places in Ontario, a Fall drive would be wonderful with the fabulous Autumn colours.
Drive Enjoyment
Straights-tight corners. Watch for transports taking blind corners wide. Nice scenic by-pass if you are heading north or into Quebec. Long, wonderful sweepers are plentiful on the route.
Tourism Opportunities
North Bay 39 kms SW along Hwy 63 has everything a rider could need. And Mattawa at the south end has everything you'd need also, although not as much as North Bay. Route 533 itself has little in the way of amenities. Alexander Lake Forest Provincial Park, mentioned above, is a nice little place to get out and explore. It's a little out of the way but definitely private and rugged. This is a non-operational park, meaning that there are no facilities. There is a place for parking up near the main road and you can walk in.