Motorcycle Route Author
Rider Reviews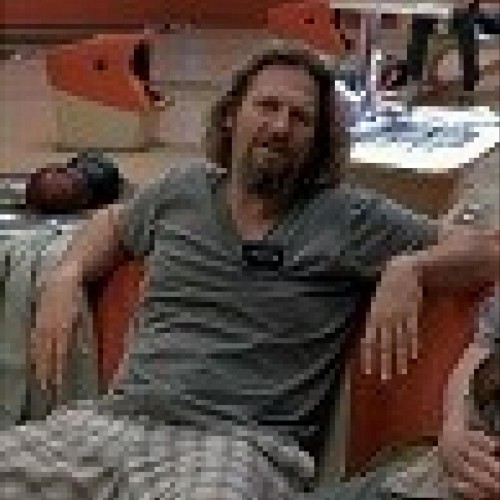 I have a bone to pick with this route. I don't…
Written Directions
From Marmet, take WV-94 South 10.5 miles to WV-3 South. WV-3 will lead directly into Beckley. (58.5 miles)
Scenery
West Virginia is mountains with many hills and turns. This route is spectacular for seeing new and old coal mines. The small towns that you pass through are right along the road, houses with walking bridges cross small creeks between the road and house. There are some pull offs to take pictures of coal mines and scenic views
Drive Enjoyment
There are a lot of turns and twisties on WV-3 and the road conditions are good as well. You can take the curves at 10 mph over the posted curve signs, but be aware of any posted sign under 25 mph, it means what the sign says.
Tourism Opportunities
There are many small towns along the way, however, most do not have gas stations or restaurants along the way. There are some along the way but just be ready to stop to enjoy them. In Whitesville, there is the Upper Big Branch Miners Memorial to honor those who were killed in the mine explosion. Very nice stop along way to rest from the curves.
Motorcycle Road Additional info
The people in WV are extremely friendly, they were very proud of the state and helpful with eateries and finding out of the way attractions.