Motorcycle Route Author
Written Directions
Start from Redmond City and drive through Novelty Hill Road to reach W Snoqualmie Valley Road. Turn left and head straight till Monroe. Take US2 and drive all the way down to Leavenworth.
Scenery
During the initial part of the ride, you will see the Snohomish River bed and you will drive through countryside. Once in US 2, you will drive up stevens pass and find the Wenatchee river on your right.
Drive Enjoyment
A few rough patches till you reach US2. After that, you will find amazing roads till Leavenworth.
Tourism Opportunities
There are a few cities like Sultan, Gold Bar etc. that arrive en route. You will find diners and cafes there. Once you begin your ascent, there are no fuel stations till about you reach the other side of the mountains.
Motorcycle Road Additional info
There is elevation involved here.
Share Your Comments ( 3 )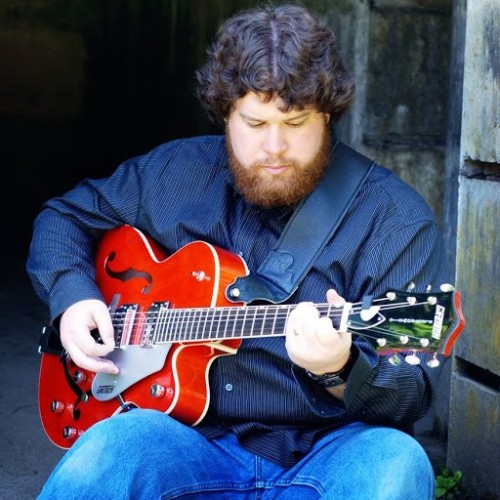 PileDriver
September 21, 2018
67 McR Points
Motorcycle Type :
Touring
This southern pass (Hwy 2) of the Cascade Loop is often overshadowed by the North Cascade Highway (Hwy 20). But don't underestimate this beautiful route. While this route doesn't quite have the rugged Alpine feel of Hwy 20, it makes up for it with many pleasant and quaint stops. Deception Falls above Skykomish offers beautiful views of this waterfall with easy hiking trails to take full advantage of the scenery. Leavenworth is the gingerbread-like Bavarian themed town with no shortage of food, hotels, and activities. Much of the ride follows the banks of the Skykomish River providing lots of turns and views of the river. The gap in the trees made the river provides frequent glimpses of the majestic mountains in front of you as the river snakes back and forth. No trip to the Cascades is complete without making this climb over Stevens Pass and continuing on to experience the charm of Leavenworth.
Was this road review helpful?
1 riders
found this road review useful RoadglideBubba420
July 28, 2019
2 McR Points
Motorcycle Type :
Touring
Hey y'all, I took this ride today 7/28/2019. I left from the west end of Louisville and went up IN-62 to Madison. I followed the directions from there and it was a lot of fun. I definitely enjoyed Rabbit Hash. That place is a trip and can easily suck up Afew hours chillin and enjoying the atmosphere and beverages from the general store. It was an enjoyable ride along both sides of the river. On the return trip I took 421 back to 42 to get back to Louisville and made it a full day of riding. It was my first time to Rabbit Hash and already planning a trip back. Hope y'all enjoy.
Was this road review helpful?
0 riders
found this road review useful MAX ROUSHMAN
April 19, 2020
100 McR Points
Motorcycle Type :
Touring
Nice day ride
Was this road review helpful?
0 riders
found this road review useful