Motorcycle Route Author
By mrw45 (5 McR Points)
on Nov 16, 2013
Written Directions
Start and End in Waco Texas Noticed not much info for rides out of Waco Texas. This one goes through the Northern Hill Country. About a Half Day Ride with stop in Stephenville for BBQ. Very Scenic. Link to saved route in Google Maps Engine for reference: https://mapsengine.google.com/map/edit?mid=z0AK6lQTH4NY.knheJZgRD6qU List of Towns on the Route in order: Waco Clifton Cransfills Gap Carlton Stephenville Walnut Springs Morgan Gholson Waco Details: 1) From Waco, take HWY 6 Northwest to Clifton, TX. 2) From Clifton, Take 219 West to Cransfills Gap 3) From Cransfills Gap, Continue on 219 to Carlton 4) From Carlton, take 1744 North then Left on 914 North to Stephenville 5) From Stephenville, take HWY 67 East to 203 6) Take 203 South to Walnut Springs 7) From Walnut Springs, take FM RD 927 East to Morgan 8) From Morgan, continue on FM RD 927 9) FM 927 Dead ends at HWY 56 10) Take HWY 56 South to HWY 22 11) Take HWY 22 East to 933 Gholson Rd 12) Take 933 Gholson Rd South to Gholson 13) From Gholson, Continue on 933 Gholson Rd back into Waco Ride Safe!
Scenery
This route covers the Northern Hill Country of Texas, taking some lesser traveled roads with great scenic opportunities, and a variety of road types. From smaller highways to Farm to Market roads, this has a little bit of everything except dirt. You will travel through some hills, some nice high speed twistys, and some great "kick back" and enjoy the view cruising.
Drive Enjoyment
Overall, the roads a good. No potholes. Some high-speed twistys and some "kick-back" cruising. A little of everything really.
Tourism Opportunities
Plenty of gas of the road, but it you fill up in Waco, should be no problem to top off in Stephenville on your way back. Eat at Hard-Eight BBQ in Stephenville before returning to Waco.
Share Your Comments ( 2 ) Jackal
July 21, 2016
2 McR Points
Motorcycle Type :
Cruiser
Good ride. The back half of the loop from Stephenville to Waco had grooved pavement going around bends and there was a stretch of road that had loose rocks and was quite slippery. Also had to fill up near Lake Whitney for fuel to get back to Waco.
Was this road review helpful?
1 riders
found this road review useful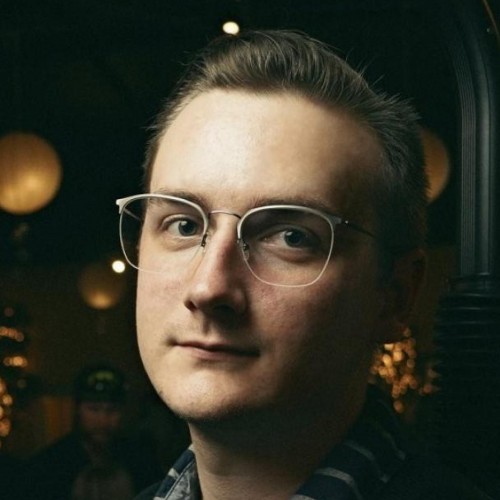 Anthon Plake
June 14, 2019
0 McR Points
Motorcycle Type :
Sport - Touring
This was a great ride. I particularly enjoyed the southern part of the route but there are plenty of great straightaways with a good amount of curves as well across the whole thing. We came from Lake Worth so I mixed in another trail called the Dinosaur Valley Route and hit that both on the way to Waco and back. Rode with my dad (K1600GT) and a friend (Yamaha Warrior 1800cc) and they both had a lot of fun. Stop at Jake's Texas Tea House for a bite to eat in downtown Waco or Common Grounds for a quick coffee. We also enjoyed the Waco National Mammoth Monument (random but really intriguing). For dinner we stopped at Hard Eight BBQ in Stephenville. Made a day out of it starting at 9am and ending around 7:30pm. Would recommend!
Was this road review helpful?
0 riders
found this road review useful