Motorcycle Route Author
Written Directions
This route will begin at the Sheetz in Wendell, NC. It's located at the intersection of Rolesville Road and Wendell Boulevard. It is a loop however, so you can start anywhere along the way.From the Sheetz, turn Left onto Rolesville Road 3.3 miles Turn Left onto Watkins Road 4.6 miles Turn Left onto Mitchell Mill Road 0.5 miles Turn Right onto Forestville Road 3 miles Turn Right onto Burlington Mills Road 2.1 miles Turn Left onto S. Main Street 1 mile Turn Left onto W Young Street 4.3 miles Turn Right onto Oak Grove Church Road 0.6 miles Turn Left onto NC 96 Hwy East 2.5 miles Turn Right onto Nassau Street 0.3 miles Turn Right onto East Main Street 1.9 miles Turn Left onto Mays Crossroad Road 1.7 miles Bare Right at Flat Rock Church Road 4.5 miles Take a slight Right onto Clifton Pond Road 2.8 miles Continue onto Bethlehem Church Road 3.4 miles Turn Left onto Pilot Riley Road 1.5 miles Turn Right onto Pearces Road 5 miles Turn Right at the Sheetz onto North Arendell Avenue 0.4 Turn Left onto Riley Hill Road 5.2 miles Turn Left onto Riley Hill School Road 1.1 miles Turn Left onto Division Road 2.1 miles Turn Left onto Rolesville Road 1.5 miles Arrive back at the Sheetz on Rolesville Road
Scenery
This route covers some curvy back roads throughout Franklin and Wake County. It crosses major highways (401, 87, 96, 98) but sticks to shady back roads. It takes you through or near Wendell, Raleigh, Rolesville, Youngsvile, Louisburg and Zebulon. There are horse farms, ponds, rural churches, a Remote Control Airplane Flying field, a golf course, a General Store and small towns as you wind through old country roads.
Drive Enjoyment
There are plenty of sweeping curves throughout the route and some excellent sharper curves to lean into on Clifton Pond Road and Bethlehem Church Road. I designed this route to take advantage ofsome of the better twisting roads in the area.
Tourism Opportunities
There are some awesome places to eat on or near the route. Shorty's Famous Hotdog's in Wake Forest is a great place for lunch, and Griffin's Restaurant in Youngsville has an great breakfast and lunch if you like home made country style cooking. Zebulon has a Sonic and Bojangles as well as a Hillbillies Ice Cream right by the Sheetz. The route will take you by Hill Ridge Farms in Youngsville, where you can enjoy farm life with a petting zoo, country store, hayrides, gem mining and other fun activities for the whole family. RDRC is a RC airplane flying field on Bethlehem Church Road that you can stop at and watch the aerial acrobatics if you have time. County Line Grocery and Grill on Bethlehem Church Road is a favorite stop for me to stretch and get something to drink, although there are several other country stores along the way.
Share Your Comments ( 4 )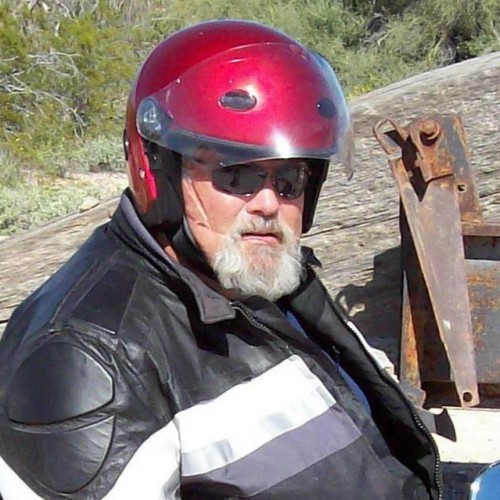 GJRonK
November 25, 2019
2345 McR Points
Motorcycle Type :
Touring
-- Sounds like my kind of country road, but I think I would need to follow someone or have a navigator on the back. Complicated. --
Was this road review helpful?
1 riders
found this road review useful GSJohn
March 12, 2020
4 McR Points
Motorcycle Type :
Adventure Touring
Hey, is there a gpx file to download? I'm pressing the link but no file downloads. The route looks great and would love to try it. Let me know. Thanks.
Was this road review helpful?
0 riders
found this road review useful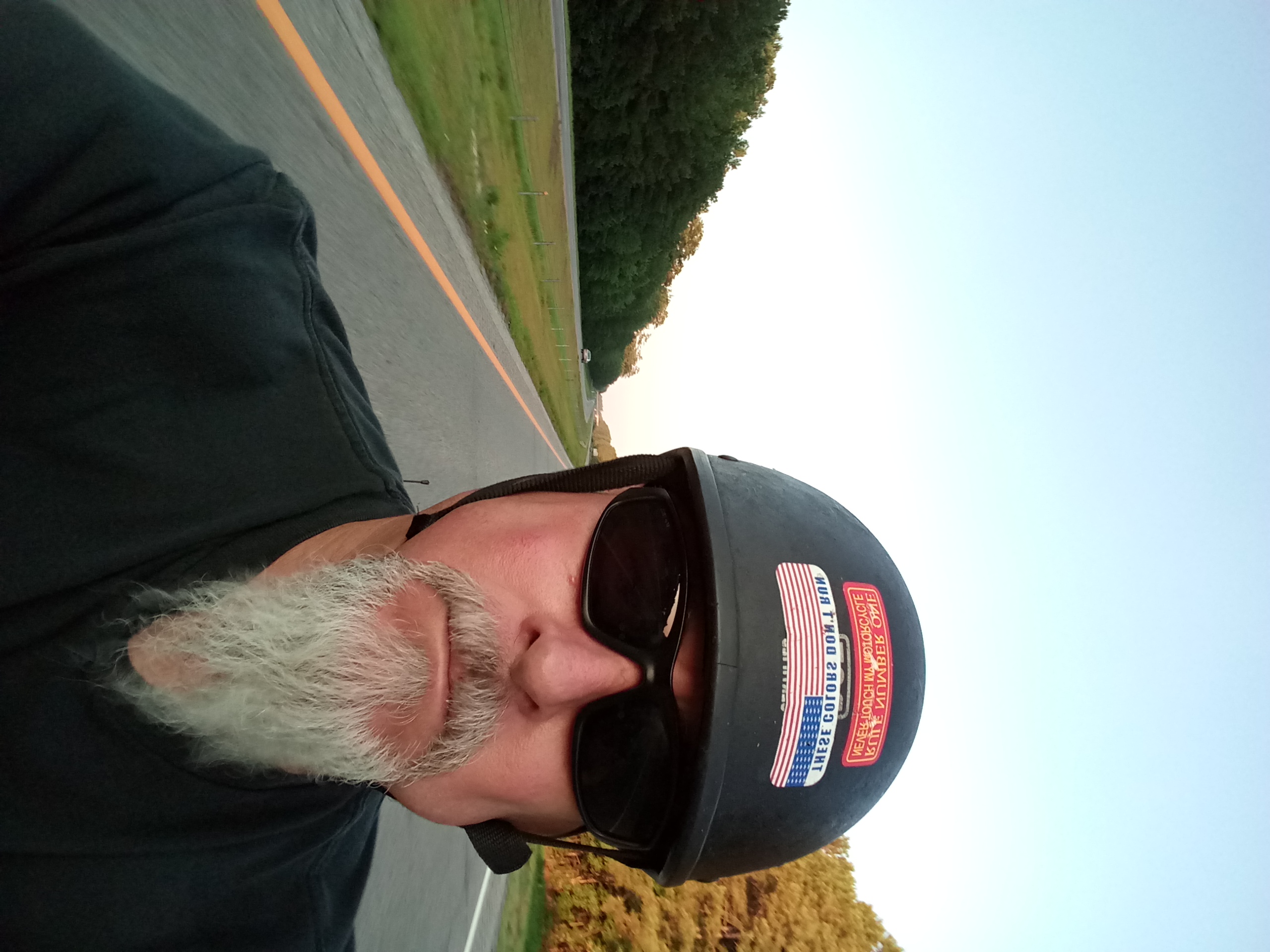 mcordova
April 10, 2020
198 McR Points
Motorcycle Type :
Touring
Nice short afternoon ride. Slight twist and curves and farmland views. One of the better roads for staying in the Piedmont area.
Was this road review helpful?
0 riders
found this road review useful