Motorcycle Route Author
By Guest (0 McR Points)
on May 31, 2009
Written Directions
Just south of Lake Junaluska, NC, off of US 23 (exit 103), take "US 19 South" as it takes you west to the town of Cherokee. At the end of this route you will run into route 441 which goes north in to Tennessee or back down south to "The Hellbender 28" or you can take 74 west for a trip to Deals Gap.
Scenery
The scenery along this route is some of the prettiest I have ever seen, with the road carved out of the mountain. The mountain is so close to the edge of the road if you have a passenger they could probably reach out and touch the rock. There is water at the bottom of the valley you are traveling through for most of the trip. For part of this road you will enter the Cherokee Nation's reservation. It carries you also through Maggie Valley which is worth the trip just by itself.
Drive Enjoyment
the road because of being cut through from the mountainside is narrow, and the top speed is about 40 at best. Some of the turns are difficult so if you are going through this route as a warm up to riding the Tail of the Dragon this would get you in the mood. Good twisties with large elevation changes along the way.
Tourism Opportunities
Cherokee itself offers a full up casino, and all the amenities that would involve. Getting gas along this route is chancy at best. If you have a thirsty bike it would be best to fill up at Lunaska Lake first. There is a gas station at Cherokee. Maggie Valley is a really nice tourist stop with camping, and food as well as shopping in a beautiful setting.
Motorcycle Road Additional info
- View the weather forecast for this area from Yahoo weather .
Top Images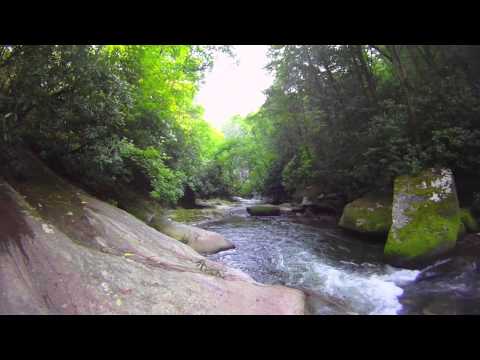 Share Your Comments ( 3 ) Guest
July 1, 2009
0 McR Points
Motorcycle Type :
Cruiser
Yes, these roads stated here are some of the best around to ride and to sight see. we have road all routs listed here, and it was truely an awesome ride. Another great ride we have been on was started on this route went up hwy 28 to deals gap and then on to the chelohala skyway, that to us was better than the tail of the dragon, because of the veiws that you have and the roads, plus it was a longer ride. the road is actually made on the outside of all the moutains that you go through. Telleco plains to Chattanooga TN, on hwy 64 all the way was anawesome ride as well, we went on there after going through the skyway. After we got to Chattanooga TN stayed with my brother for the night, got up and went on to 64 through northcarolina then turned off on to go to Helen Georgia went through there, and all the way through toccoa GA and into SC, through anderson on 123. We love to ride new roads, and the Road that the Tail of the dragon is on, you can go all the way through and turn left i think it is and that will take you right to peigon Forge Tn that is a great ride as well. We doe that last year. ceasars head in SC, you can follow 276 all the way through and it takes you to brevard NC I think, anyways that is a gorgous ride too. there have been alot of roads we have rode since we have started riding in 2006.
Was this road review helpful?
2 riders
found this road review useful Guest
November 23, 2010
0 McR Points
Motorcycle Type :
Touring
Rode this parkway in October 2010, with leaves starting to turn. It's got some straightaways where you can enjoy the scenery, but keep in mind the when the signs say 20 mph curve, believe it. There are some nice pull off to see the valleys and no gas or food stops. In October the temperatures changed as you climb and descend the parkway.
Was this road review helpful?
1 riders
found this road review useful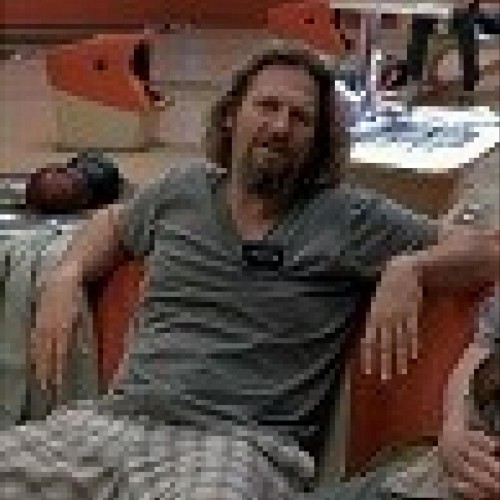 Akumu
November 23, 2019
2878 McR Points
Motorcycle Type :
Sport - Touring
A good solid cruise out to Cherokee. It's a bit hard to not take BRP west when you cross by it, but if the weather is poor or you want to stay warm, or just want to cruise 19 will do it for you. It's not boring by any means, just sedate, by comparison to many other roads around. Sure, it has its spikes of twisties, but nothing nuts. It certainly was great fun riding this in the dark and rain the first time I rode it after a long day with a few mapping errors. I don't recommend this kind of 'fun.'
Was this road review helpful?
0 riders
found this road review useful