Motorcycle Route Author
By Guest (0 McR Points)
on Oct 31, 2007
Written Directions
The ride will start in Durham where you head north on Route 157/Guess Road. Take a left on to St. Mary's Road and take this into Hillsborough where you want to take a right on to US Highway 70. Now take 70 into the town of Efland. Now take a right on to Efland-Cedar Grove Road heading north. Take this all the way north, through Cedar Grove, and continue until it runs into Route 86 where you want to take a right for a very short trip and you'll soon see Hurdle Mills Road where you want to take a left. Take Hurdle Mills Road through the town of Hurdle Mills and up to Roxboro and then take a right on to US Hwy 501/Route 57. Take that south all the way down to Mason Rd where you want to take a right (west). Take that for a short trip till you hit Route 157/Guess Road again and take a left (south) down to where you started in Durham and you are done.
Scenery
You will experience rural country houses and farms. Occasionally crossing streams or small lakes. At points along the path you will emerge into a moderately populated town while at other points you will travel the gently twisting farm road experiencing the serenity of Hurdle Mills. An extremely sleepy town consisting of a Garden and feed, a post office and a convenience store.
Drive Enjoyment
The road quality in the populated areas are great. In rural areas you should be aware of the gravel drives and the possibility of critter runs. All surfaces along the way are favorable.
Tourism Opportunities
There is gas, chow and coffee along the way. However, use your SEE techniques as if you move into the more rural parts of this ride, you may have to wait for gas, the ladies room or food. The majority of this ride is rural. If you see the chance on one of the above items. Grab it while you can. It's a loop with a nice mix of country roads, towns and a two lane highway. Some of these roads are extremely rural. If you need gas, food or bio's do so at the obvious spots or you will find yourself stranded hungry or ummm wet.
Motorcycle Road Additional info
- View the weather forecast for this area from Yahoo weather .
Share Your Comments ( 4 ) Guest
October 6, 2008
0 McR Points
Motorcycle Type :
Cruiser
It was my first, 120 mi ride. Actually I was coming from Cary through Jordan Lake back roads, then through downtown Chapell Hill up airoport Rd (MLK) then through Hillsborough.
On the way back, instead of staying on 501 I followed Rt 57 which is more quiter (501 is 4 lane road)
Was this road review helpful?
1 riders
found this road review useful taxmanwv
June 21, 2012
2 McR Points
Motorcycle Type :
Cruiser
Once the country road started it made for a nice ride on a Saturday morning. We traveled about 105 miles on this ride and enjoyed the scenery and sweeping country roads. The road changes are tricky as we had to turn around after bypassing the intended road a couple of times. Traffic was light and the road conditions were good. The next time I would eliminate 501S as it is a four lane highway and I would travel on another country road.
Was this road review helpful?
0 riders
found this road review useful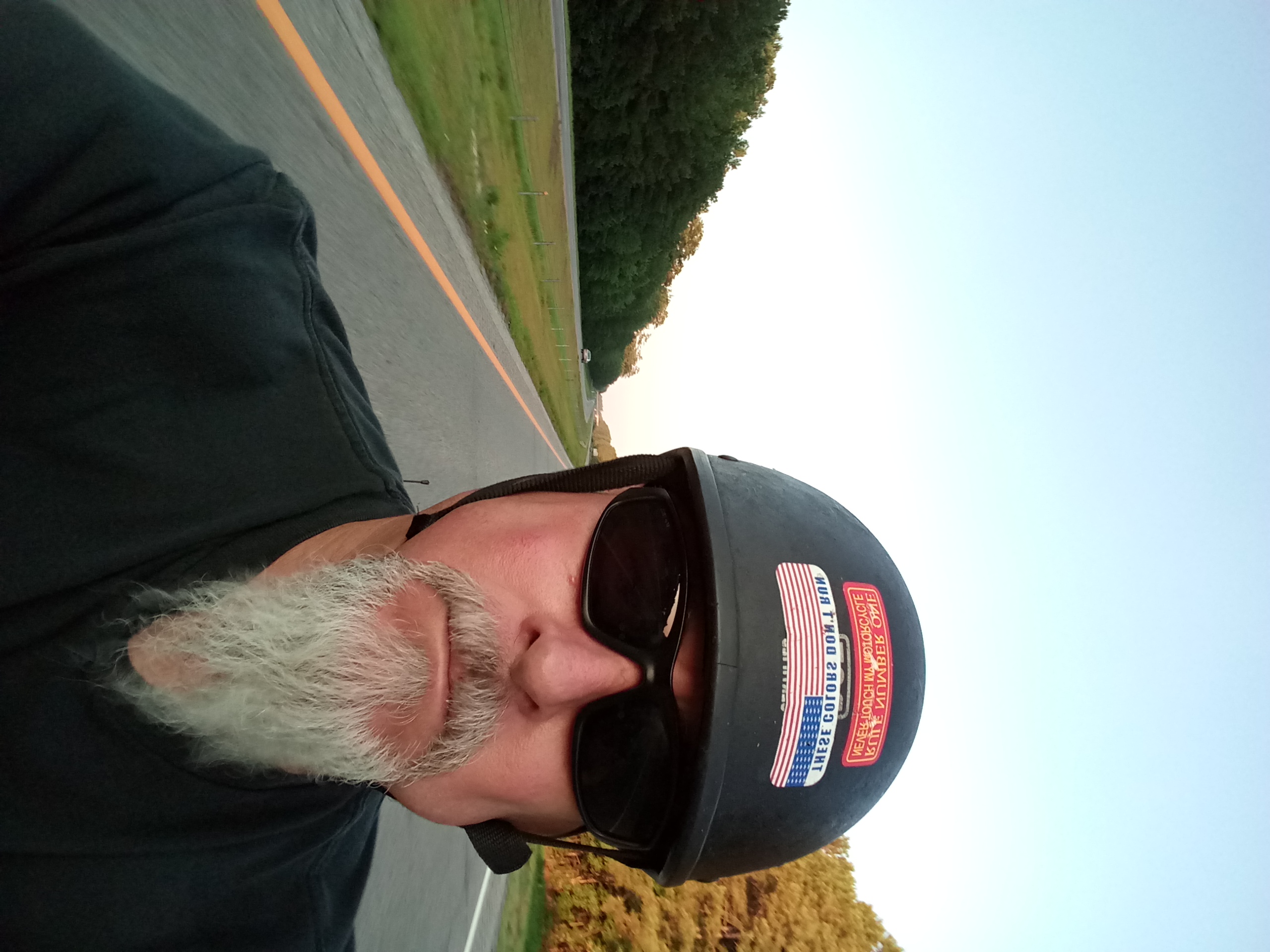 mcordova
April 10, 2020
198 McR Points
Motorcycle Type :
Touring
Very pleasant short ride.
Was this road review helpful?
0 riders
found this road review useful