Motorcycle Route Author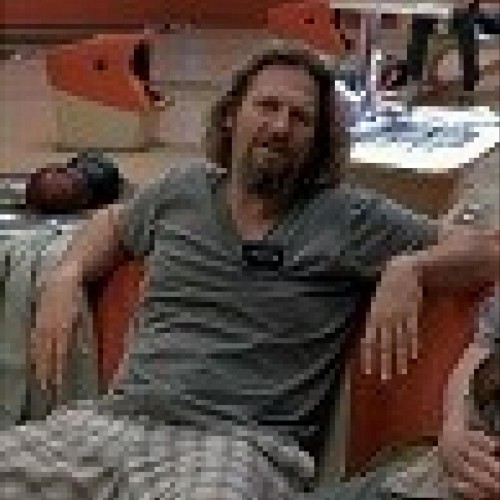 By Akumu (3916 McR Points)
on Nov 24, 2019
Rider Reviews Short but fun road. Some very tight radius turns…
Written Directions
Coming from 40 West - Take exit 31 for Carolina 215 toward Canton 0.2 mi, Turn right onto Champion Dr 0.3 mi, Turn right onto Thickety Rd 0.7 mi, Continue onto Crabtree Mountain Rd Coming from 40 East - Take exit 31 for Carolina 215 toward Canton 0.2 mi, Turn left onto Champion Dr 0.4 mi, Turn right onto Thickety Rd 0.7 mi, Continue onto Crabtree Mountain Rd Coming from 209 South - Head south on NC-209 S toward Riverside Dr 0.6 mi, Turn left onto Upper Crabtree Rd, Destination will be on the left, Upper Crabtree turns into Crabtree Coming from 209 North - Head northeast on NC-209 N toward Susie Noland Rd 0.4 mi, Turn right onto Upper Crabtree Rd, Destination will be on the left, Upper Crabtree turns into Crabtree
Scenery
This is actually quite scenic for such a short ride. You're in a valley going over some lost, small mountain. So, you get to see the mountains in the distance from the mountain you're going to be going on. You also see lots of farm land and things of that nature. It's probably quite pretty in the autumn.
Drive Enjoyment
For such a short ride it packs a bit of a punch. Even with the 25/35 speed limit you can't go much faster because the damned turns are so hard. Twisties, off camber twisties, steep up/downhill twisties, steep up/downhill off camber twisties and some sweepers thrown in for the cherry on top. I liked it quite a lot for such a shorty, and it sets you up great for 209 North, which I recommend doing, for 'The Rattler.' Face it, assuming you're coming in from 40 (West or East) what would you rather do? Slab it to 209 North, which looks like a very boring part, or take this little monster?
Tourism Opportunities
Tiny little town. No amenities, no tourism, no history other than what you can see with your eyes via the farm houses etc.