Motorcycle Route Author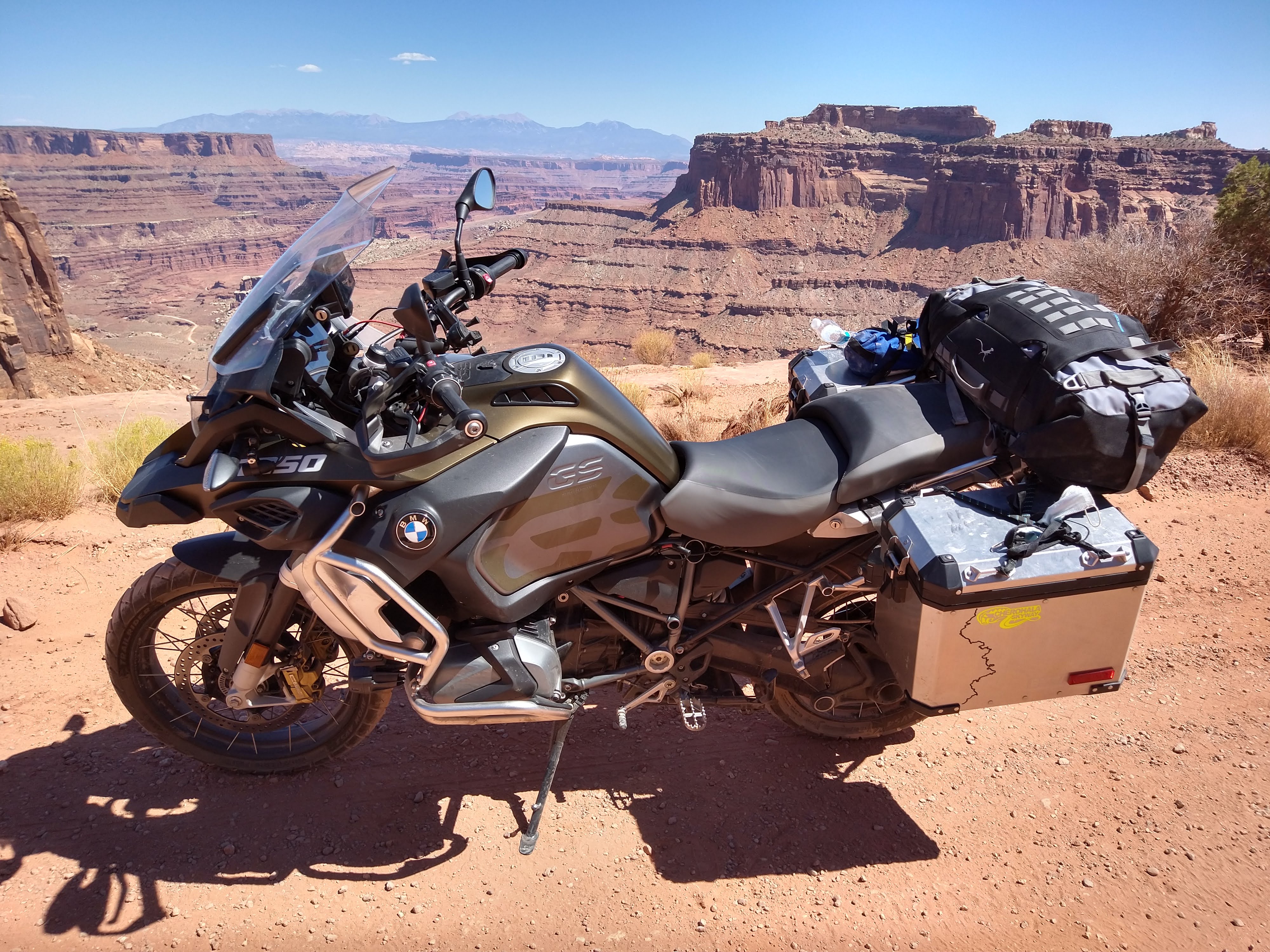 Written Directions
This route begins at the intersection of Hwy 150 & Hampton Rd at Good Hope United Methodist Church. (Approx 10 Miles south of Walmart on Hwy 150, Winston Salem.) Follow Hampton Rd for 7 miles to the Hampton Rd. Grocery in Clemmons.
Scenery
This route goes past a vineyard, small tobacco fields and farmland.
Drive Enjoyment
It happens to be one of the closest "twisty" roads to Winston Salem that I've found. It's a great little fun ride up and back. The turns are nowhere near knee-dragging level, but they are pretty much one after the other. This road is in perfect condition the entire distance. Generally free of debris & gravel. Turns generally have very good sight radius to see what is ahead of you and are well marked, although once you've ridden the road you will almost certainly feel comfortable 10 MPH above the "suggested" speed limits on the corners, and if you're experienced 20-30 mph above is a lot of fun.
Tourism Opportunities
No amenities except the convenience store at the end.
Motorcycle Road Additional info
This road is usually pretty lightly travelled, except late afternoon when people are getting off work and using it to go home.