Motorcycle Route Author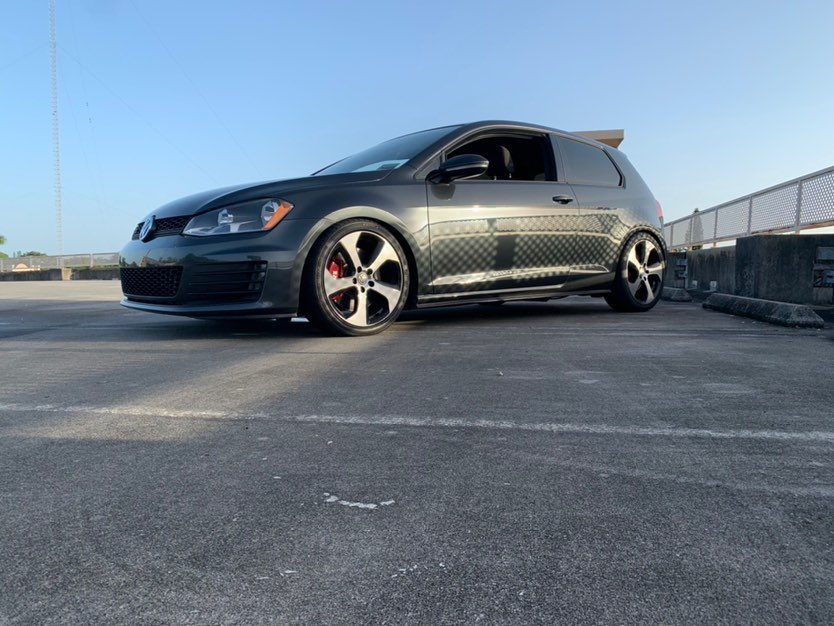 Written Directions
Come off fruitville road onto raymond, and after the bridge go right down porter to loop back to fruitville.
Scenery
This route hits the old celery fields and loops down a partially shaded road, opening up into a tiny road that's fun to fly down. There's the big hill and some neat areas on the outskirts of Sarasota.
Drive Enjoyment
Theres two embanked curves with a straightaway leading to them and in-between. There's a fun straight away down porter same with fruitville.
Tourism Opportunities
There's some homeless in the woods where the industrial park is.
Motorcycle Road Additional info
You can cut through the industrial park to mix it up some.