Motorcycle Route Author

By vail2073 (7 McR Points)
on Sep 24, 2015
Rider Reviews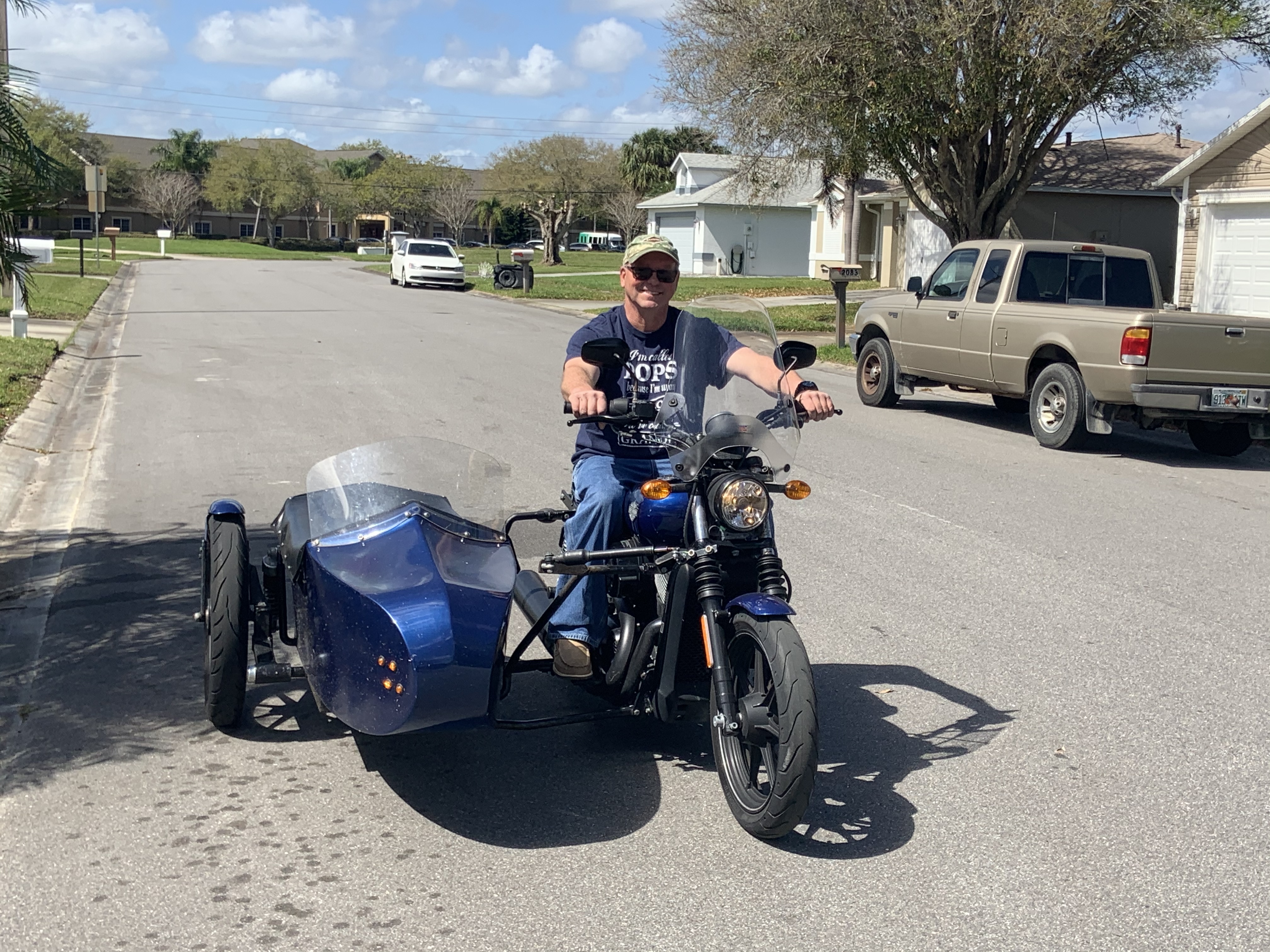 I make this a loop from my home in Melbourne. US…
Written Directions
St Cloud to Melbourne by way of 192. Its the main street in St. Cloud.
Scenery
Farms, Animals, Trees, Lakes and bugs all visible on this stretch of road. Its a smooth road with limited bends and turns with simple views of different types of trees and livestock. Just follow the signs for 192 East. Additionally, once at Melbourne, you can jump on 95 and head north or south or turn around and head back. Overall a nice ride.
Drive Enjoyment
Smooth roads with two lanes heading in each direction.
Tourism Opportunities
I mark the last gas station in St. Cloud as the starting point. With a full tank you SHOULD be able to make it to Melbourne (unless you have a tiny peanut). Either way, there will be gas stations along the way in a couple "towns". A couple places to eat along the way. Some bars. Some fruit stands.