Motorcycle Route Author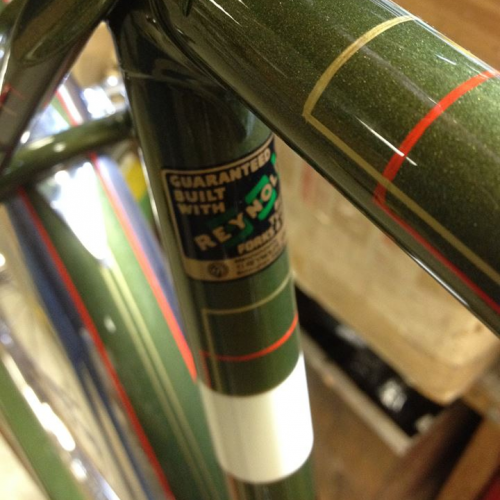 By asdf (5 McR Points)
on Jul 24, 2011
Written Directions
Starting from where 202 intersects with 141, in North Wilmington, you can enter Rockland (route 100) road heading north next to the children's hospital. There are multiple side roads that are good for riding along, such as Smiths Bridge, Twaddell, rt. 230, rt. 92 (Thompson's bridge) that interconnect with one another. Creek road runs into Pennsylvania.
Scenery
It's generally just very hilly, with the occasional bit of marsh poking out. There are covered wooden bridges, small waterfalls, and a lot of streams and rivers. It's quite green, and my Californian girlfriend can't get enough of seeing this place. Be careful not to get too much of a rubber neck, these roads twist and wind a lot.
Drive Enjoyment
There are a few bumps here and there, and no shoulders. If you break down, you won't be able to push your motorcycle very far. This road has a lot of tight corners and curves, as well as a few dips (not road flaws, just sudden elevation decreases and increases, as it follows the contours of the land. There are very few straightaways. The pavement varies, as it crosses state lines) but is generally in good condition. There is one asphalt bridge that is in painfully bad condition. They just renovated its supports and walls, but the asphalt is completely patchwork across this bridge.
Tourism Opportunities
There are a few stop off points and parking lots where people like to go fishing or have fun in the river, and there are a few soft shoulders in a few areas, and a state park, but there are no shops.
Motorcycle Road Additional info
This is one of the more popular motorcycle routes in Delaware.