Motorcycle Route Author
By asp125 (22 McR Points)
on Nov 20, 2012
Written Directions
Old Loveland Pass was the route over the continental divide before construction of modern day I-70 and the Eisenhower Tunnel. Pick up Hwy6 at exit 216. Follow it west over the pass and down the other side through Keystone. Keep going until the traffic light at Swan Mtn Rd (Co Rd 1). Turn left and go over Swan Mtn Pass. Take a right at the light at Hwy 9 and continue to Frisco, CO.
Scenery
The route climbs over the Continental Divide. At the summit of 11,990ft Loveland Pass, jaw dropping vistas greet visitors. If the scenery doesn't leave you breathless, hiking up to ridges on either side will. Twisty curves take riders down past Aprapahoe and Keystone ski areas. Lake Dillon greets the rider with blue water to match the skies, and sailboats may dot its surface. Swan Mtn road brings the rider up and over towards Breckridge and Frisco with their unique ski town charm.
Drive Enjoyment
As with any high alpine road, expect occasional frost heaves. Both Hwy6 and Swan Mtn Rd were resurfaced in recent years so pavement is nice. Curves are not for the meek, with a low guard rail separating the rider from thin air. As for traffic, Loveland Pass is the alternate route for hazmat trucks that are not allowed though the tunnel; so expect to plod along until you can pass, even then take care as curves are blind.
Tourism Opportunities
Amenities are plentiful in Keystone, Dillon, and Frisco. Besides the pass itself, take time to shop at the outlet mall in Dillon, or have brunch at the Sunshine Cafe there. Lots of options for food in Frisco; but I recommend Q-4-You, a family run BBQ joint. And if you're in Breckenridge, the Breckenridge Brewery has good beer, and Crepes A La Cart is perfect for those with a sweet tooth.
Motorcycle Road Additional info
This motorcycle road video contributed by Randy L. in Jan of 2015:
Share Your Comments ( 2 )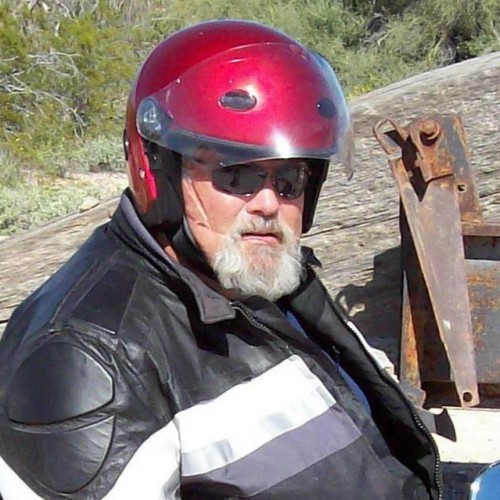 GJRonK
February 10, 2020
2345 McR Points
Motorcycle Type :
Cruiser
Before the twin tunnels under the continental divide, this was the only route for all vehicles, including semis. Fortunately now one can ride without all the traffic and concentrate on the fabulous high country views. You'll pass two ski areas, Keystone having a fair amount of traffic, but that's all. Check the photos. They're not mine, but they show the area pretty well.
Was this road review helpful?
0 riders
found this road review useful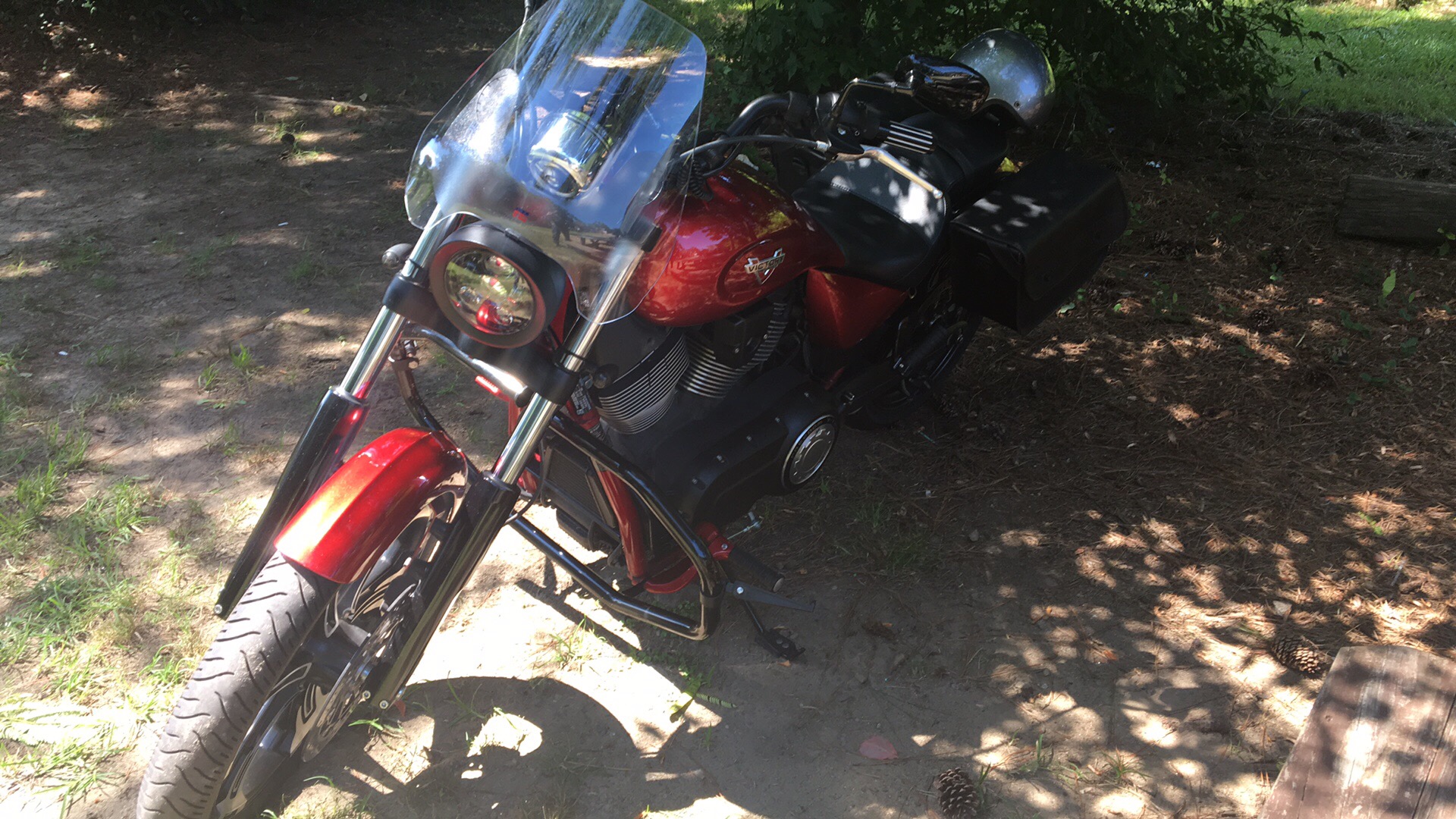 tankrat09
March 13, 2020
105 McR Points
Motorcycle Type :
Cruiser
Awesome way to get to the continental divide. Make sure to stop and take a look around! Going east to west is the way to go and the west side of the divide is just as fun
Was this road review helpful?
0 riders
found this road review useful