Motorcycle Route Author

By jonnypar (12 McR Points)
on Jul 10, 2013
Rider Reviews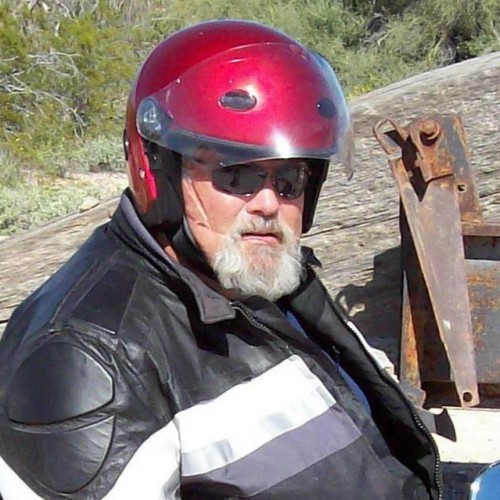 The bad: lots of Aspen traffic. The good:…
Written Directions
Start in Aspen state route 82 and head west. The first roundabout will give you three choices, choose Castle Creek and proceed. It's an easy ride with slow meandering curves and not much elevation change that can be felt. Plenty to see as with all roads in the Colorado area.
Scenery
This road starts near Aspen but quickly takes you into a much more subdued atmosphere with signs of avalanches to both sides at different parts of the ride. Some siggns of civilazation exist throughout the entire ride so you never fully lose yourself in the surroundings but stop and look around and you will not be disappointed at what you see.
Drive Enjoyment
Long sweeping curves with a slight roller coaster effect throughout. It's a ride that can taken at a pretty good speed but I just cruised it to enjoy all the beauty it had to show me. At the roads end there is a great restaraunt that had reasonable prices and great food. It's a gravel parking area which I don't like so we didn't eat there but we did ask those that did and all seemed to enjoy the food.
Tourism Opportunities
Not much in amenities except for the restaraunt towards the end (Pine Creek Cookhouse - https://plus.google.com/110768089590293880894/about?gl=us&hl=en) but the ride itself should count as one. Sit back relax and enjoy.