Motorcycle Route Author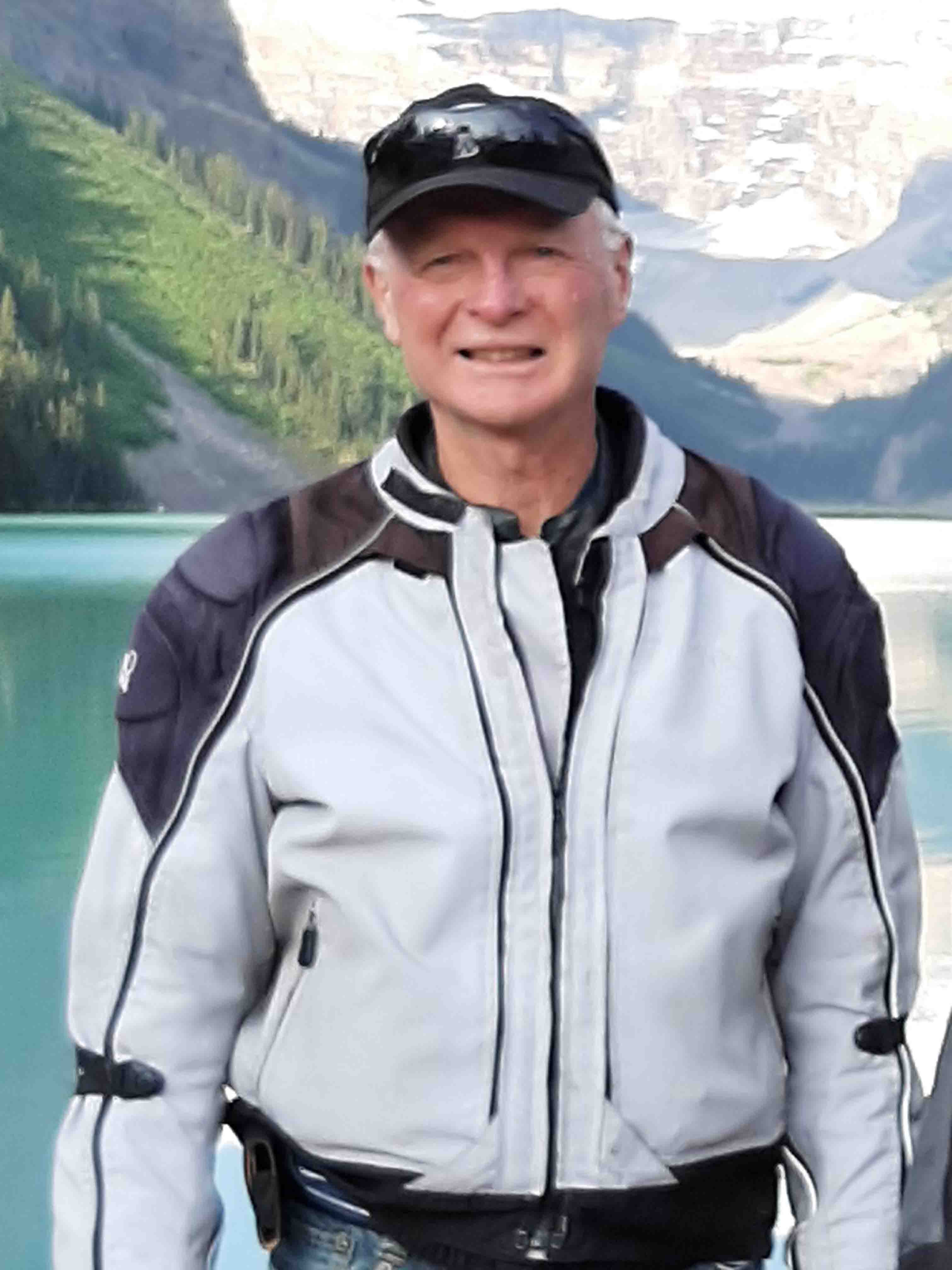 By PaulC (812 McR Points)
on Jan 22, 2020
Rider Reviews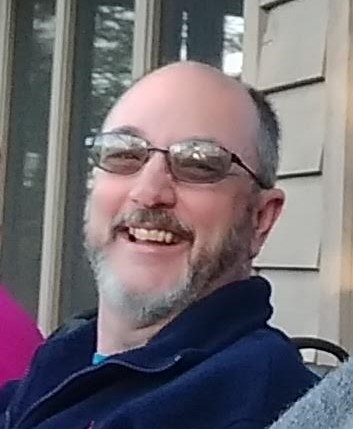 Nice road with no technical curves, but being…
Written Directions
Beginning at Lion's Head, ON and following a 212 km circuitous route to Tobermory, ON, the Lion's Tail is a destination route that encompasses some of the most breathtaking landscape found in Canada. It stretches along the spectacular coastlines of Georgian Bay and Lake Huron on Ontario's Bruce Peninsula, through winding roads and forests, past stretches of wetlands, ancient rock cliffs and outcrops, and sparkling lakes – a place where the soul can recharge with only the rumble of your bike beneath you. There is an abundance of road-side attractions where riders and motorists can stop to take pictures, grab a bite to eat, do a little shopping and immerse themselves in the local culture. Capture one of our dramatic Lake Huron sunsets as the evening winds down and settle into one of the many accommodations available on the beautiful Bruce Peninsula.
Scenery
The Bruce Peninsula is overflowing with picturesque places to stop and take pictures, breathe in the fresh air, and to just be utterly astounded by its natural beauty. This list below will get you started: • Lion's Head Lighthouse • The Bruce Trail • Lion's Head Beach • Kemble Women's Institute Scenic Lookout • Sauble Falls • Sauble Beach • The Grotto • National and Provincial Parks • Lions Head Provincial Nature Reserve • Devil's Monument Loop • Albino rodent
Drive Enjoyment
The Lion's Tail is partially located within the Niagara Escarpment Biosphere Reserve – a UNESCO-designated reserve that stretches 725km from the northern tip of the Bruce Peninsula to Lake Ontario near Niagara Falls.
Tourism Opportunities
The Lion's Tail is Canada's newest destination route for motorcycles and any street legal vehicle. We are attracting motorcycles, three-wheelers, classic cars, sports cars, tricked-out trucks and everything in between. The Lion's Tail was developed for people that enjoy the open road and beautiful scenery with lots to experience along the way. Please remember: • Ride Safe – Ride Sober • Always pull off the road for photos • Watch for wildlife • Book your stay with one of our biker-friendly hosts • Grab a bite at one of our eateries • Take home an original Lion's Tail T-shirt • Visit our shops for souvenirs • Bring your fishing pole
Motorcycle Road Additional info
Our 2nd annual ride on June 20, 2020 is fast approaching! Please see Upcoming Events for more details and pre-registration. Go to https://www.thelionstail.ca/