Motorcycle Route Author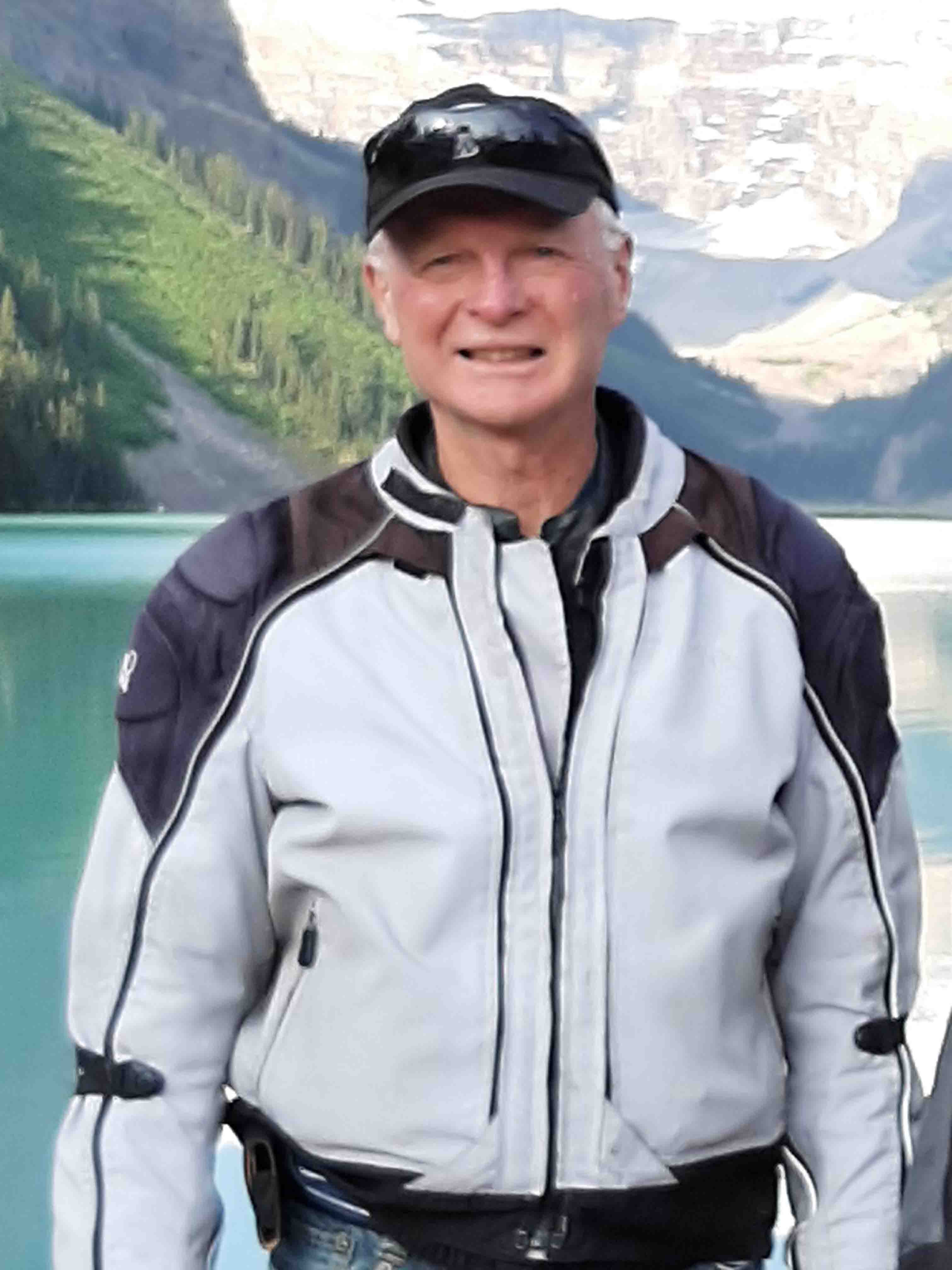 By PaulC (812 McR Points)
on Oct 25, 2020
Rider Reviews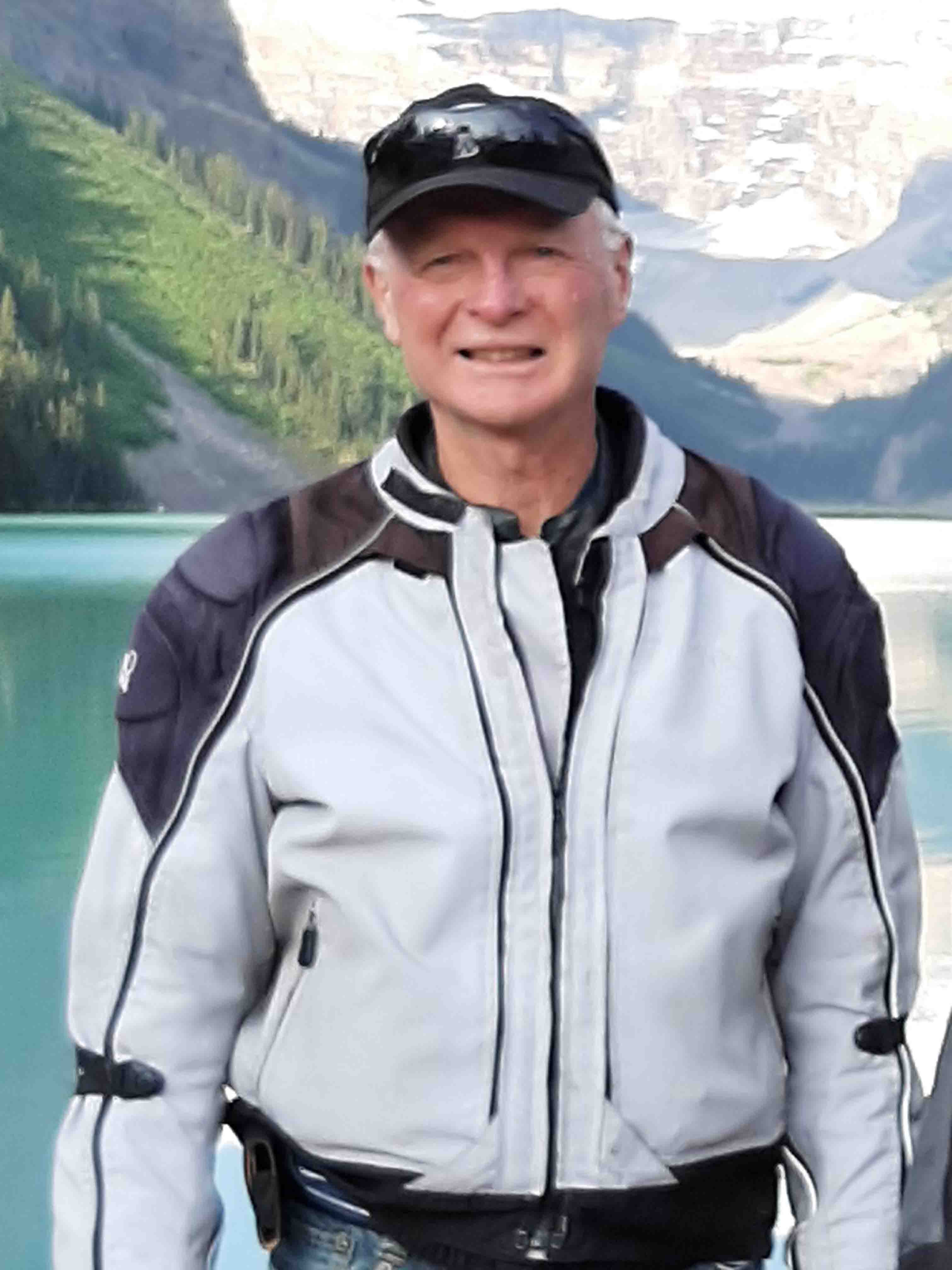 Great twisty road very close to populated areas.
Written Directions
In Burlington, Snake Road can be found immediately NE of the #403/#6 intersection in Burlington. Get on Plains Rd. W., and go to Hillsdale Ave. Hillsdale Ave. turns into Snake Rd. The north end of Snake Rd. is a bit SW of the Waterdown Rd./Dundas St. E. intersection.
Scenery
Snake Rd. runs through a somewhat congested area of Burlington. The road itself flows through several wooded sections.
Drive Enjoyment
Snake Road is an enjoyable ride, offering fun tight turns in a steep sloping landscape. The tricky blacktop is a winding and rolling road. The crisp smell of trees, combined with fresh air and beautiful landscapes puts Snake Road at the top of the list for best twisty motorcycle roads in Southern Ontario. Be careful, as the road can be busy with cars, bicycles, and hikers.
Tourism Opportunities
Being situated in a busier section of Burlington, there are plenty of amenities nearby. Snake Rd. itself has nothing to offer. At the north end is Clappison Woods, offering hiking and mountain biking, and follows a portion of the Bruce Trail through the Niagara Escarpment.