Motorcycle Route Author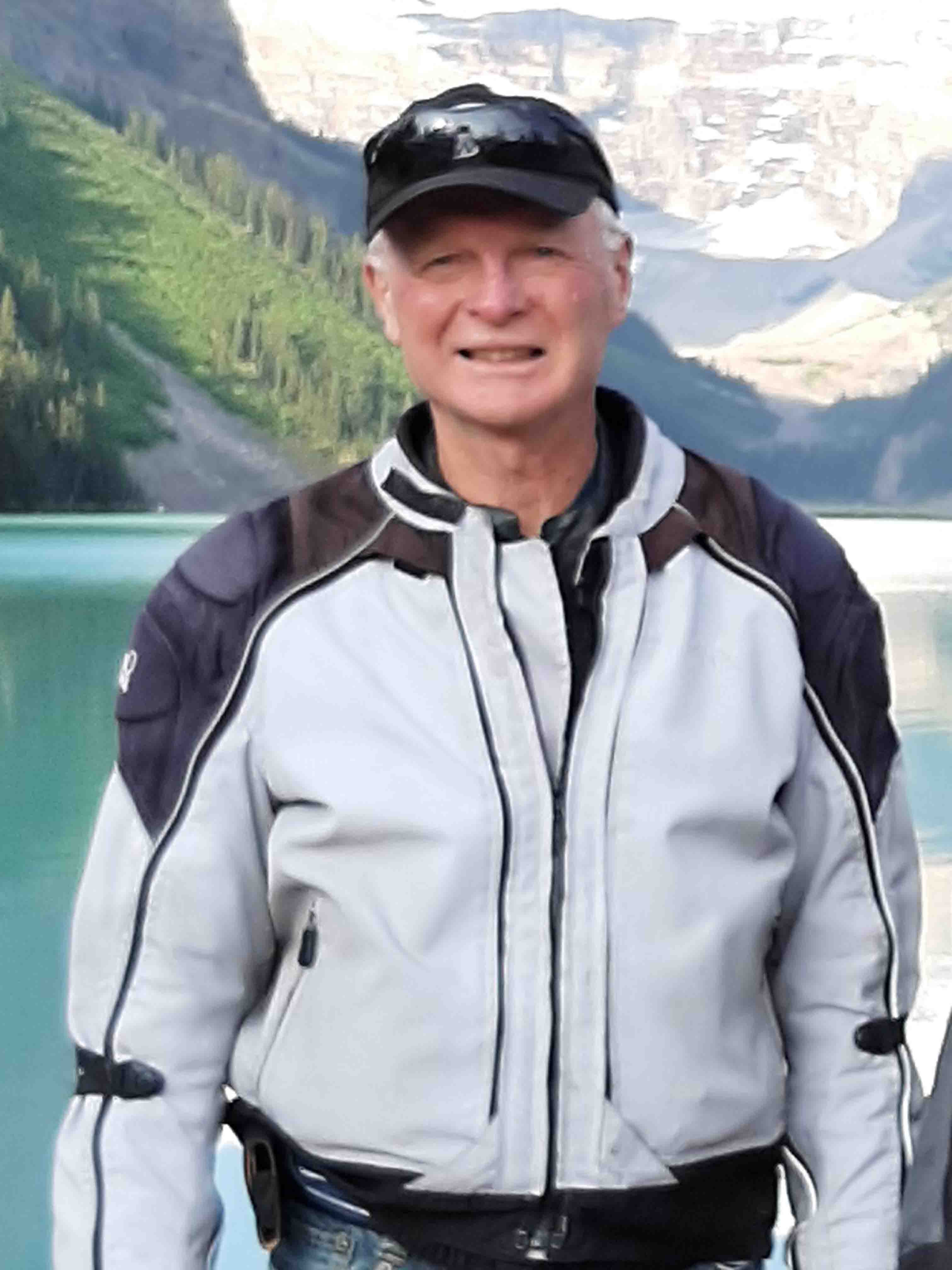 By PaulC (812 McR Points)
on Oct 17, 2020
Rider Reviews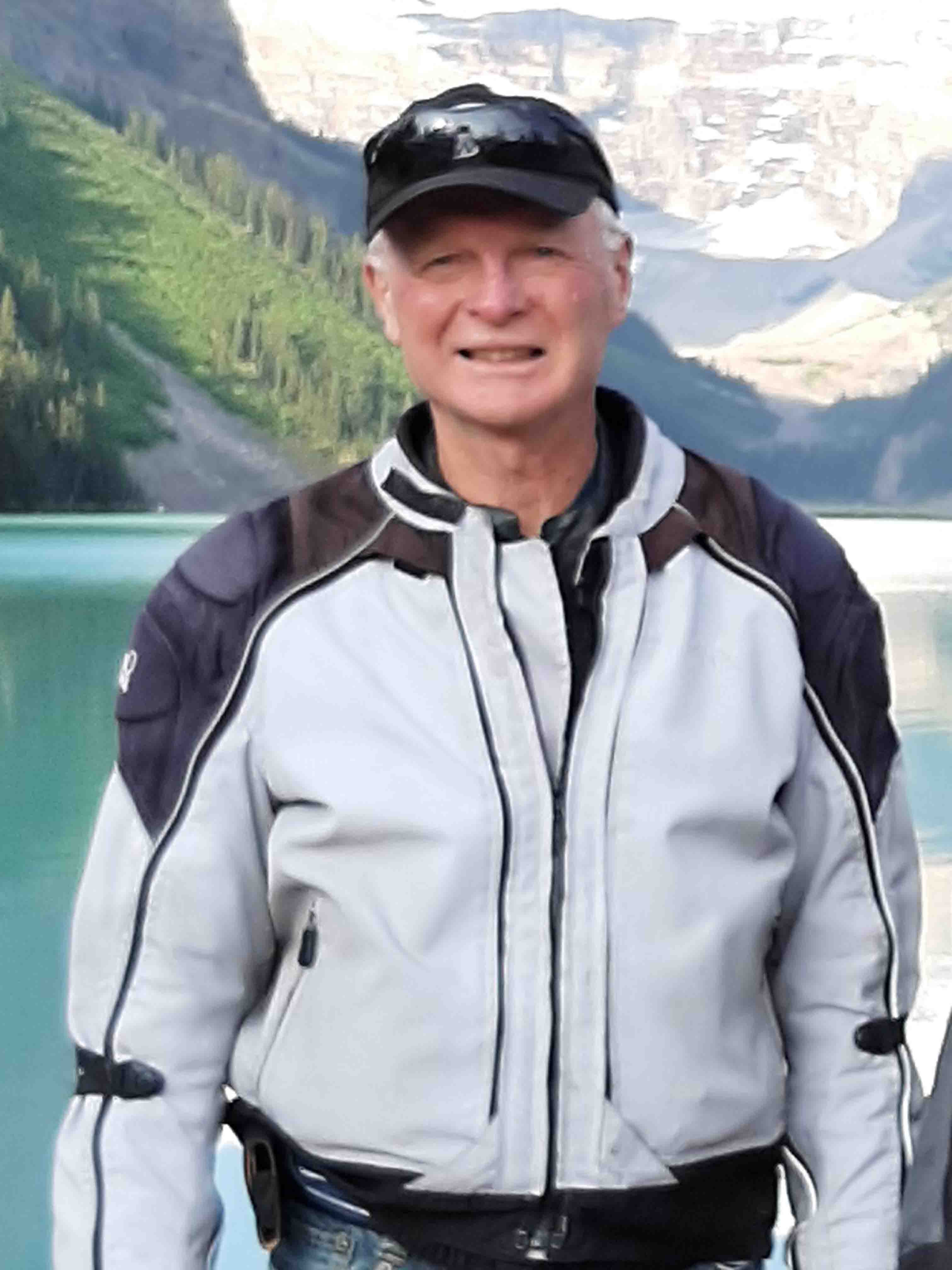 Great road with nice sweepers. Wonderful area,…
Written Directions
A few kms north of Shelburne, the west end of River Road starts at Horning Mills, which is just east of 124. The east end runs south off 20 sideroad, just west of Terra Nova.
Scenery
A wonderful road winding through lush wooded areas. You can almost smell the freshness of trees and nearby river.
Drive Enjoyment
A great road, good pavement, nice sweepers No technical twisties, just a very enjoyable run through a lovely part of Ontario. Watch for leaves on the road in the Fall.
Tourism Opportunities
You can try Terra Nova for food. Otherwise, there are no amenities along this route.