Motorcycle Route Author
Rider Reviews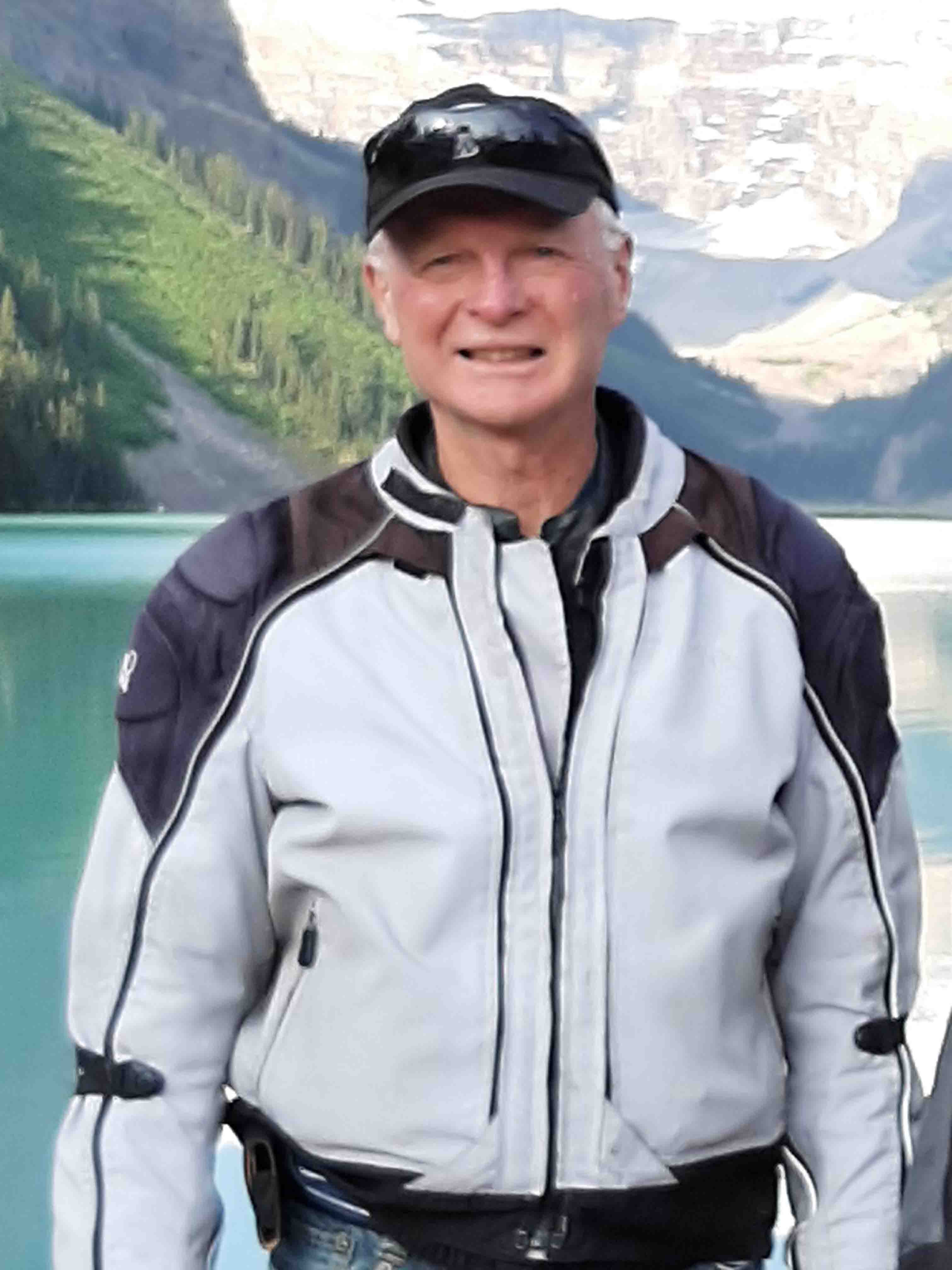 Always wonderful to ride through the Muskokas.…
Written Directions
Starts South of Bracebridge off Ecclestone Drive. Take Muskoka Beach road the whole way. Ends in Gravenhurst.
Scenery
Cottage Road known for curves, not scenery. Should be part of much longer ride.
Drive Enjoyment
Some nice curves, but care needed as pedestrian traffic is common.
Tourism Opportunities
Full amenities available in Gravenhurst and Bracebridge.