Motorcycle Route Author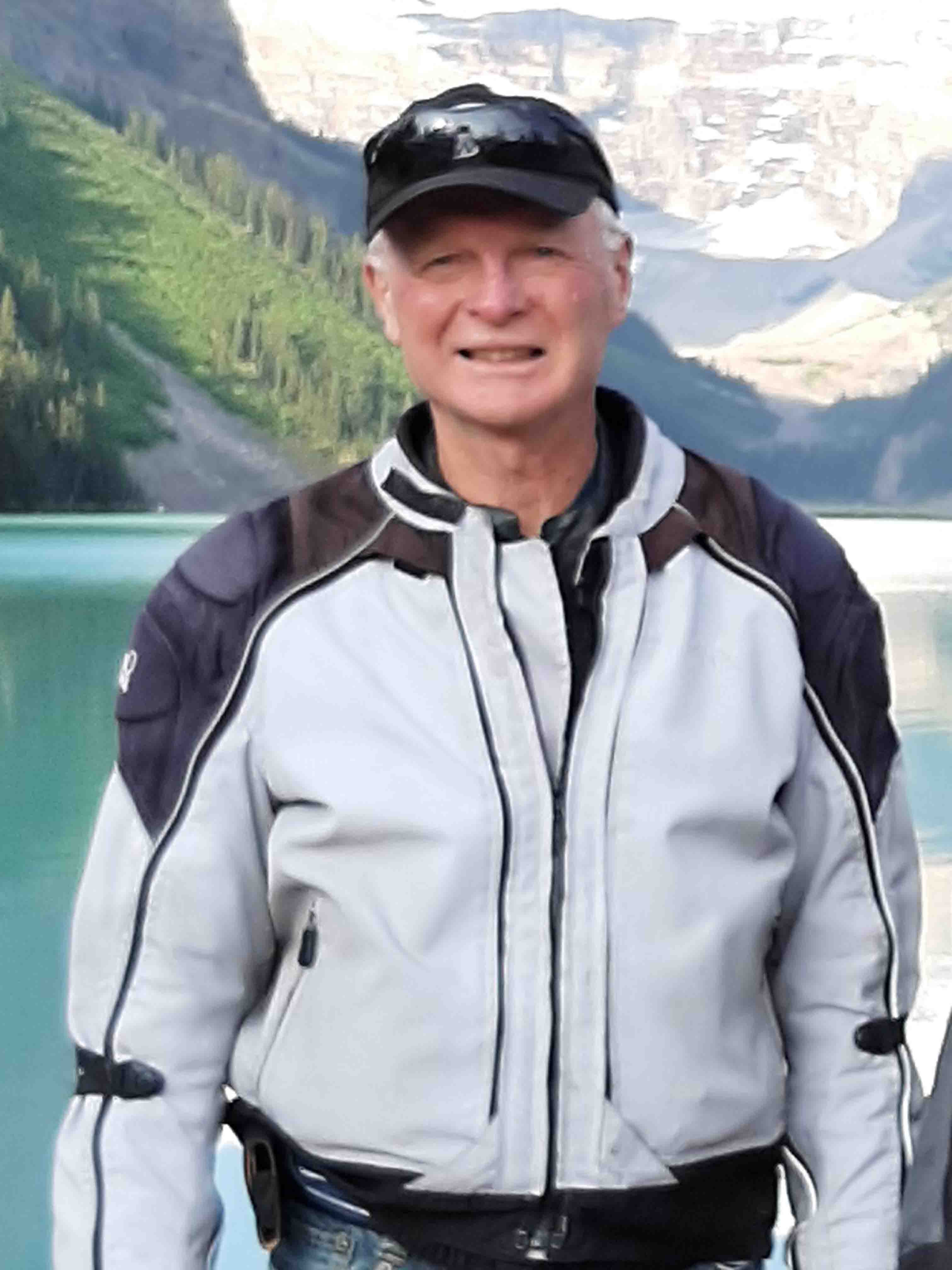 By PaulC (812 McR Points)
on Feb 04, 2021
Written Directions
Calabogie is where all great roads meet. The 511 from Perth, Centennial Lake Road and the Calabogie road are a rider's dream come true. From Calabogie in the east, a quick NW ride to #508 will get you on the Calabogie Boogie. Ride 55 kms west on #508, connecting #65 (Centennial Lake Rd.) Continue west on Centennial Lake Rd. until it meets Matawatchan Rd. (#71). Continue west to the end at #41.
Scenery
You will ride incredible roads, cruise through small towns, stopping and eating your way around. The road will hug the north side of Centennial Lake, providing lovely water views, and stunning scenery.
Drive Enjoyment
Some of the twistiest roads in Ontario are on the Boogie. In easy contention for the best road in the province, the pavement isn't new or perfect, but it's OK, and you won't even notice. Long rock cuts, elevation changes and unending twisties. Road surfaces vary from asphalt, to packed tar and chip and seasonal conditions may change or road work may exist.
Tourism Opportunities
The amenities are sparse. Make sure you have a full tank of gas, and bring food/drink with you. Don't be in a hurry. Take time to stop and admire the beauty.