Motorcycle Route Author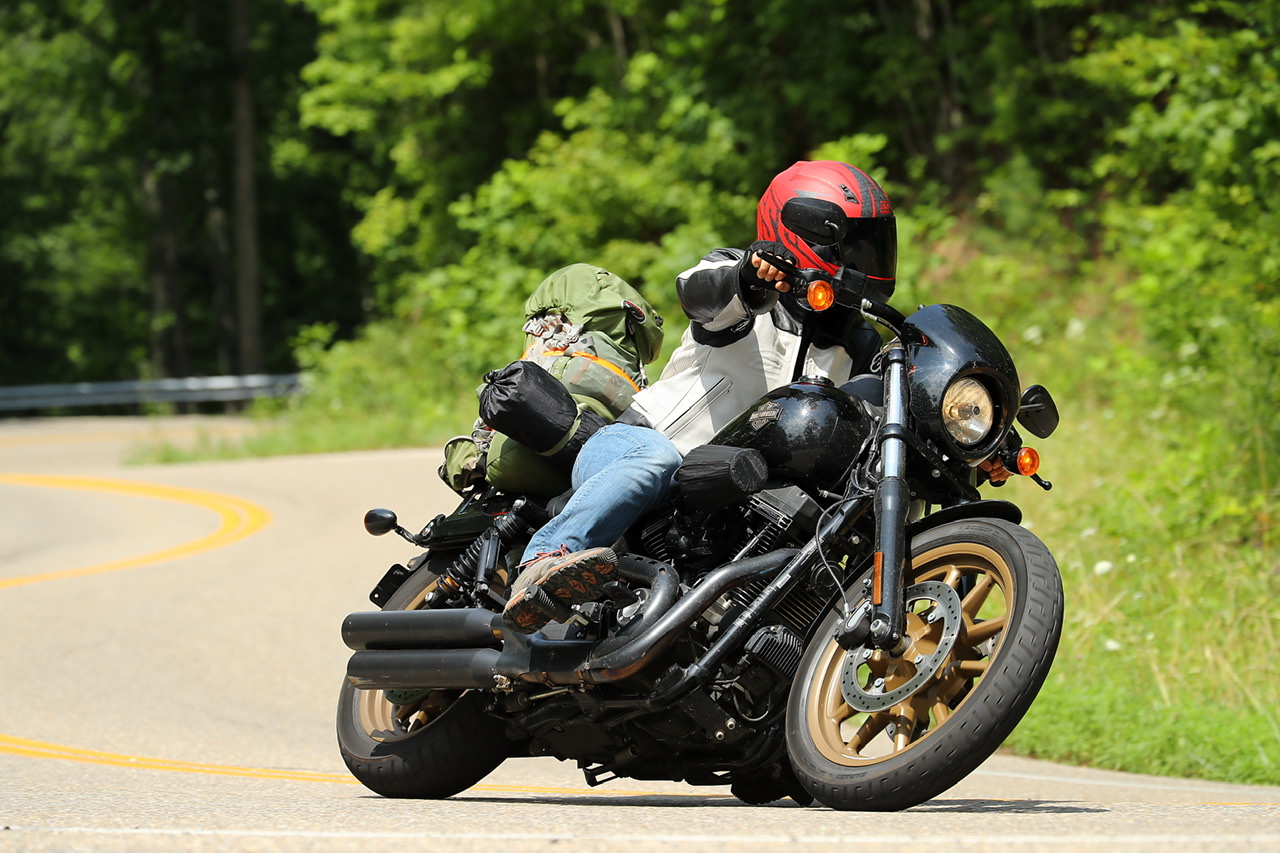 Written Directions
Starts at the intersection of CA 198 and Parkfield Grade. Head south on Parkfield Grade and keep heading south until you see the dirt road (about half way down the 18 mile drive) and then keep heading south (only if you are OK driving on a dirt road at this point). Enjoy the incredible view and curves. Note: if you are unwilling to ride on dirt, you'll have to turn back north at about the half way point. However, if you are Ok on dirt, then you can make it down to Parkfield where you will find paved roads again.
Scenery
The road is engulfed by two ridges crossing. This creates unique geological formation of separate valley. As you come down the hill you will see hillsbss as you might se in the Sound of Music where hills are covered with grass with occasional trees, cows and ponds. The view is by far the best in off of CA HWY 198.
Drive Enjoyment
The road has a lot of sweeping curves and grass cliffs. It's a work out to get up. For the most part, it is not recommended for beginner rider. It's like a good hike up the mountain, it's hard and long but the view made all the pain go away.
Tourism Opportunities
There is ranches. Hardly any civilization. More animals than people here.
Motorcycle Road Additional info
It's kind of view where picture doesn't do justice. Kind of place where you sober forget for long time.