McR Members - leechisung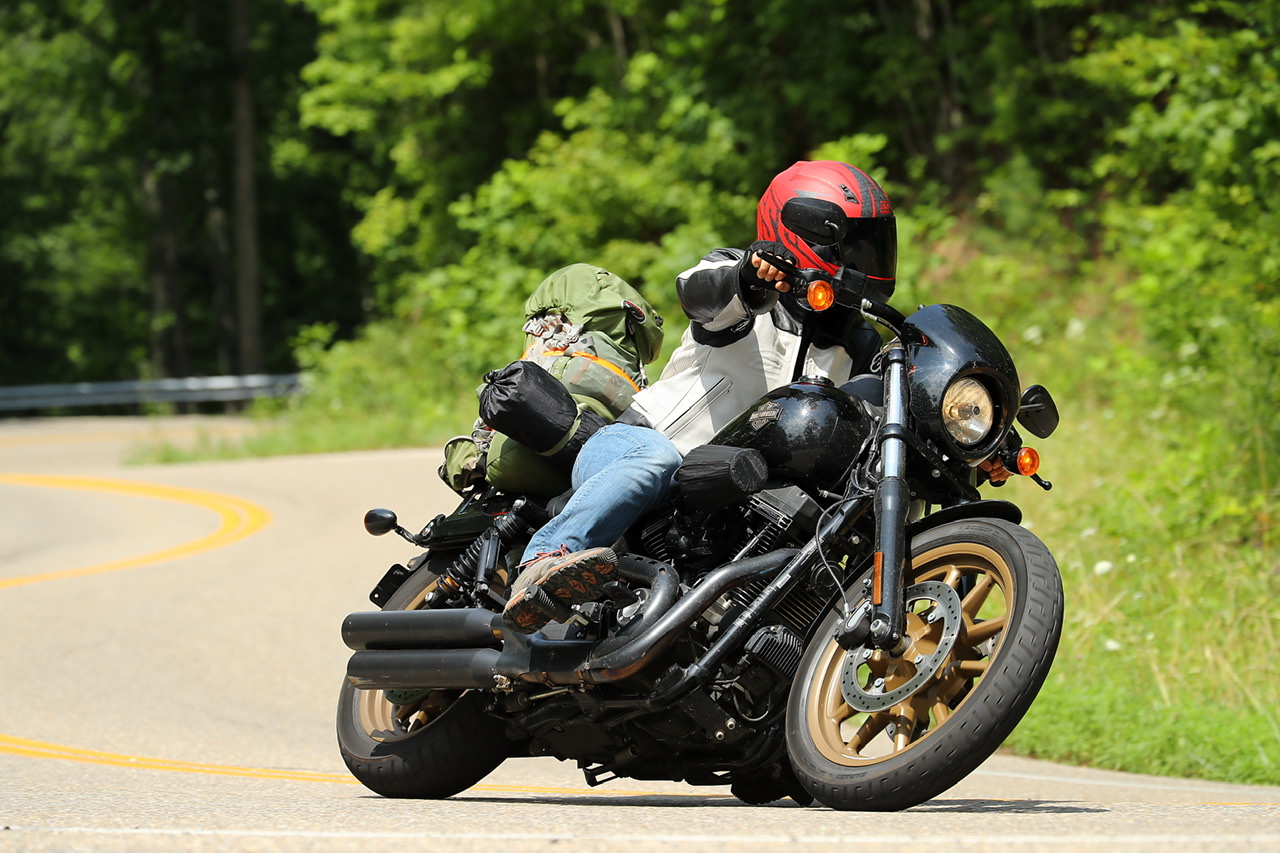 Leechisung
Member Since:
Apr 20, 2020
Motorcycle Type:
Cruiser,touring,adventure touring,
Would you like us to know anything about you?
I love to discover unbeaten path. kind of roads that is visible only when you zoom in close on the google map. half the time i end up at end of paved road.
Leechisung's Motorcycle Garage
Motorcycle 1: 2017, Harley Davidson Low rider S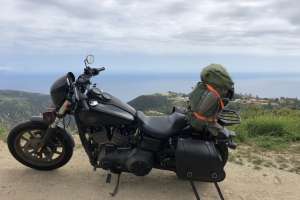 Contributions of Leechisung