Motorcycle Route Author

Written Directions
This route begins in Nogales, AZ. From I-10/Tucson, take I-19 south toward Nogales. Look for the exit for Hwy 82/Patagonia. Stay on Hwy 82 'till it terminates at Hwy 80, turn south following signs to Tombstone/Bisbee. Highway 80 continues the route through Bisbee to Douglas and from there heads back north to I-10 just on the other side of the New Mexico border.
Scenery
If you are riding the Southwest through the I-10 corridor and have time to get off the interstate then this is an excellent detour through South Eastern Arizona's high desert, quarter-horse and Arabian country. This road features many exquisite, and sweeping vistas of the high-desert grasslands and mountains with peaks looming to nearly 10,000 ft near and far. It is a "must see" for Western history buffs. Landmarks include the historical towns of Nogales, Patagonia, Tombstone, Bisbee and Douglas, AZ. These towns played an important role in the history of the American West. Points of interest include Boot Hill Cemetery, OK Corral, the Lavender Open Pit Mine and the awkwardly named, Geronimo Surrender Monument in the town of Apache, AZ. Note: this route will tie in nicely with the "Arivaca Sweeper" route also described in this section.
Drive Enjoyment
The road is generally in good to excellent condition. Technical level is pretty low and can be enjoyed by riders of all levels. Some curves along the river between Nogales and Sonoita with sweepers and some undulation between Sonoita and Bisbee.
Tourism Opportunities
Food and fuel are available in most of the small towns along the way. Recommend you take a minute and get off the bike for a stroll and a bite to eat in Patagonia and for sure in Bisbee. Get fuel in Douglas if you continue NE on Hwy 80 toward I-10.
Share Your Comments ( 4 )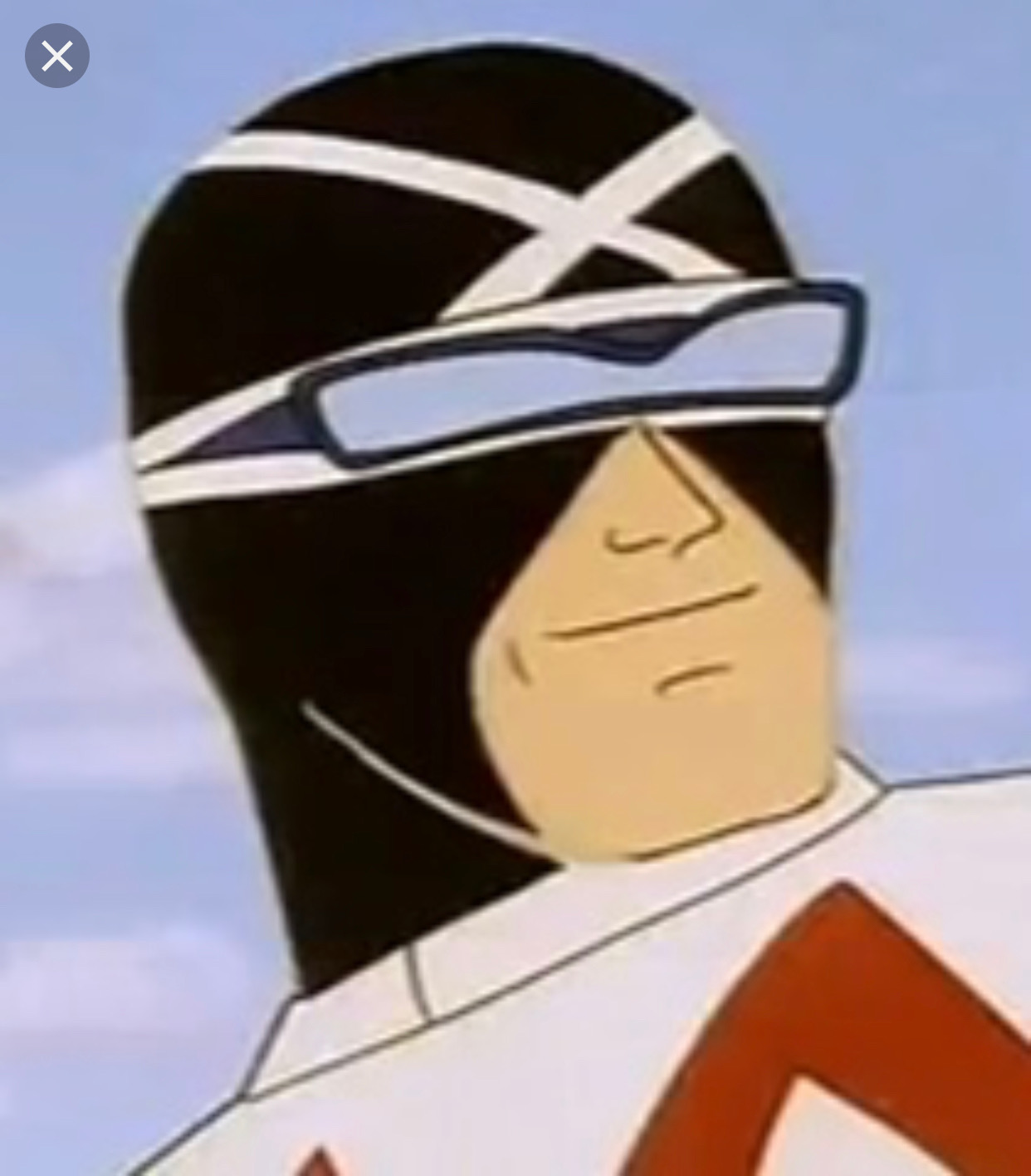 PorscheGuy
April 2, 2020
70 McR Points
Motorcycle Type :
Touring
Good road conditions, great rolling hills and scenery not typical for Arizona. Light traffic makes it even more enjoyable, aside from the occasional RV.
Was this road review helpful?
0 riders
found this road review useful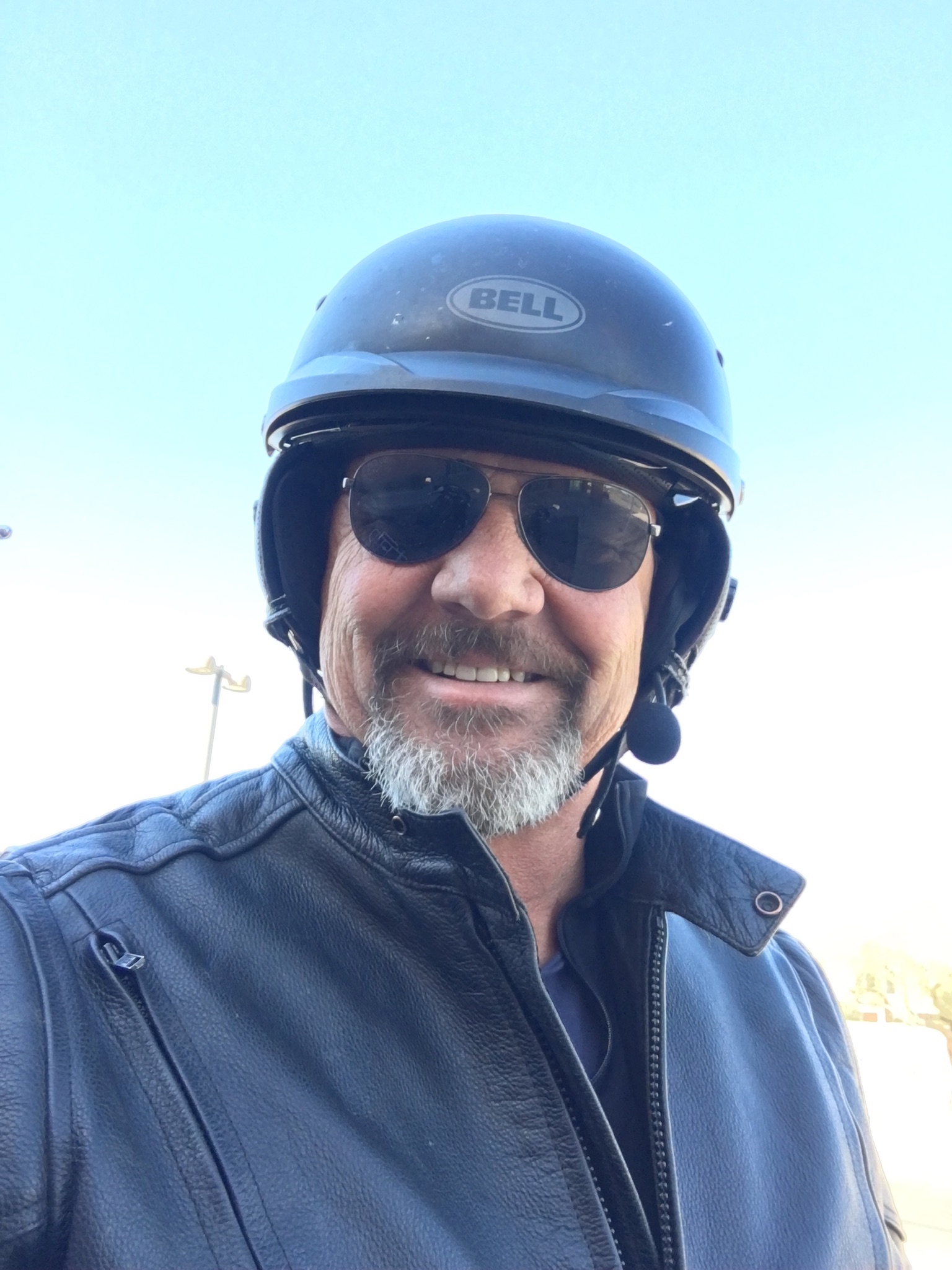 sboliek@aol.com
April 17, 2020
54 McR Points
Motorcycle Type :
Touring
Good roads great stops along the way.
Was this road review helpful?
0 riders
found this road review useful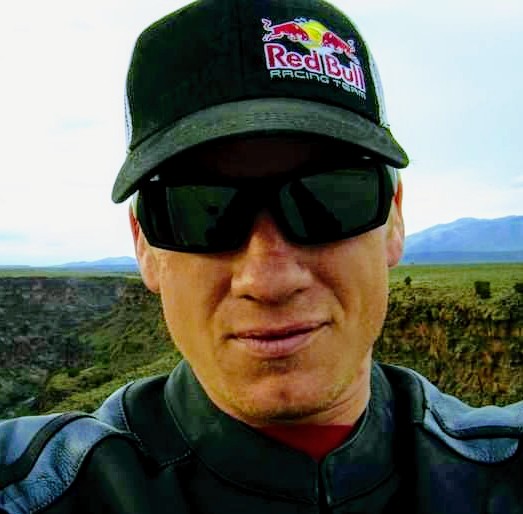 PhaedrusFlyz
June 2, 2020
149 McR Points
Motorcycle Type :
Cruiser
A great ride through some beautiful, and historic areas of southern Arizona. Tombstone is a fun place to visit, but to stop and take a load off, I'd suggest going to Bisbee. Just as historic, but less tourist trappy. There are also some good vineyards around Sonoita that are always good for a rest break as well.
Was this road review helpful?
0 riders
found this road review useful