Motorcycle Roads in Illinois
"Illinois (IL), often referred to as the ""Land of Lincoln"", offers a nice variety of scenic Midwestern motorcycle rides, interesting history, and notable cultural attractions. Cultural and tourist highlights include the Anderson Japanese Gardens, the numerous Amish villages throughout the state, and the Southern and Southwestern Illinois wine trails. Scenic attractions include Starved Rock State Park, the Garden of the Gods, the Shawnee National Forest, and Spoon River Valley. Historical places of interest include the homes of Abraham Lincoln, Ulysses S. Grant, and Ronald Reagan, the Illinois Railway Museum, Abraham Lincoln Presidential Library, and the Cahokia mounds. "
Best Rated Motorcycle Roads & Rides
Please be patient. Routes will begin to appear on map approximately 10 seconds after the map loads at a rate of one route per second.
Color Key: top-5 ranked routes in the state
Routes ranked below the top-5 are drawn in gray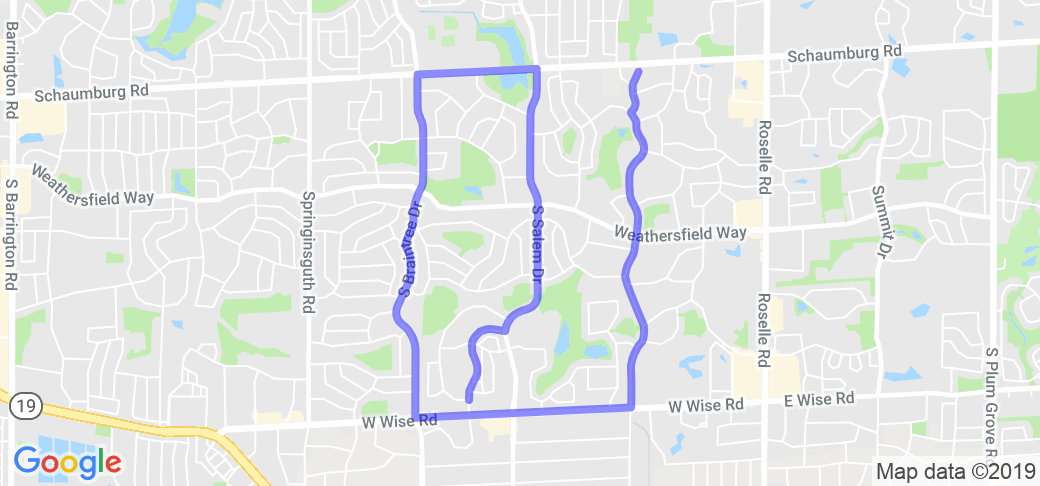 This route is almost entirely residential. Although portions of the route have some large, older trees, do not expect scenery besides the usual houses of suburbia.
Route has not been rated yet
0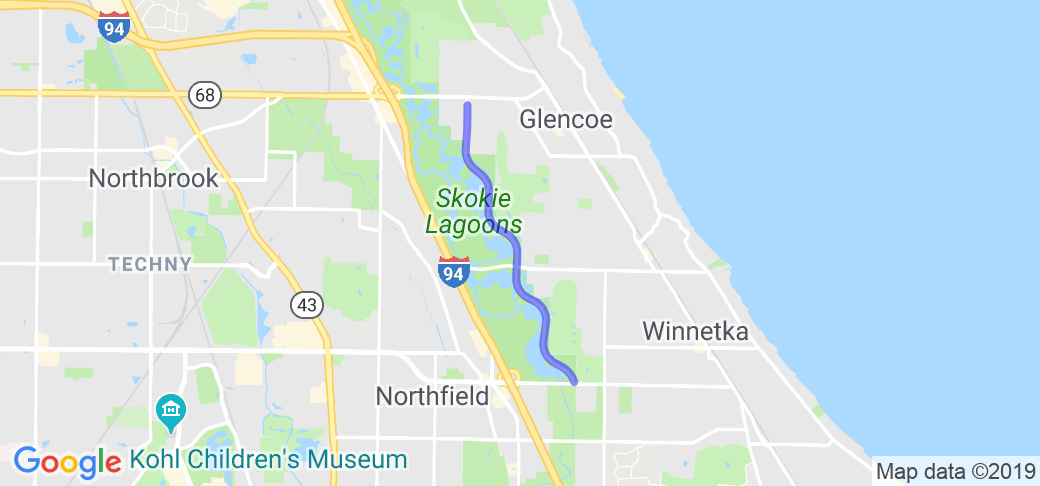 The route takes you through the Skokie lagoons forest preserve, with views of lakes, hills and sometimes animal life.
Route has not been rated yet
0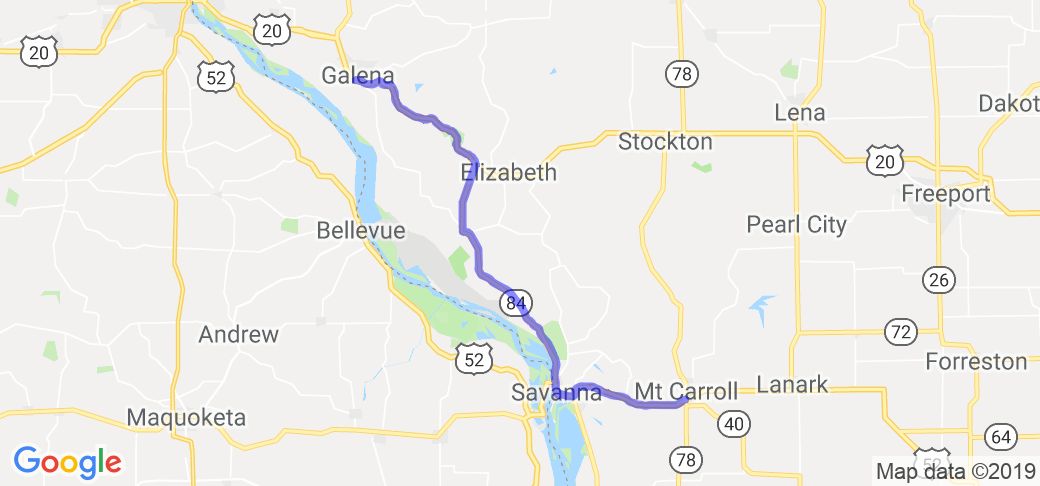 The beginning of the route is somewhat bland compared to the section after Savanna. The first section takes the rider through some bluffs, with some good hills and some nice views, but the second…
Route has not been rated yet
0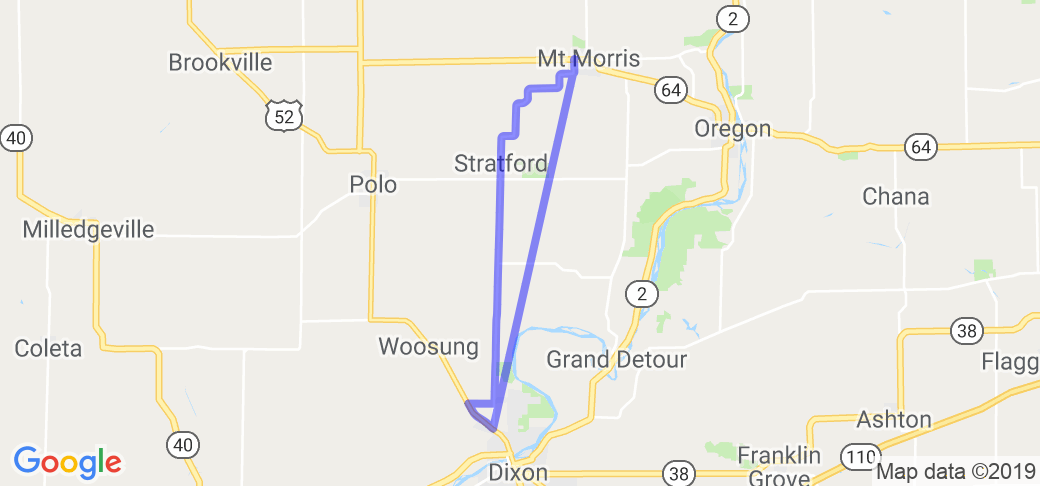 Mostly lonely farmland. Passes over or near by some creeks and rivers. I add this ride into either my rides along the Rock River or on my rides up to the Galena area.
Route has not been rated yet
0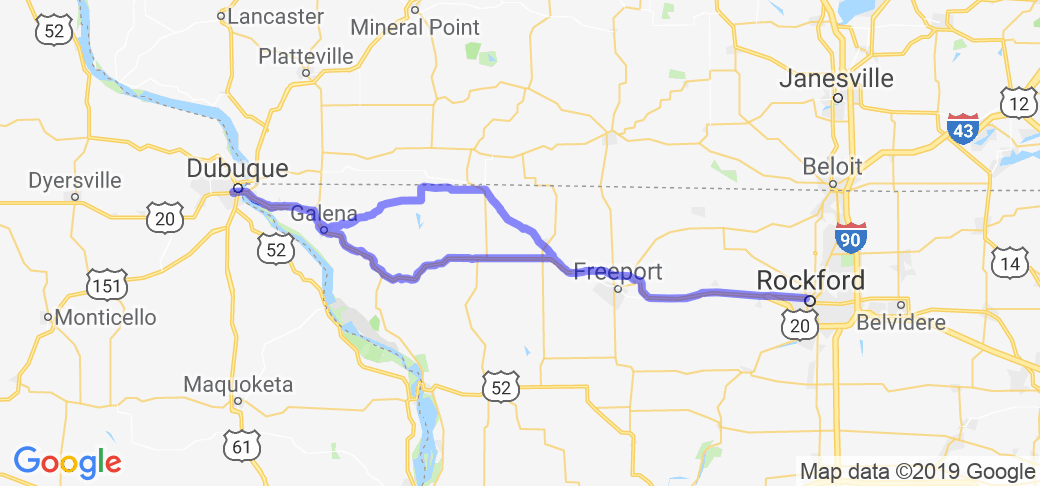 Go from the prairies to the "mountains" of Illinois while enjoying some really winding roads with great scenery and riding thrills.
Route has not been rated yet
0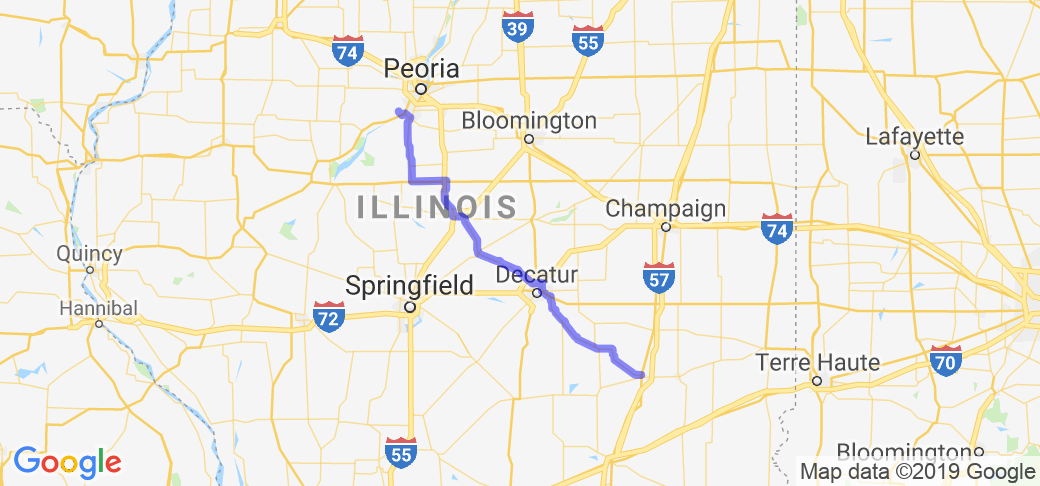 We mapped out this route to get us up to the Peoria Grand National TT race without saddle time on the interstates. The slower pace allows a rider to appreciate the small towns and surrounding…
Route has not been rated yet
0