Illinois Motorcycle Place Information
#9523
Rider Hangout
Yes
https://www.motomassage.biz
Place Details
Massage for motorcyclists. A good course of post-injury massage therapy and/or bodywork can be incredibly beneficial in relieving physical pain, as well as the possible stress and anxiety while recovering. Fit, relaxed and properly trained riders can hold tighter lines through corners, make better split-second decisions and maintain greater control of themselves and their machines.
6565 N Avondale Ave, Chicago, IL 60631, United States
For more information about this MotoMassage Motorcycle Place:
qicago.bw@gmail.com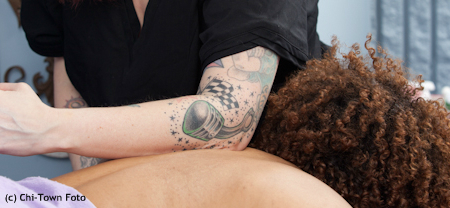 Photo & Video Gallery (0)
No Photos Or Videos Added Yet.