Illinois Motorcycle Club Information
#8974
None
No gender restrictions
Bike Preference
None
None
Club Details:
The Gold Wing Road Riders Association (GWRRA)is dedicated to the motto "Friends for Fun, Safety and Knowledge", and welcomes members with any brand of motorcycle. The IL-G2 chapter serves a community in the northern suburbs of Chicago, and meets regularly in Gurnee, IL. Chapter activities include a wide range of rides, educational events, social gatherings and more.
GWRRA Chapter IL G2 Web Site
720 Milwaukee Avenue, Gurnee, IL, United States
For more information about this Illinois Motorcycle Club:
Jim Fairman
gwrra.il.g2@gmail.com
www.ilg2.com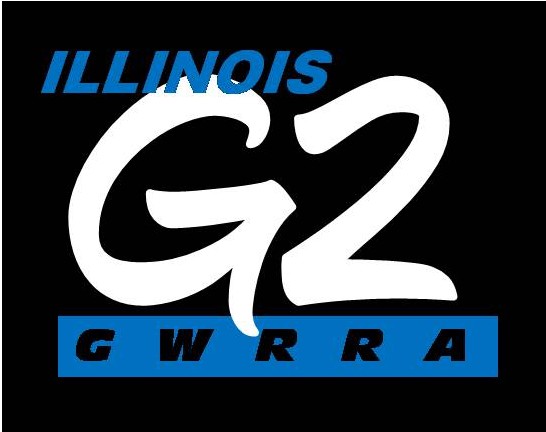 Photo & Video Gallery (0)
No Photos Or Videos Added Yet.