Illinois Motorcycle Club Information
#8997
None
No gender restrictions
Bike Preference
Other Type
Any
Club Details:
We are a Not-for-Profit club that promotes the acceptance, safety, enjoyment and use of motorcycles. We do not require any specifics of becoming a member, as riding being our common bound; while individually and/or collectively participating in charitable, educational, civic, benevolent, social, and athletic activities of choice. Be sure to visit our website www.r3cbike.org
Fairview Heights, IL, United States
For more information about this Illinois Motorcycle Club:
Redonna Dean
5014544275
theroadraptors@hotmail.com
www.r3cbike.org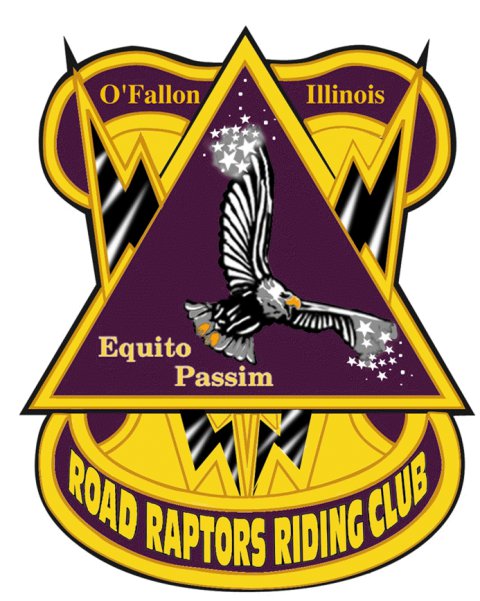 Photo & Video Gallery (0)
No Photos Or Videos Added Yet.