United States Motorcycle Club Information
#62465
None
Bike Preference
Sport bikes
Any
Club Details:
STREETBIKES COAST2COAST - (SBC2C) a riding community, dedicated to Street Bike Riders across the U.S., and around the world. If you TRULY enjoy the Street Bike Life, Riding, TechTalk, MotoGP, Twisties, late night rendezvous, meeting other riders from communities around the world and sharing your experience, then #SBC2C is the place for you! We meet, ride, eat, and enjoy bikes, thrills, and camaraderie of motorcycle communities from coast to coast. So join us, and share the PASSION!!
Pigeon Pass Rd, Moreno Valley, CA, USA
For more information about this United States Motorcycle Club:
THERIDERFRED
StreetbikesCoast2Coast@gmail.com
https://wordpress.com/view/streetbikesc2c.wordpress.com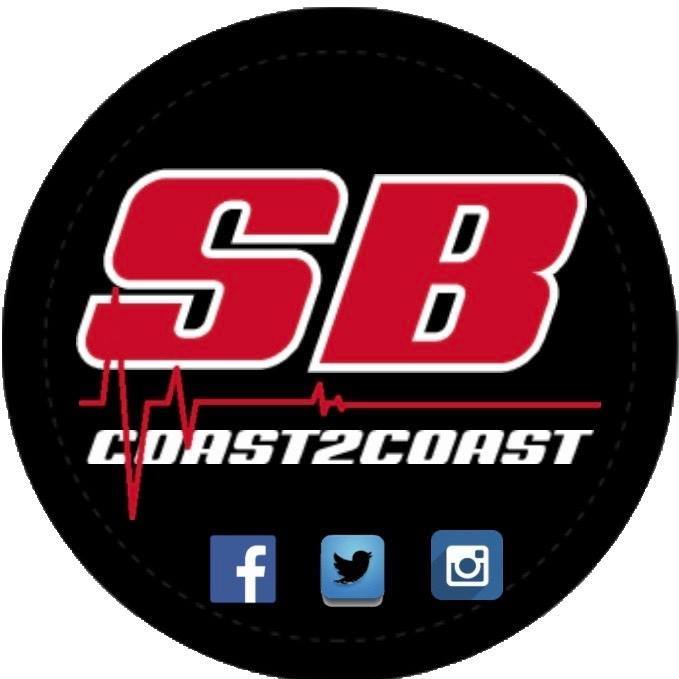 Photo & Video Gallery (0)
No Photos Or Videos Added Yet.