United States Motorcycle Club Information
#62968
None
No gender restrictions
Bike Preference
None
None
Club Details:
The Southern Cruisers Riding Club is a free, voluntary club. There are no dues but there are some commitments. Membership in the SCRC is open to anyone with an interest in group riding regardless of race, creed or sex and all applicants must be 18 years of age or older. Operators of motorcycles must have a valid Motorcycle endorsement on their license. Members must be either a Rider or Passenger on a street legal Motorcycle that can maintain highway speeds. The Southern Cruisers is an open club but retains the right to terminate the membership of any member that is found to be in violation of any part of this constitution or other club rules. www.SouthernCruisers.Net
Memphis, TN, USA
For more information about this United States Motorcycle Club:
Bill Presley, President
bp@southerncruisers.net
https://www.SouthernCruisers.Net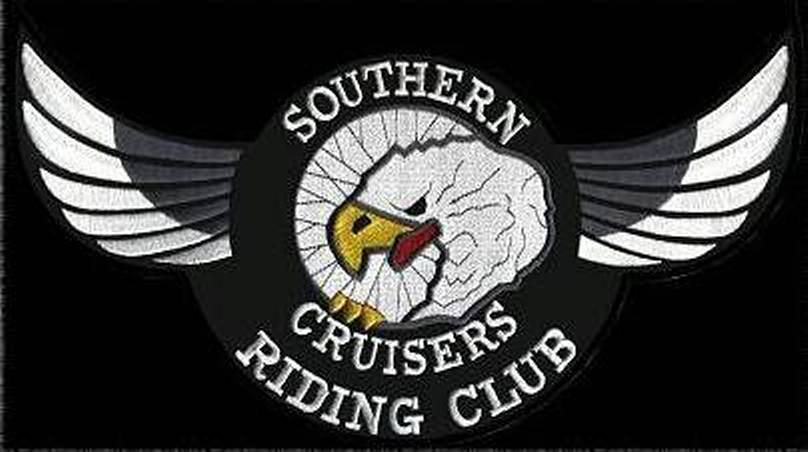 Photo & Video Gallery (0)
No Photos Or Videos Added Yet.