United States Motorcycle Club Information
#62806
yes
Men
Bike Preference
Cruisers
None
Club Details:
100% Law Enforcement motorcycle club designed to bring members of the L.E community, who share a love for motorcycles and helping others, together. B6 MC strives to bring honor to our club/profession/community through respecting others and always maintaining a professional appearance and demeanor.
Na
For more information about this United States Motorcycle Club:
Deacon
brothers6mc@yahoo.com
https://www.Brothers6.com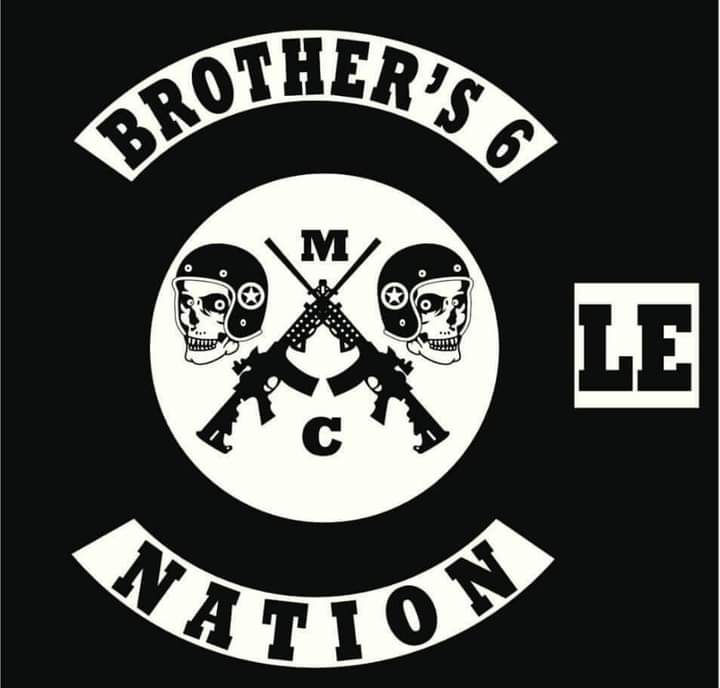 Photo & Video Gallery (0)
No Photos Or Videos Added Yet.