United States Motorcycle Club Information
#60804
yes
Men
Bike Preference
Cruisers
None
Club Details:
The Blood Brothers LEMC is a 100% Law Enforcement Motorcycle Club (Current/Former/ or Retired) We are open to LE professionals that are or were full time, and have or had powers of arrest. We accept members from local, state, tribal, military, or federal agencies that ride a cruiser style motorcycle. We are actively recruiting for membership and/or new chapters.
Knoxville, TN, USA
For more information about this United States Motorcycle Club:
JD - President
8657485554
bbmcnationalchapter@gmail.com
https://www.facebook.com/bbmctn1/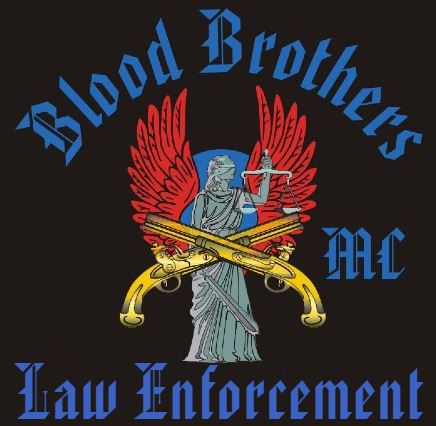 Photo & Video Gallery (0)
No Photos Or Videos Added Yet.