Motorcycle Route Author
Written Directions
Highway Sweet 16 (nearly) runs from Devils Tower National Monument in Eastern Wyoming to the Big Horn Mountains and the Cloud Peak Skyway Scenic Byway, all the way to Yellowstone via HWY 14, 16, & 20.
Scenery
From breathtaking mountain vistas through the Bighorn National Forest and the unspoiled beauty along the Cloud Peak Skyway Scenic Byway, to the awe-inspiring limestone walls of Ten Sleep Canyon and the vivid colors of the Painted Desert, oodles of eye-candy truly make US Highway 16 the "Sweet 16." Called the best and easiest route to Yellowstone Park and The Black Hills because of its low grade and gentle curves in comparison to other routes over the Big Horn Mountains, The Sweet 16 offers plenty of sight-seeing. Forests, fossils, rock-climbing, abundant wildlife and more make The Sweet 16 appealing to those of diverse ages and interests.
Drive Enjoyment
Low Grade and Gentle Curves - Fairly new paving in most areas - particularly on the Western side of the Big Horn Mountains.
Tourism Opportunities
Amenities are available in the towns along this Highway, but when in the Big Horn Mountains the amenities are fewer and far between. There are many beautiful camping sites along this route near streams and surrounded by forest. Some have 'general' stores or lodges near by.
Share Your Comments ( 2 )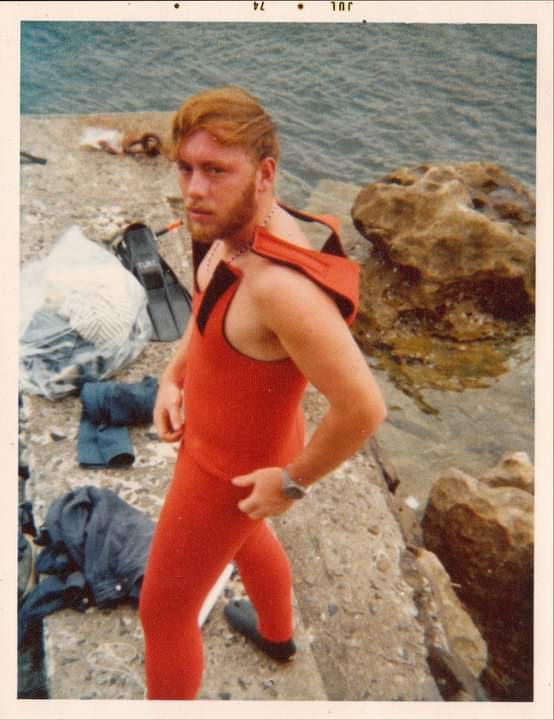 Benjamin Smith
January 11, 2020
20 McR Points
Motorcycle Type :
Sport - Touring
Have ridden several times while at Sturgis! Very crowded at that time of year. Beautiful area,, lots of great rides based out of Rapid City. Have ridden in 2015 and 2017
Was this road review helpful?
0 riders
found this road review useful

Big_Mike
July 12, 2020
454 McR Points
Motorcycle Type :
Touring
Loved the whole route with Cloud Peak Skyway being the highlight.
Was this road review helpful?
0 riders
found this road review useful